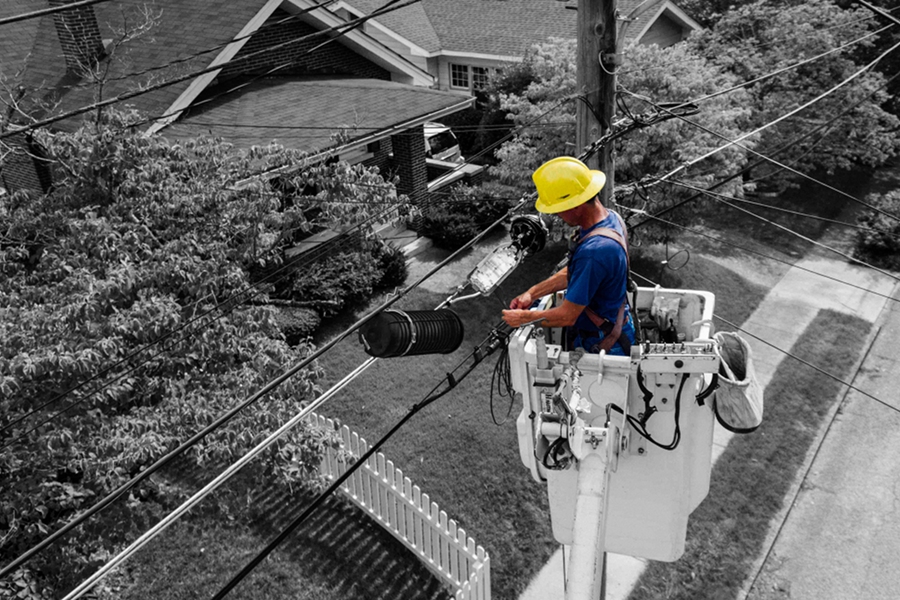 Supplying supreme service on all levels.
Reach overhead power lines in a bucket truck, build a pump station for your waterworks, or get some dirt under your fingernails with an auger driller. Building and maintaining public utilities can be tough, but with the Canoe program, procuring the equipment you need doesn't have to be.
Post a notice on your recognized electronic bid notification system to use the Canoe cooperative purchasing program.
Contact the supplier of your choice, requesting Canoe pricing.
Confirm your purchase with the contract number.
Access to a wide range of products and services
Already tendered on your behalf
Fully compliant with CETA, CFTA, NWPTA, and other relevant trade legislation
Preferential pricing and service
If you require more information or would like to schedule a specialized presentation in regards to a particular program, please contact one of our Client Relations Managers.

Contract: 110421-ALT
Contract Valid Until: 27 Dec 2025
Invoiced Direct Through Supplier

BC
AB
SK
MB
ON
NB
PE
NS
NL
NT
NU
Bucket trucks
Digger derricks
Cable placers, stringers, tensioners, pullers
Aerial lifts
Cranes
Loaders
Dump trucks
Hydro excavators
Air excavators
Contract: 110421-ALT
Contract Valid Until: 27 Dec 2025
Invoiced Direct Through Supplier

Contract: 110421-CMW
Contract Valid Until: 27 Dec 2025
Invoiced Direct Through Supplier

BC
AB
SK
MB
ON
NB
PE
NS
NL
NT
NU
Walk-behind trenchers
Ride-on trenchers
Stand-on skid steers
Walk-behind trencher trailers
Vacuum excavators
Directional drills
HDD guidance system
Subsite utility locators
Hammerhead moles
Vibratory plows
Contract: 110421-CMW
Contract Valid Until: 27 Dec 2025
Invoiced Direct Through Supplier
Mike Spillars
580.572.2390

Contract: 110421-EEC
Contract Valid Until: 27 Dec 2025
Invoiced Direct Through Supplier

Elliott Equipment Company
BC
AB
SK
MB
ON
NB
PE
NS
NL
NT
NU
Boom trucks: truck-mounted telescopic cranes
Digger derricks
HiReach: truck-mounted telescopic material handling aerial work platforms
Refurbishment services
Trade-ins
Demonstrator units
Contract: 110421-EEC
Contract Valid Until: 27 Dec 2025
Invoiced Direct Through Supplier
Contract: 110421-TER
Contract Valid Until: 27 Dec 2025
Invoiced Direct Through Supplier
BC
AB
SK
MB
ON
NB
PE
NS
NL
NT
NU
Aerial devices
Digger derricks
Auger drills
Technician services: in the shop and field service
ANSI inspection services
Contract: 110421-TER
Contract Valid Until: 27 Dec 2025
Invoiced Direct Through Supplier
BC, AB, SK, MB, ON
Brennan Kapler
780.918.7742
NL, NB, NS, PEI
Michael Lenling
940.704.9146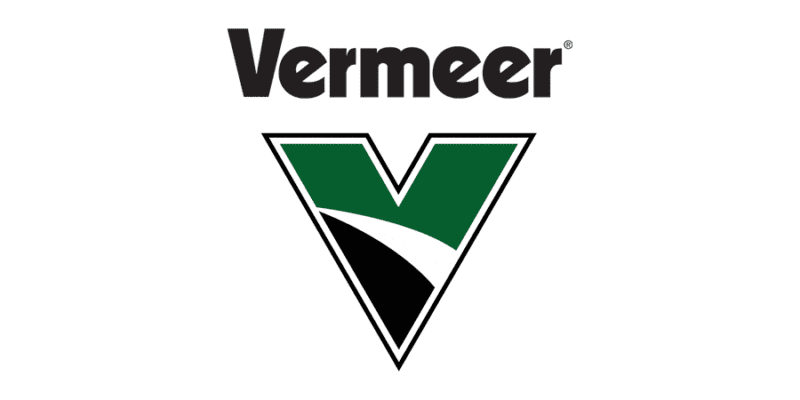 Contract: 110421-VRM
Contract Valid Until: 27 Dec 2025
Invoiced Direct Through Supplier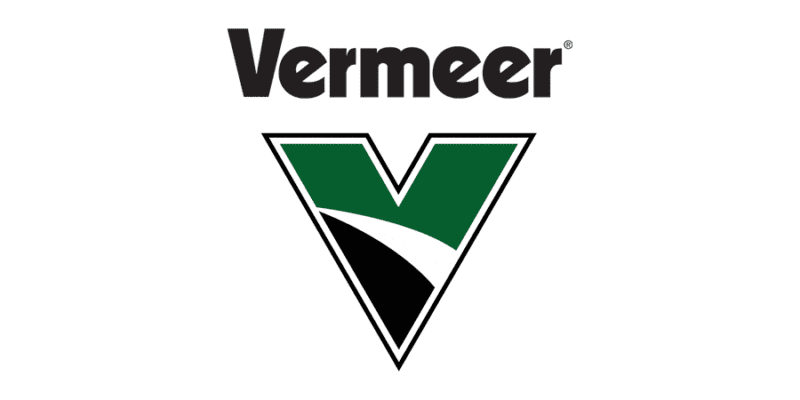 BC
AB
SK
MB
ON
NB
PE
NS
NL
NT
NU
Directional drills
Ride-on trenchers, plows, & rock wheels
Vacuum excavators
Piercing tools
Pile drivers
Specialty excavation
Contract: 110421-VRM
Contract Valid Until: 27 Dec 2025
Invoiced Direct Through Supplier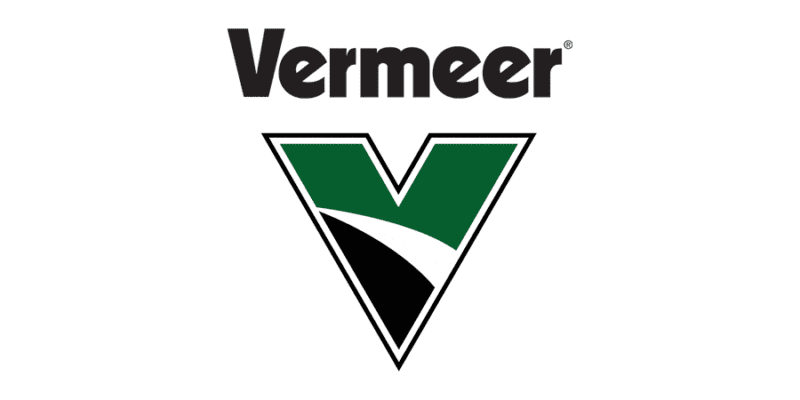 Contract: 050119-VRM
Contract Valid Until: 15 Jul 2023
Invoiced Direct Through Supplier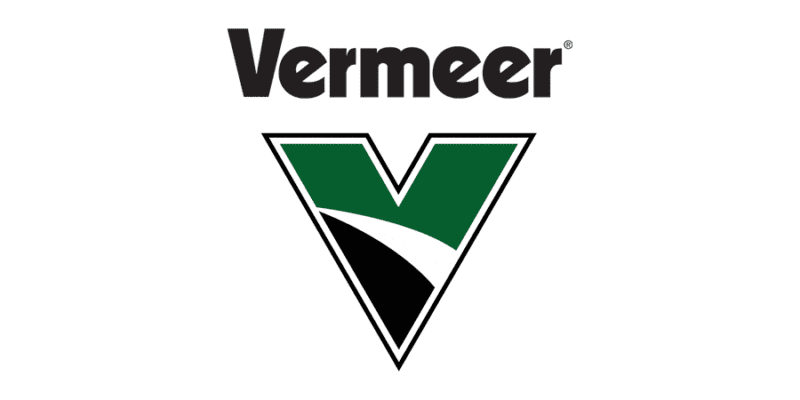 BC
AB
SK
MB
ON
NB
PE
NS
NL
NT
NU
Trommel screens
Grinders
Compost turners
Whole tree chippers
Forestry mulchers
Contract: 050119-VRM
Contract Valid Until: 15 Jul 2023
Invoiced Direct Through Supplier