Waste Management Equipment Program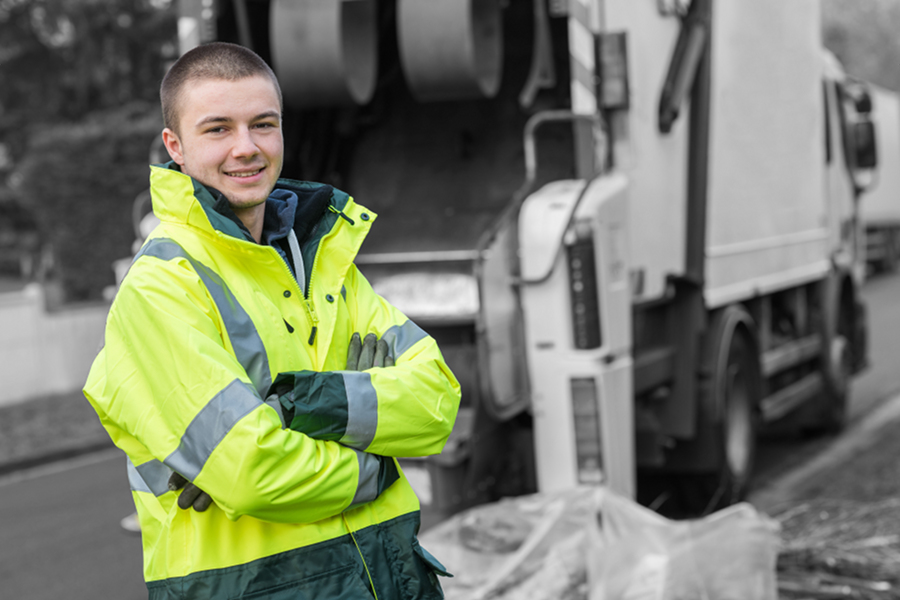 One stop for waste solutions.
The Canoe Waste Management Program has partnered with leading manufacturers of innovative waste management vehicles and equipment. With a wide variety of suppliers to choose from, you'll be able to find the products that meet your specific needs.
Post a notice on your recognized electronic bid notification system to use the Canoe cooperative purchasing program.
Contact the supplier of your choice, requesting Canoe pricing.
Confirm your purchase with the contract number.
Access to a wide range of products and services
Already tendered on your behalf
Fully compliant with CETA, CFTA, NWPTA, and other relevant trade legislation
Preferential pricing and service
If you require more information or would like to schedule a specialized presentation in regards to a particular program, please contact one of our Client Relations Managers.

Contract: 060122-BAI
Contract Valid Until: 1 Aug 2026
Invoiced Direct Through Supplier

BC
AB
SK
MB
ON
NB
PE
NS
NL
NT
NU
Asphalt pavers
Double drum (asphalt) rollers
Single drum (soil) rollers
Landfill compactors
Embankment compactors
Compaction plates
Tampers
Trench compactors
Cold milling machines
Soil stabilizers
Contract: 060122-BAI
Contract Valid Until: 1 Aug 2026
Invoiced Direct Through Supplier
AB, BC, MB, SK, ON
David Liptrot
604.619.9718
NL, NB, NS
Francois Roy
418.208.8610
Tim Albright
614.588.5564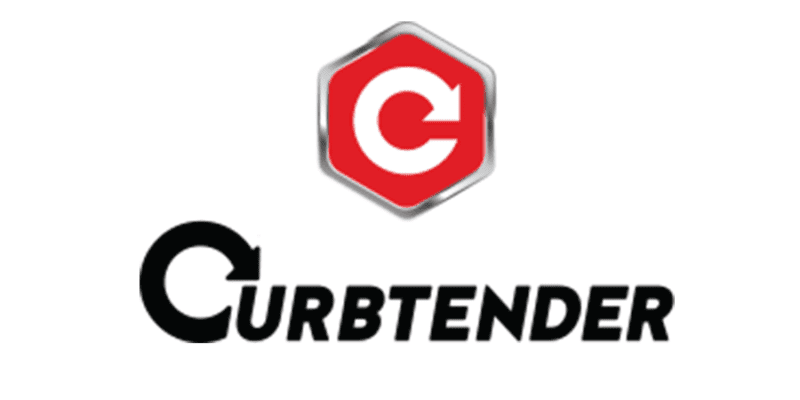 Contract: 091219-CRB
Contract Valid Until: 15 Nov 2024
Invoiced Direct Through Supplier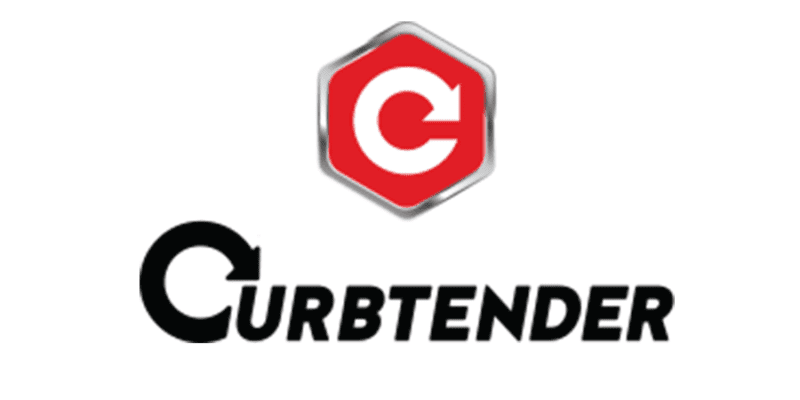 BC
AB
SK
MB
ON
NB
PE
NS
NL
NT
NU
Fury rear loaders
Phoenix rear loaders
Quantum rear loaders
Pup manual side loaders
TomCat manual side loaders
AutoCat automated side loaders
HammerPak automated side loaders
PowerPak automated side loaders
Titan front loaders
Titanium front loaders
Contract: 091219-CRB
Contract Valid Until: 15 Nov 2024
Invoiced Direct Through Supplier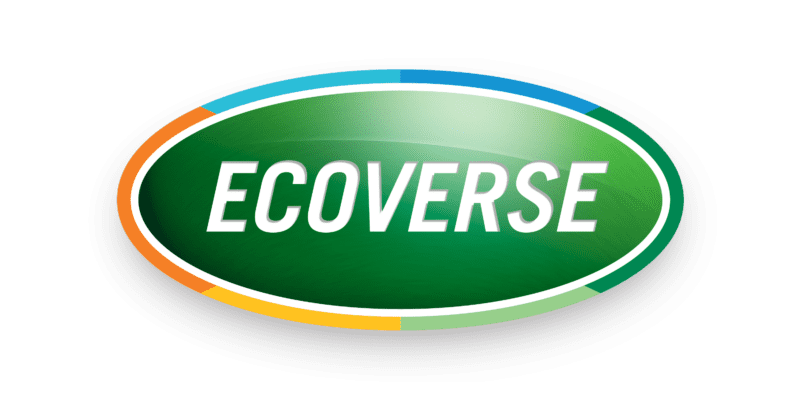 Contract: 030923-ECV
Contract Valid Until: 3 May 2027
Invoiced Direct Through Supplier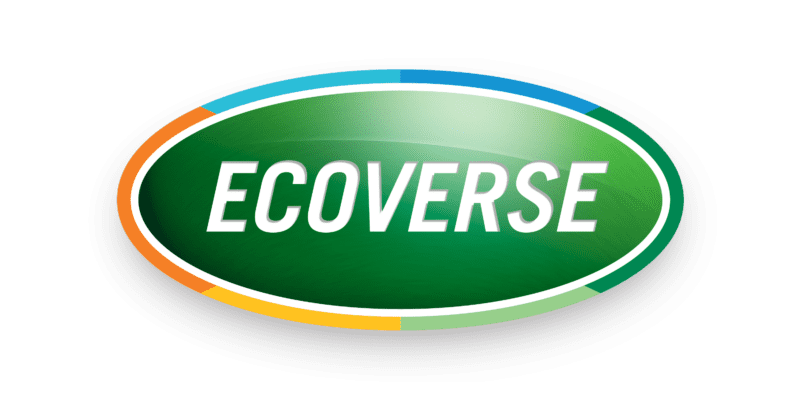 BC
AB
SK
MB
ON
NB
PE
NS
NL
NT
NU
Trommel screens and double drum screens
High speed grinders and shredders
Compost windrow turners
Tow-behind compost turners
Star screens
Density separation equipment
Food depackaging equipment
Stacking conveyors
Stationary screening equipment
Stationary shredding equipment
Contract: 030923-ECV
Contract Valid Until: 3 May 2027
Invoiced Direct Through Supplier
BC, AB
Mark Flynn
236.333.4622
SK, MB, ON, NB, PE, NS, NL, NT, NU
Barry McCarron
647.262.9412

Contract: 030923-EDG
Contract Valid Until: 3 May 2027
Invoiced Direct Through Supplier

BC
AB
SK
MB
ON
NB
PE
NS
NL
NT
NU
High torque waste shredders
Trommel screens
Colour trommels
Sorting stations
Windshifters
Mobile stackers
Organic feeder stackers
Contract: 030923-EDG
Contract Valid Until: 3 May 2027
Invoiced Direct Through Supplier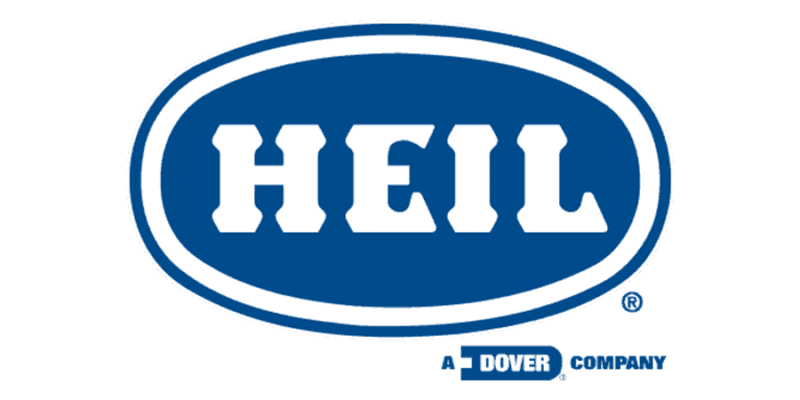 Contract: 091219-THC
Contract Valid Until: 15 Nov 2024
Invoiced Direct Through Supplier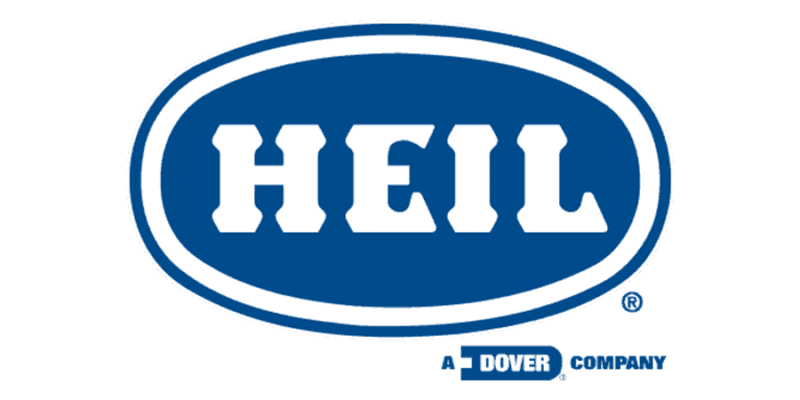 BC
AB
SK
MB
ON
NB
PE
NS
NL
NT
NU
Curotto-Can
Premier truck rental
Big truck rental
Rush rental
Front loaders and rear loaders
Automated and manual side loaders
Multi-compartment recycling units
3rd Eye camera systems
Bayne premium tippers
Contract: 091219-THC
Contract Valid Until: 15 Nov 2024
Invoiced Direct Through Supplier

Contract: 091219-LEG
Contract Valid Until: 15 Nov 2024
Invoiced Direct Through Supplier

BC
AB
SK
MB
ON
NB
PE
NS
NL
NT
NU
Labrie automated side loaders
Wittke front loaders
Leach rear loaders
Manual side loaders
Recycle and multi-compartment
Expert drop frame side loaders
Commercial side loaders
CNG and electric vehicle solutions
Full eject
Tippers
Contract: 091219-LEG
Contract Valid Until: 15 Nov 2024
Invoiced Direct Through Supplier

Contract: 091219-MCN
Contract Valid Until: 15 Nov 2024
Invoiced Direct Through Supplier

BC
AB
SK
MB
ON
NB
PE
NS
NL
NT
NU
Rear load refuse trucks
Front load refuse trucks
Automated side load refuse trucks
Manual side load refuse trucks
CNG solutions
Parts and accessories
Service
Contract: 091219-MCN
Contract Valid Until: 15 Nov 2024
Invoiced Direct Through Supplier
National Rep
Joe Pisano
732.740.2988
ON, NB, NL, NS
David West
416.458.0703
MB, AB, BC
Mike Kidd
403.370.9519
Contract: 030923-MBI
Contract Valid Until: 3 May 2027
Invoiced Direct Through Supplier
BC
AB
SK
MB
ON
NB
PE
NS
NL
NT
NU
Horizontal grinders
Tub grinders
Forestry mulchers
Mulching attachments
Contract: 030923-MBI
Contract Valid Until: 3 May 2027
Invoiced Direct Through Supplier
Erika Snyder
800.233.6065 ext:1500
Lloyd Norminton
780.486.6786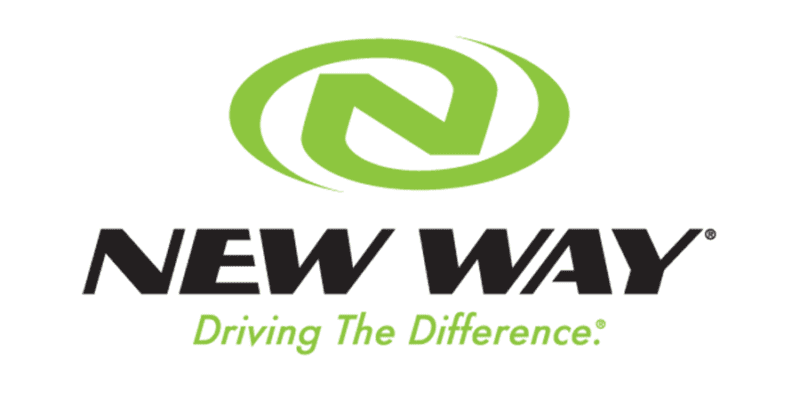 Contract: 091219-NWY
Contract Valid Until: 15 Nov 2024
Invoiced Direct Through Supplier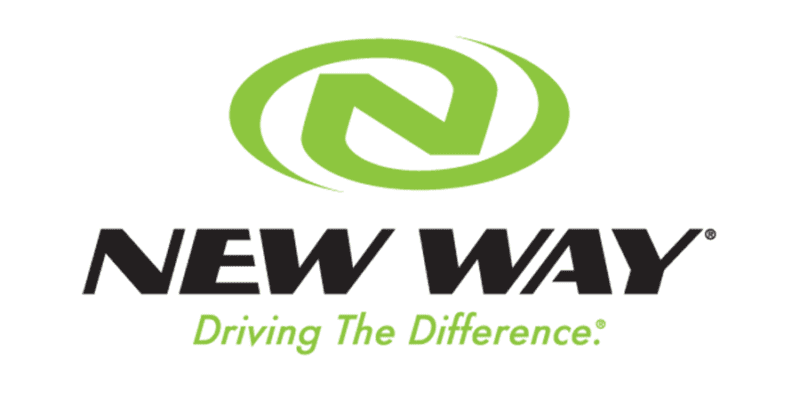 BC
AB
SK
MB
ON
NB
PE
NS
NL
NT
NU
Contract: 091219-NWY
Contract Valid Until: 15 Nov 2024
Invoiced Direct Through Supplier

Contract: 030923-RTO
Contract Valid Until: 3 May 2027
Invoiced Direct Through Supplier

BC
AB
SK
MB
ON
NB
PE
NS
NL
NT
NU
Diesel horizontal grinders
Electric horizontal grinders
Trommel screens
Diesel shredders
Electric shredders
Screening equipment
Portable bagging machine
Conveying equipment
Contract: 030923-RTO
Contract Valid Until: 3 May 2027
Invoiced Direct Through Supplier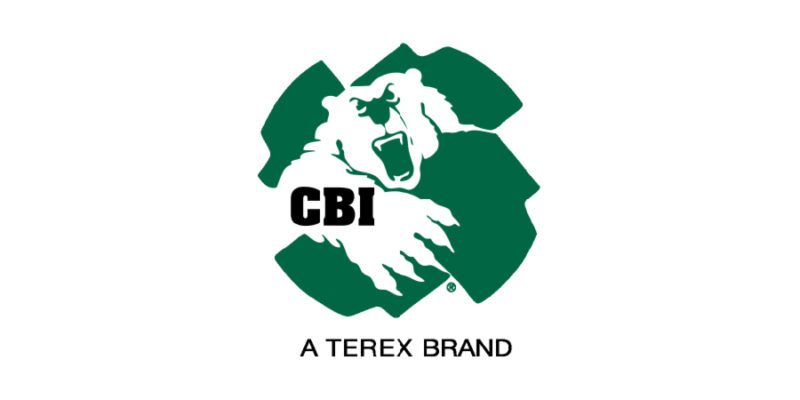 Contract: 030923-TER
Contract Valid Until: 3 May 2027
Invoiced Direct Through Supplier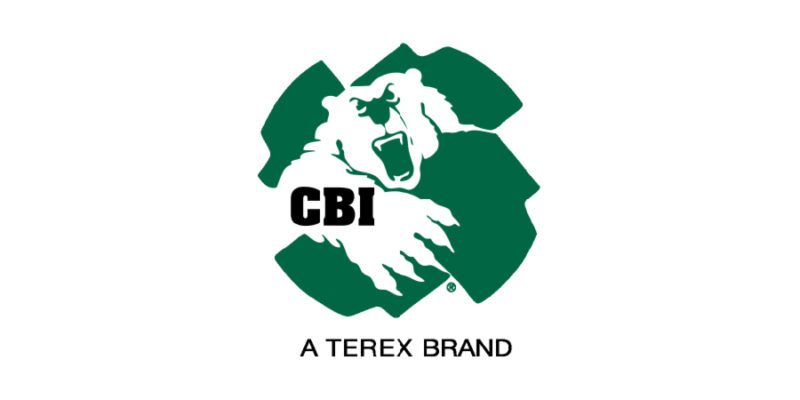 BC
AB
SK
MB
ON
NB
PE
NS
NL
NT
NU
High speed grinders
Slow speed waste shredders
Medium speed waste shredders
High-torque waste shredders
Stacking conveyors
Material density separators
Trommel screens
Recycling screens
Stationary screening equipment
Stationary shredding equipment
Waste handlers
Contract: 030923-TER
Contract Valid Until: 3 May 2027
Invoiced Direct Through Supplier

Contract: 030923-TER
Contract Valid Until: 3 May 2027
Invoiced Direct Through Supplier

BC
AB
SK
MB
ON
NB
PE
NS
NL
NT
NU
High speed grinders
Slow speed waste shredders
Medium speed waste shredders
High-torque waste shredders
Stacking conveyors
Material density separators
Trommel screens
Recycling screens
Stationary screening equipment
Stationary shredding equipment
Waste handlers
Contract: 030923-TER
Contract Valid Until: 3 May 2027
Invoiced Direct Through Supplier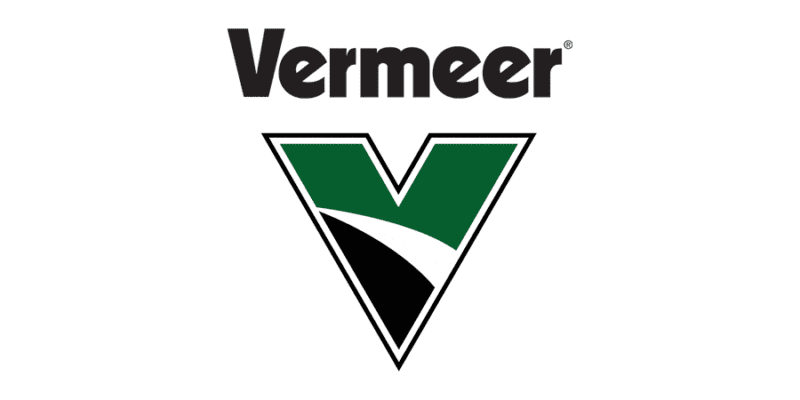 Contract: 030923-VRM
Contract Valid Until: 3 May 2027
Invoiced Direct Through Supplier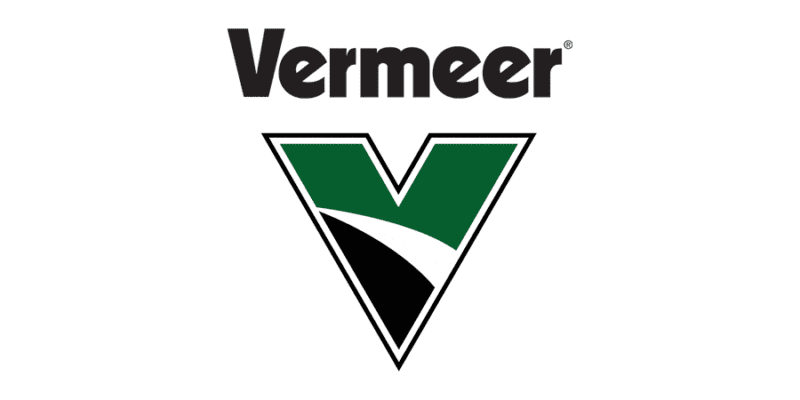 BC
AB
SK
MB
ON
NB
PE
NS
NL
NT
NU
Contract: 030923-VRM
Contract Valid Until: 3 May 2027
Invoiced Direct Through Supplier