Exclusively Albertan Program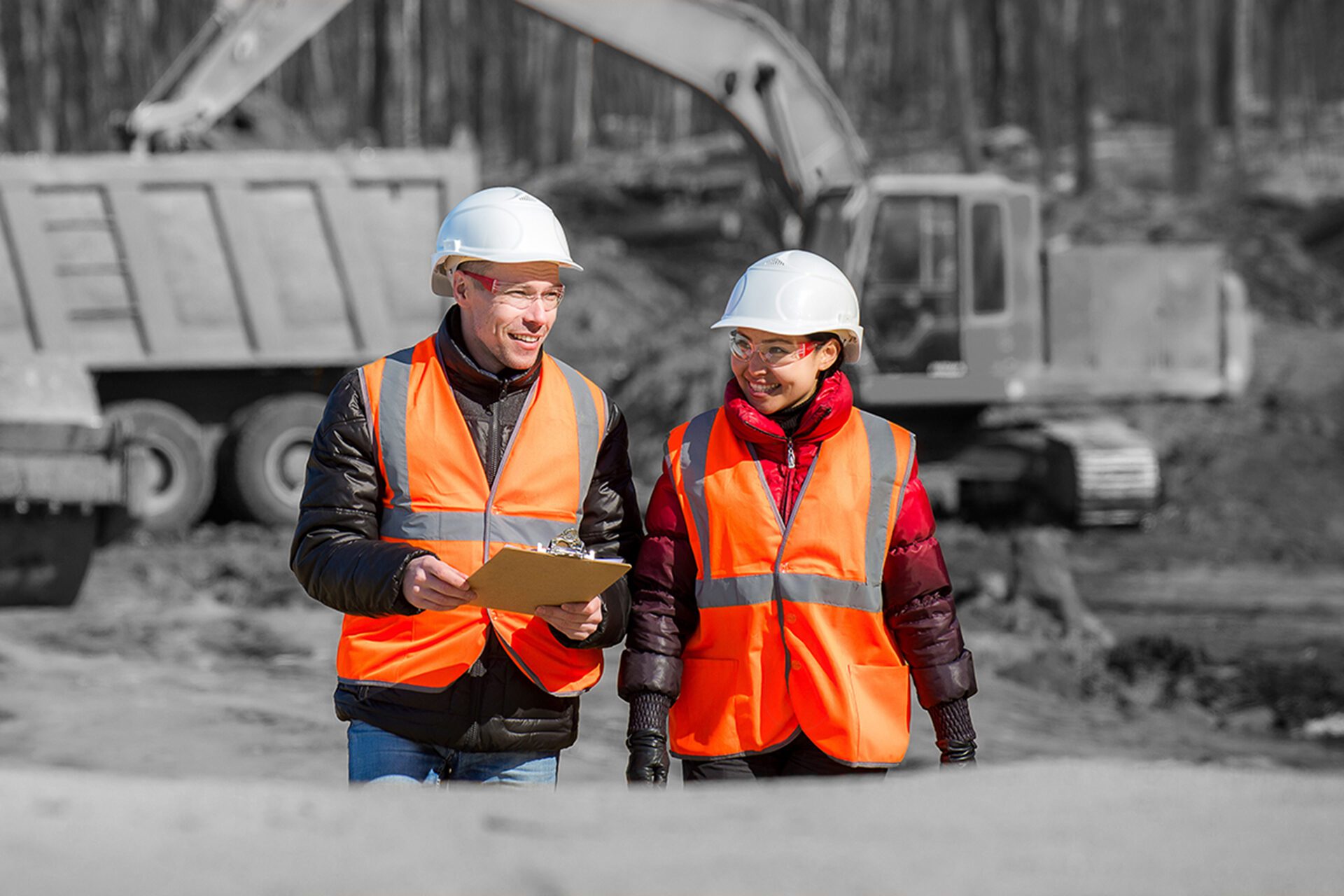 One-of-a-kind, Alberta-only solutions for a variety of needs.
This exclusive program expands on offerings previously available through RMA Trade and is available only to members in Alberta. You'll have access to a variety of goods and services, from automotive glass to commercial rentals, and promotional products to specialty gases. All of these can be obtained with less administrative hassles at prices you'll love.
Post a notice on your recognized electronic bid notification system to use the Canoe cooperative purchasing program.
Contact the supplier of your choice, requesting Canoe pricing.
Confirm your purchase with the contract number.
Access to a wide range of products and services
Preferential pricing and service
If you require more information or would like to schedule a specialized presentation in regards to a particular program, please contact one of our Client Relations Managers.