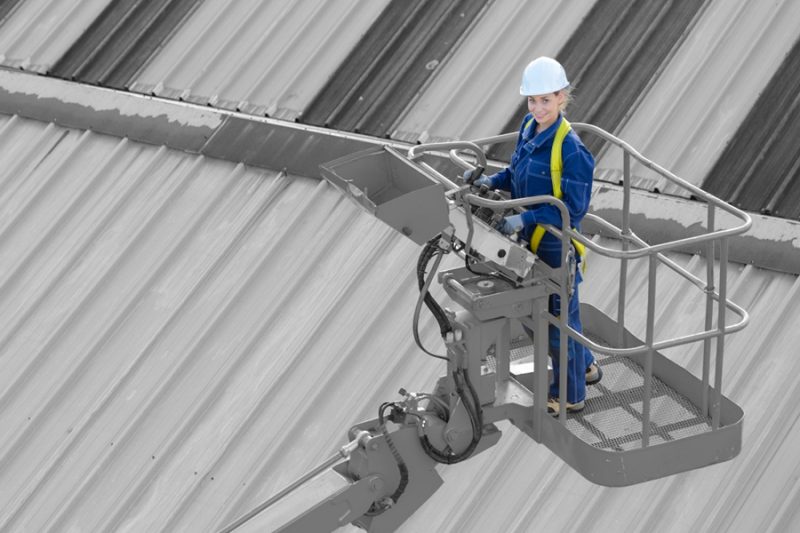 The tools you need, when you need them.
The Canoe Equipment Rental Program gives you a cost-effective way to access a huge variety of tools. With a catalogue full of everything ranging from aerial lifts to power generators and pickup trucks to earthmoving vehicles, there truly is something for everyone.
Post a notice on your recognized electronic bid notification system to use the Canoe cooperative purchasing program.
Contact the supplier of your choice, requesting Canoe pricing.
Confirm your purchase with the contract number.
Access to a wide range of equipment rental products and services
Already tendered on your behalf
Fully compliant with CETA, CFTA, NWPTA, and other relevant trade legislation
Preferential pricing and service
If you require more information or would like to schedule a specialized presentation in regards to a particular program, please contact one of our Client Relations Managers.