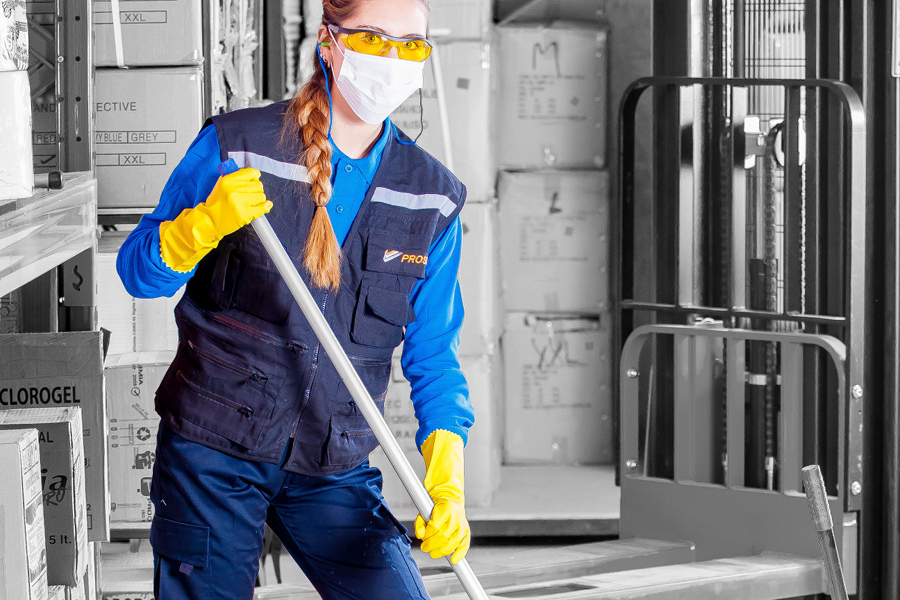 Get equipped with quality.
Nuts and bolts. Hammers and wrenches. Safety goggles and construction wear. Cleaning supplies and sanitation solutions. Maintenance, repair, and operations (MRO) supplies are diverse and widely-used throughout nearly every corner of nearly every organization. With great suppliers offering enormous catalogues, the Canoe MRO Program gets you access to what you need.
Post a notice on your recognized electronic bid notification system to use the Canoe cooperative purchasing program.
Contact the supplier of your choice, requesting Canoe pricing.
Confirm your purchase with the contract number.
Fully compliant with CETA, CFTA, and the NWPTA
Tender process completed on your behalf, saving time and money
Formal paper trail via Canoe for purchase justification
Transparent and consistent pricing
Reduction of administrative hassle
If you require more information or would like to schedule a specialized presentation in regards to a particular program, please contact one of our Client Relations Managers.