Canoe works hard to specialize in certain product areas, and has created customized programs for our membership in response to popular demand. Please see the Canoe program listings below.
If you require more information or would like to schedule a specialized presentation in regards to a particular program, please contact one of our Client Relations Managers.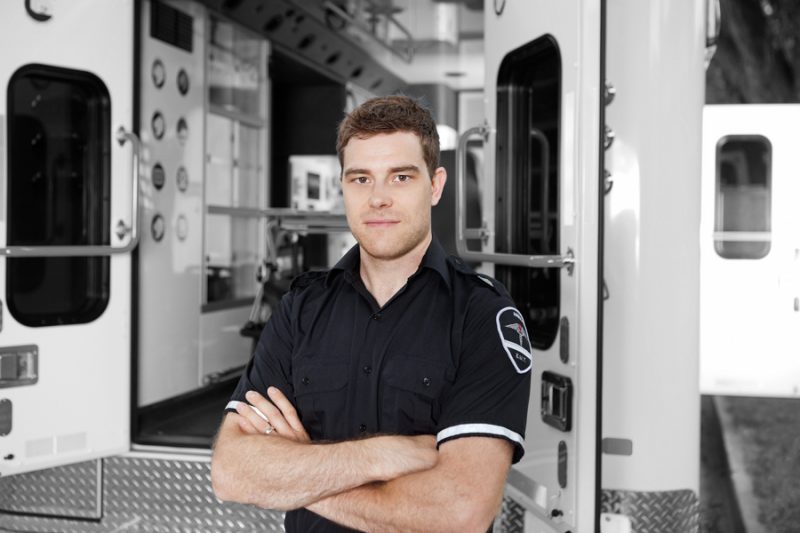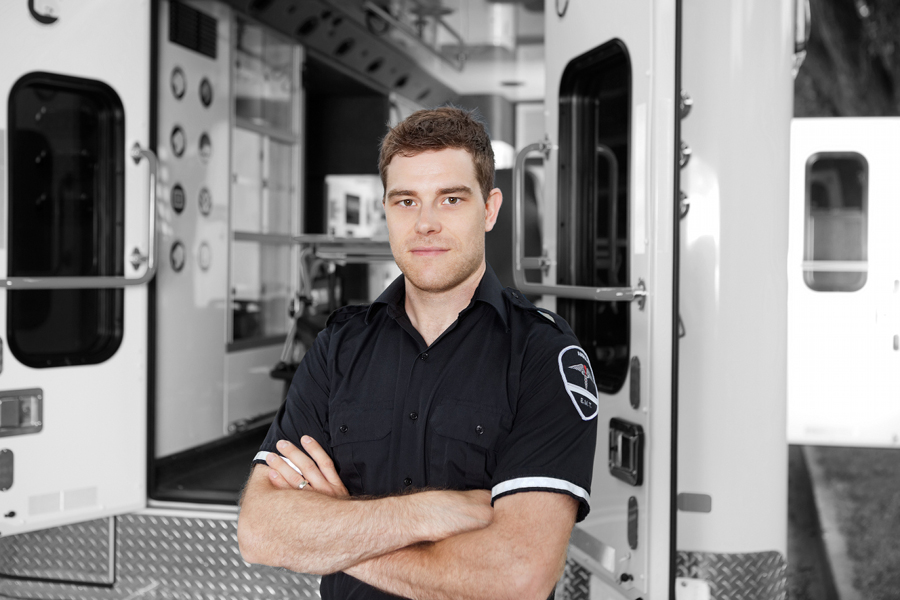 BC
AB
SK
MB
ON
NB
PE
NS
NL
NT
NU
Partnering with Blauer Manufacturing Co., the Canoe Uniform Program gets you access to one of the most trusted brands in emergency personnel clothing in North America. With an extensive catalogue boasting a range of solutions for police, fire, EMS, security, and more, you can be sure your teams are covered.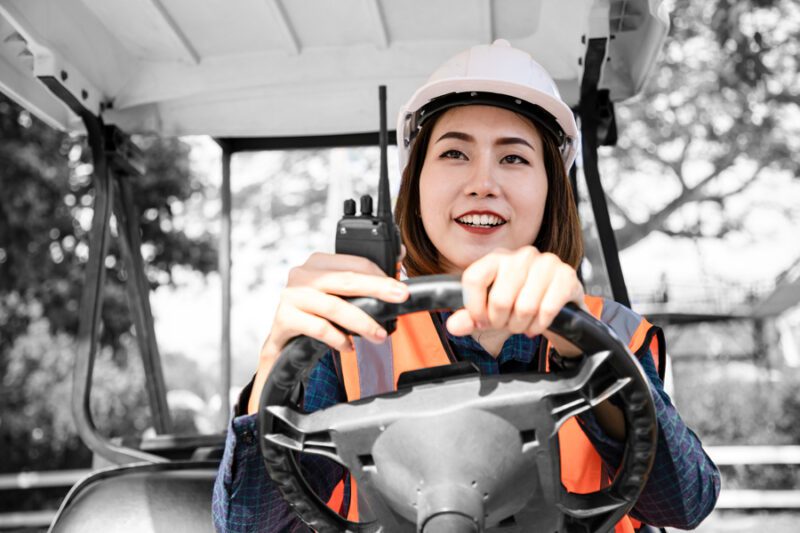 BC
AB
SK
MB
ON
NB
PE
NS
NL
NT
NU
With the Canoe Utility Vehicle Program, you can trust that you will have the highest quality utility vehicles at competitive prices. Deliver exceptional experiences, whether it's on the golf course, municipal grounds, or anywhere else you need to take your new utility vehicles. The program is fully trade compliant and tendered on your behalf.