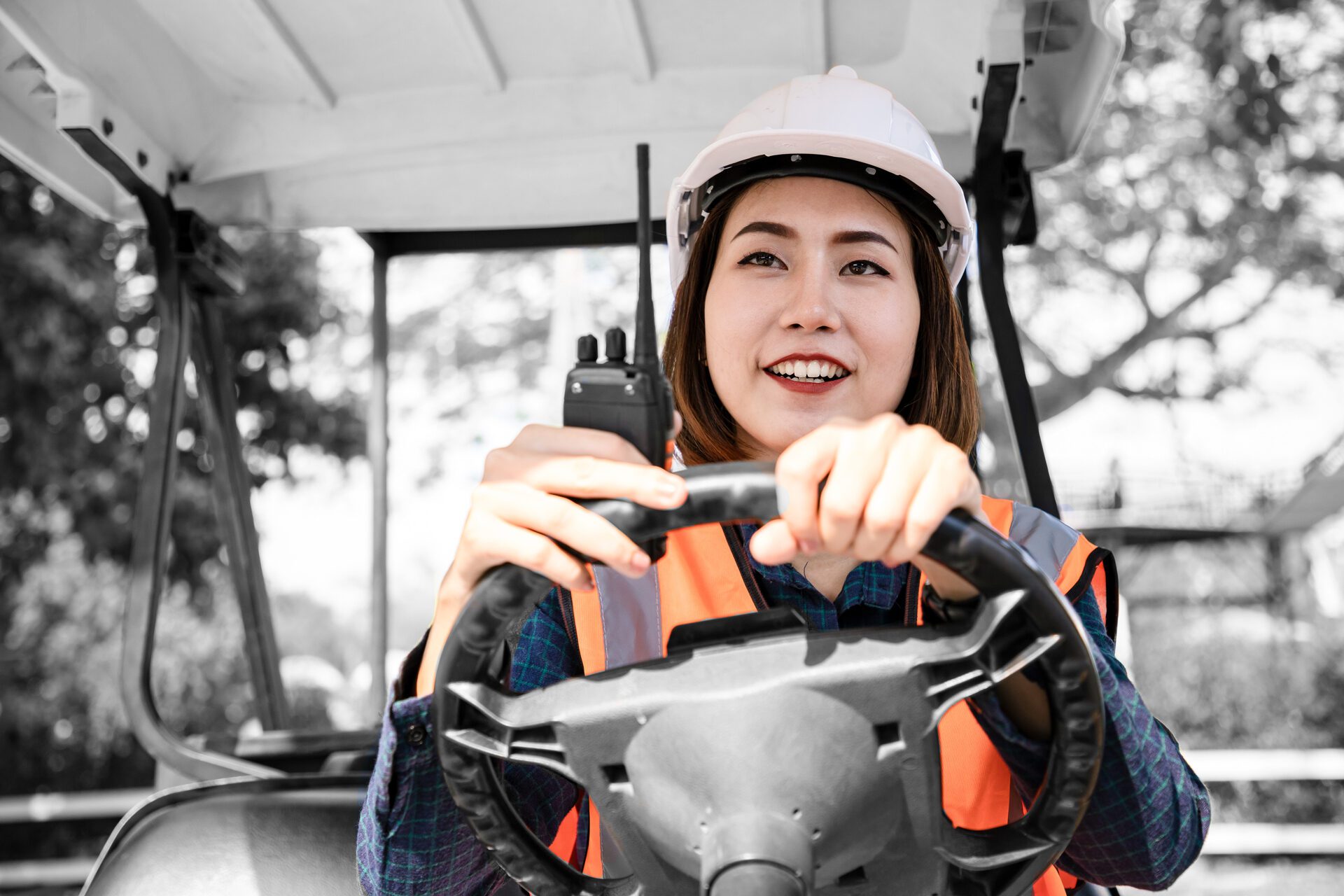 Driving your business forward, anywhere you need to go.
With the Canoe Utility Vehicle Program, you can trust that you will have the highest quality utility vehicles at competitive prices. Deliver exceptional experiences, whether it's on the golf course, municipal grounds, or anywhere else you need to take your new utility vehicles. The program is fully trade compliant and tendered on your behalf.
Post a notice on your recognized electronic bid notification system to use the Canoe cooperative purchasing program.
Contact the supplier of your choice, requesting Canoe pricing.
Confirm your purchase with the contract number.
Already tendered on your behalf
Fully compliant with CETA, CFTA, NWPTA, and other relevant trade legislation
Preferential pricing and service
If you require more information or would like to schedule a specialized presentation in regards to a particular program, please contact one of our Client Relations Managers.