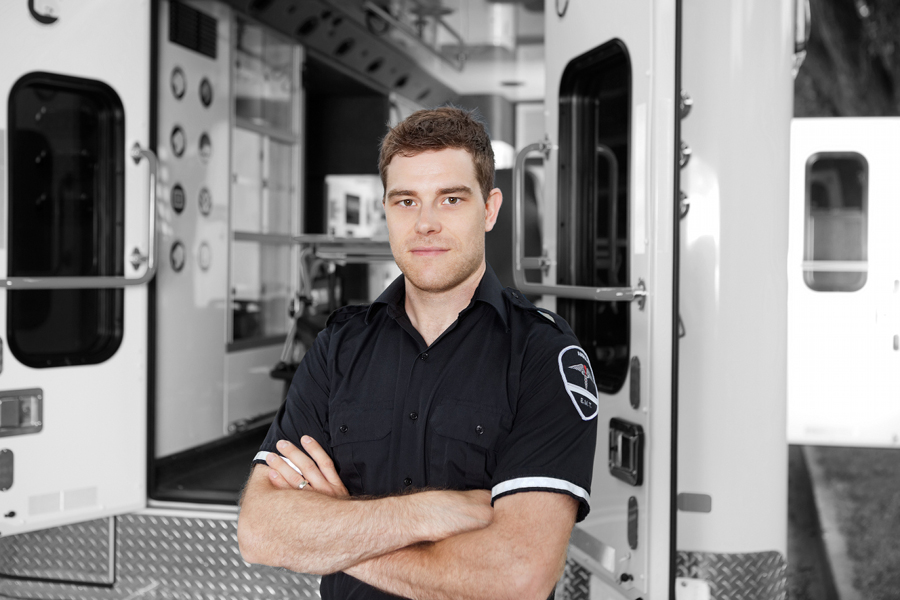 Get your team dressed for success.
Partnering with Blauer Manufacturing Co., the Canoe Uniform Program gets you access to one of the most trusted brands in emergency personnel clothing in North America. With an extensive catalogue boasting a range of solutions for police, fire, EMS, security, and more, you can be sure your teams are covered.
Post a notice on your recognized electronic bid notification system to use the Canoe cooperative purchasing program.
Contact the supplier of your choice, requesting Canoe pricing.
Confirm your purchase with the contract number.
Access to a wide range of products and services
Already tendered on your behalf
Fully compliant with CETA, CFTA, NWPTA, and other relevant trade legislation
Preferential pricing and service
If you require more information or would like to schedule a specialized presentation in regards to a particular program, please contact one of our Client Relations Managers.

Contract: 040920-BLA
Contract Valid Until: 22 May 2024
Invoiced Direct Through Supplier

BC
AB
SK
MB
ON
NB
PE
NS
NL
NT
NU
Uniform shirts and trousers
Ballistic vest uniform covers
Tactical and training uniforms
Polo shirts
Outerwear
Rainwear
Sweaters
Base-layers
Safety vests
Footwear
Contract: 040920-BLA
Contract Valid Until: 22 May 2024
Invoiced Direct Through Supplier

Contract: 040920-UFC
Contract Valid Until: 22 May 2024
Invoiced Direct Through Supplier

BC
AB
SK
MB
ON
NB
PE
NS
NL
NT
NU
Full service rental program
Shirts, pants, jackets, coveralls and polos
Flame resistant garments
Enhanced visibility garments
Ansi hi-vis garments
Food prep garments
Butcher smocks, medical lab coats and smocks
Scrubs and patient wear
Facility services, mats, mops, wipers and microfiber
Paper, restroom, soap, sanitizer and air fresheners
Contract: 040920-UFC
Contract Valid Until: 22 May 2024
Invoiced Direct Through Supplier
Direct Sales
Warren Walker
416.994.8923
Laundry/Rental/Facility Services
Marcos Branch
480.516.3996