When you need a place for your waste, posthaste.
For many organizations, reliable garbage collection containers are not a luxury – they are a necessity to everyday operations. Through the Canoe Waste Container Program, you have access to high quality containment solutions for a variety of situations, all competitively priced and already tendered on your behalf.
Post a notice on your recognized electronic bid notification system to use the Canoe cooperative purchasing program.
Contact the supplier of your choice, requesting Canoe pricing.
Confirm your purchase with the contract number.
Access to a wide range of products and services
Already tendered on your behalf
Fully compliant with CETA, CFTA, NWPTA, and other relevant trade legislation
Preferential pricing and service
If you require more information or would like to schedule a specialized presentation in regards to a particular program, please contact one of our Client Relations Managers.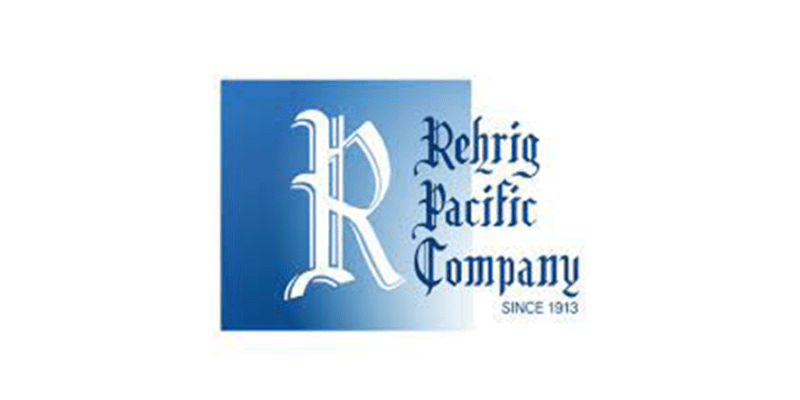 Contract: 041521-REH
Contract Valid Until: 28 May 2025
Invoiced Direct Through Supplier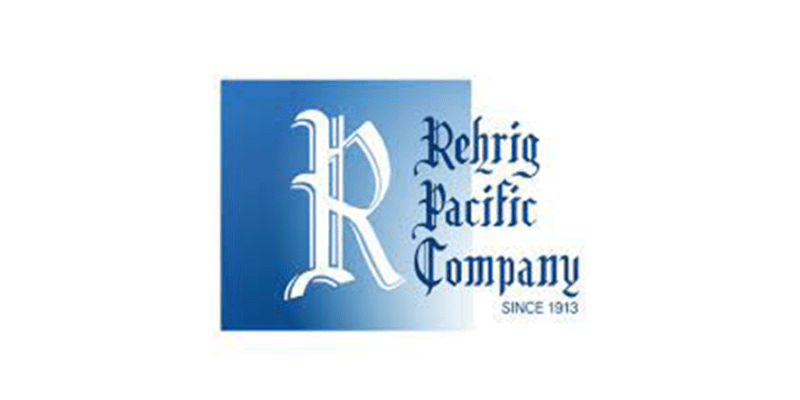 BC
AB
SK
MB
ON
NB
PE
NS
NL
NT
NU
Automated waste collection carts
Cart maintenance services
Service verification
Work order management
Visual verification
Assembly and delivery services
Contract: 041521-REH
Contract Valid Until: 28 May 2025
Invoiced Direct Through Supplier
Dennis Monestier
647.968.6199
Charla Sorenson
814.462.5247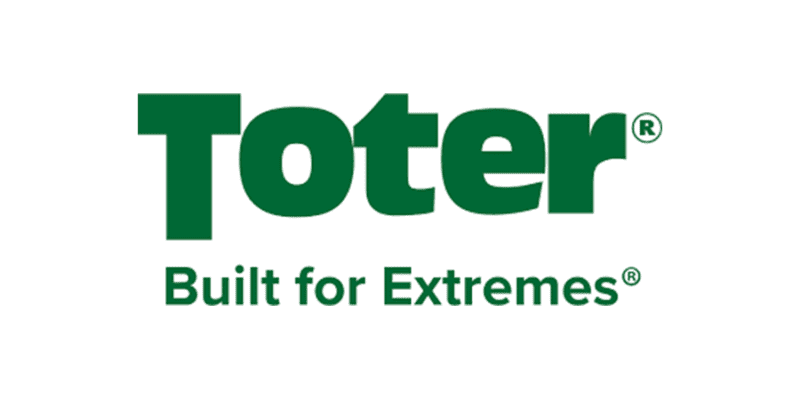 Contract: 041521-TOT
Contract Valid Until: 28 May 2025
Invoiced Direct Through Supplier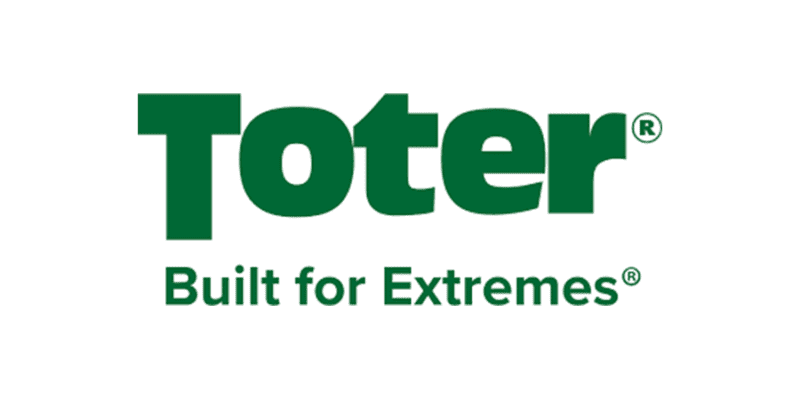 BC
AB
SK
MB
ON
NB
PE
NS
NL
NT
NU
Roll-out carts (16 – 19 gallon)
Front-end containers (2 – 4 cubic yards)
Bear carts (32 – 96 gallon)
Specialty recycling bins
Assembly and delivery services
Container management programs
Wasteware asset management
Secure and medical waste carts
Tilt, cube, mobile trucks
Public space litter containers
Round cans and slimlines
Container lift and dump units
Contract: 041521-TOT
Contract Valid Until: 28 May 2025
Invoiced Direct Through Supplier

Contract: 040621-WQI
Contract Valid Until: 2 Jun 2025
Invoiced Direct Through Supplier

BC
AB
SK
MB
ON
NB
PE
NS
NL
NT
NU
Galbreath® cable hoists
Galbreath® hook hoists
Galbreath® trailers and container handlers
Pioneer® and Mountain Tarp® tarping systems
Wastequip® containers, dumpsters. and roll-offs
Wastequip® compactors and balers
Toter® Pro and Toter® residential carts
Contract: 040621-WQI
Contract Valid Until: 2 Jun 2025
Invoiced Direct Through Supplier