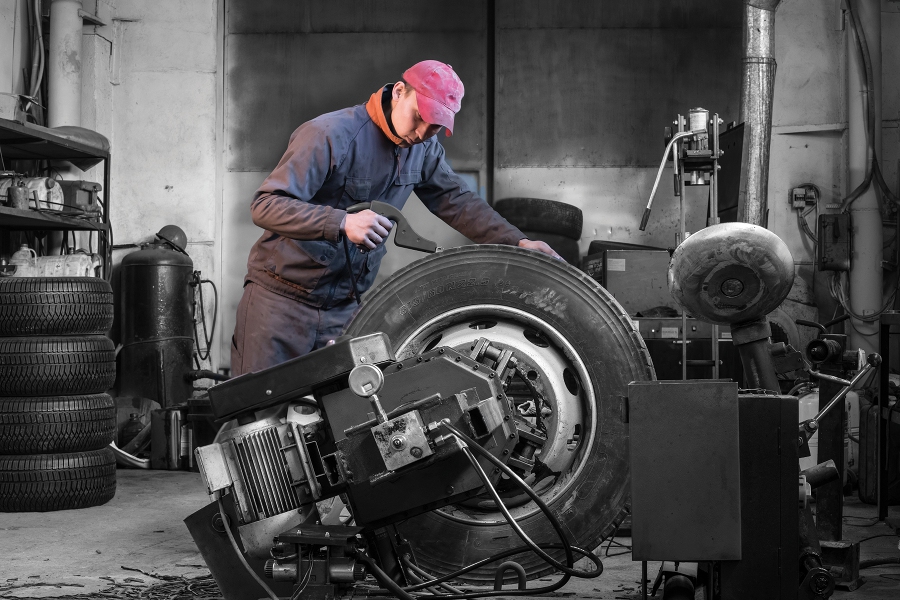 From fleet to heavy equipment, and even including specialty uses, Canoe has you covered for all your tire needs. Get quality, brand name tires for vehicles of any size – retread or brand new – all fully trade compliant and at the best pricing available in Canada.
Determine what tires you need.
Go to your preferred supplier to order your selected tires.
Notify the supplier that you are ordering though the Canoe national account.
Provide your PO number and shipping information.
Your local partnered municipal association will be listed in the "bill to" information.
Access to a wide range of products and services
Already tendered on your behalf
Fully compliant with CETA, CFTA, NWPTA, and other relevant trade legislation
Preferential pricing and service
If you require more information or would like to schedule a specialized presentation in regards to a particular program, please contact one of our Client Relations Managers.