Sports Arena Supply Program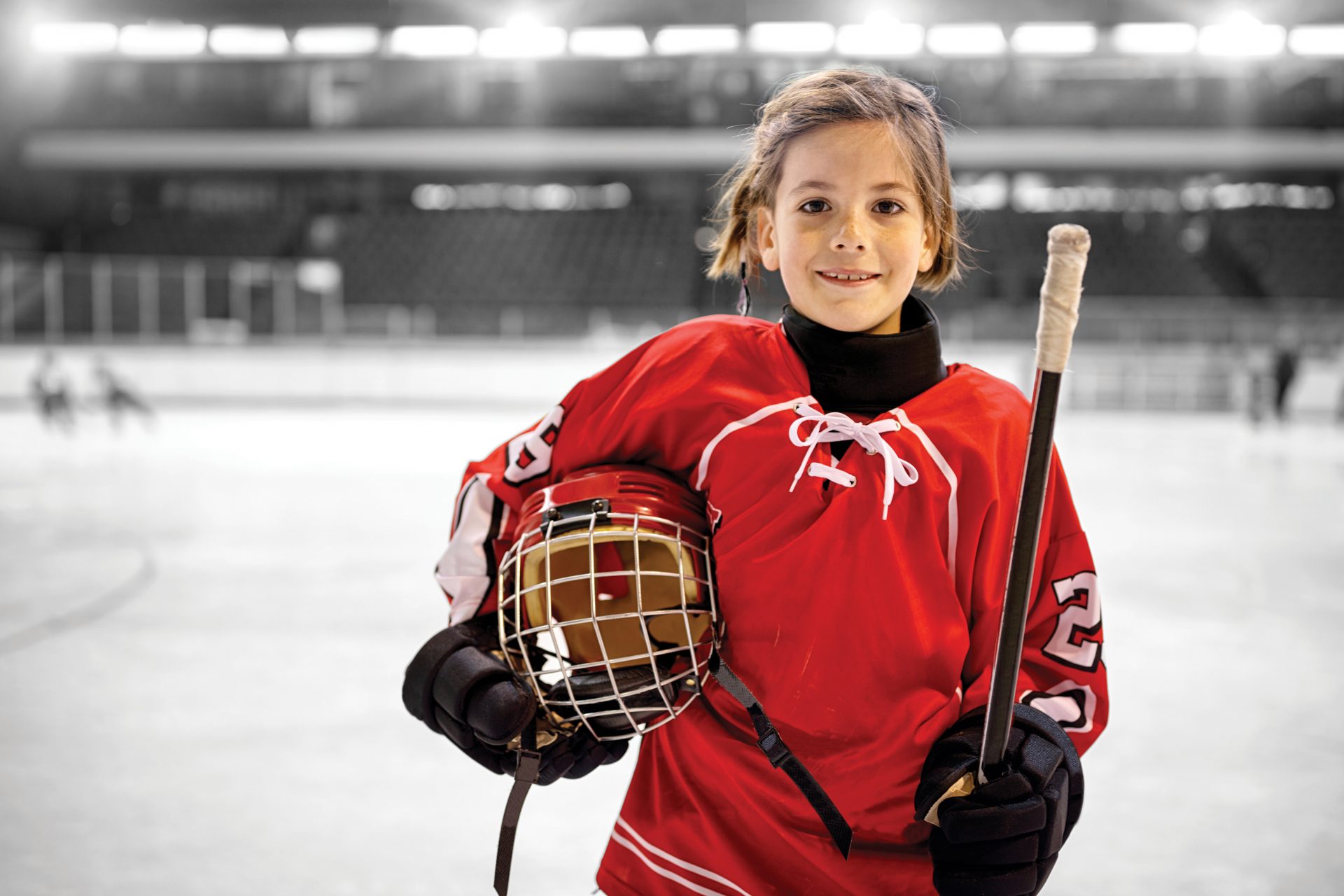 Solutions for procurement champions.
Arenas are the hub of athletic and cultural participation in your communities, but require a wide range of outfitting and maintenance considerations. Through the Canoe Sports Arena Supply Program, you get access to supplies and services from the experts specifically for sporting facilities – flooring, ice conditioning, safety, inspections, and more.
Post a notice on your recognized electronic bid notification system to use the Canoe cooperative purchasing program.
Contact the supplier of your choice, requesting Canoe pricing.
Confirm your purchase with the contract number.
Access to a wide range of arena equipment products and services
Already tendered on your behalf
Fully compliant with CETA, CFTA, NWPTA and other relevant trade legislation
Preferential pricing and service
If you require more information or would like to schedule a specialized presentation in regards to a particular program, please contact one of our Client Relations Managers.

Contract: 120320-ALL
Contract Valid Until: 8 Jan 2025
Invoiced Direct Through Supplier

All American Arena Products
BC
AB
SK
MB
ON
NB
PE
NS
NL
NT
NU
Dasher boards
Shielding (glass and acrylic)
Rubber flooring
Locker room equipment
Skates and storage systems
Goals, nets, and pads
Ice paint and painting services
Netting
Rink dividers
Contract: 120320-ALL
Contract Valid Until: 8 Jan 2025
Invoiced Direct Through Supplier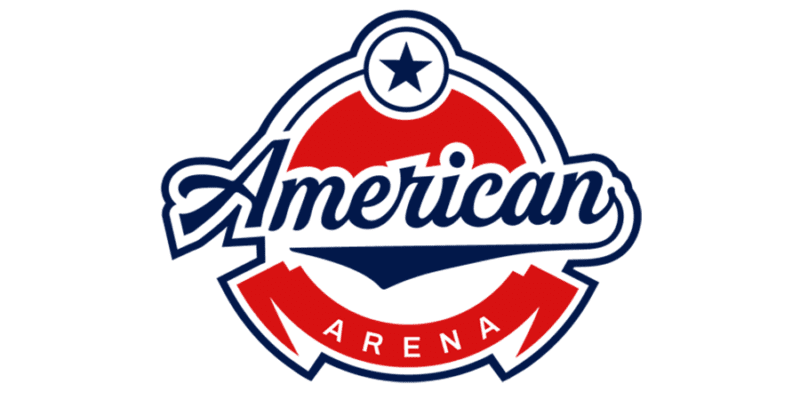 Contract: 120320-AMR
Contract Valid Until: 8 Jan 2025
Invoiced Direct Through Supplier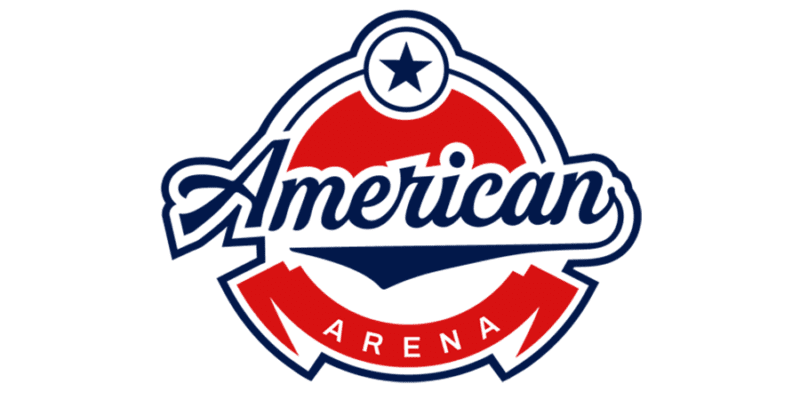 BC
AB
SK
MB
ON
NB
PE
NS
NL
NT
NU
Ice rink design services
Ice rink engineering services
Ice rink floor construction
Chiller and mechanical systems
Dasher boards
Ice making and painting
Rubber flooring
Cubby benches
Dasher board hardware
High density polyethylene
Contract: 120320-AMR
Contract Valid Until: 8 Jan 2025
Invoiced Direct Through Supplier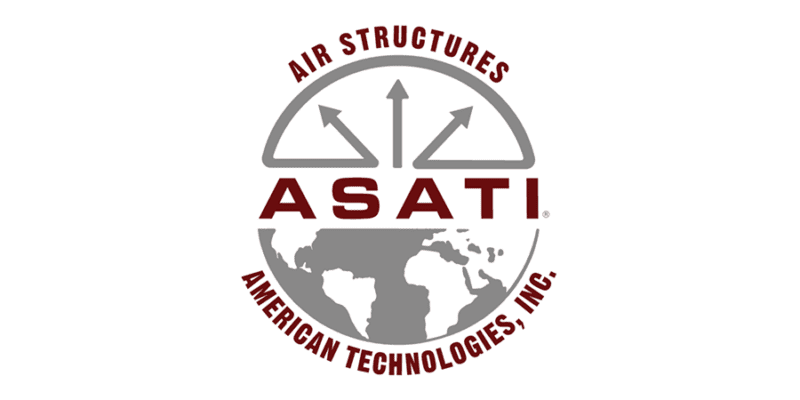 Contract: 071223-ASA
Contract Valid Until: 18 Aug 2027
Invoiced Direct Through Supplier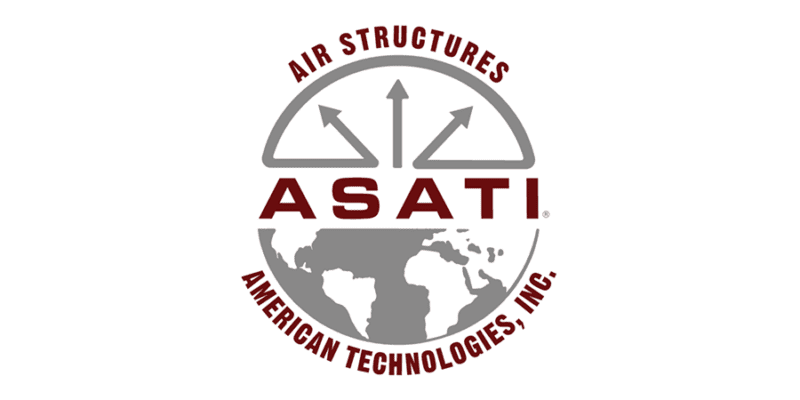 ASATI (Air Structures American Technologies Inc.)
BC
AB
SK
MB
ON
NB
PE
NS
NL
NT
NU
Air-supported structures
Air-supported domes
Recreational structures
Industrial structures
Construction domes
Multi-sport domes
Seasonal domes
Bulk storage domes
Agricultural domes
Dome replacement and maintenance
Contract: 071223-ASA
Contract Valid Until: 18 Aug 2027
Invoiced Direct Through Supplier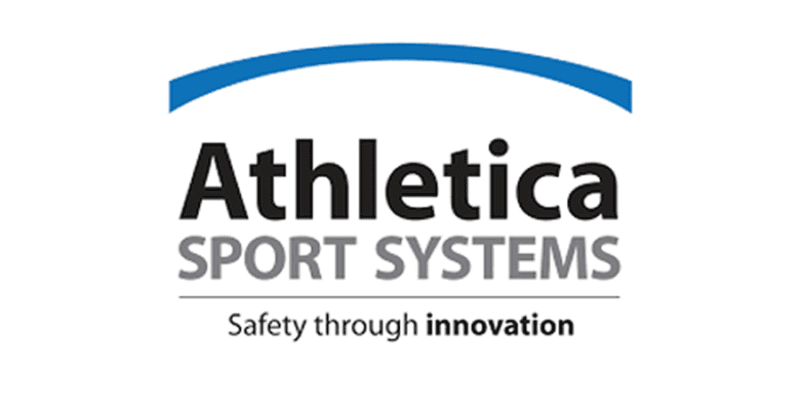 Contract: 120320-ATH
Contract Valid Until: 8 Jan 2025
Invoiced Direct Through Supplier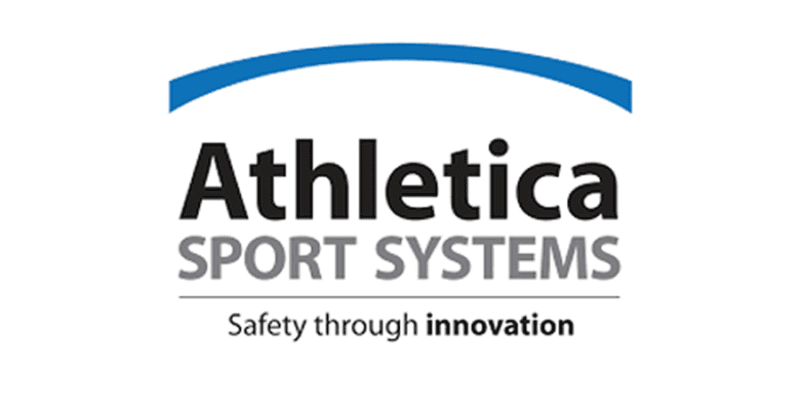 BC
AB
SK
MB
ON
NB
PE
NS
NL
NT
NU
Premium dasher boards
Glass and acrylic shielding
LowE ceilings and ice covers
Protective netting
Vertical lift gates
Seats, benches, and locker rooms
Jet-Ice paint and ice making
In-ice logos and dasher adverts
Rigid and foam rink dividers
Conversion and storage carts
Contract: 120320-ATH
Contract Valid Until: 8 Jan 2025
Invoiced Direct Through Supplier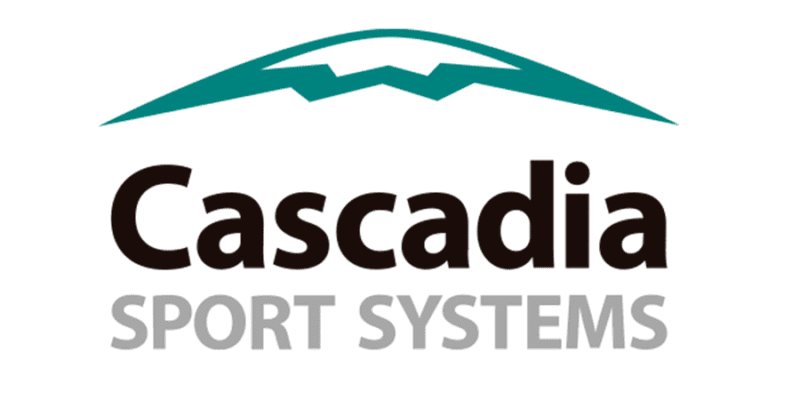 Contract: 120320-ATH
Contract Valid Until: 8 Jan 2025
Invoiced Direct Through Supplier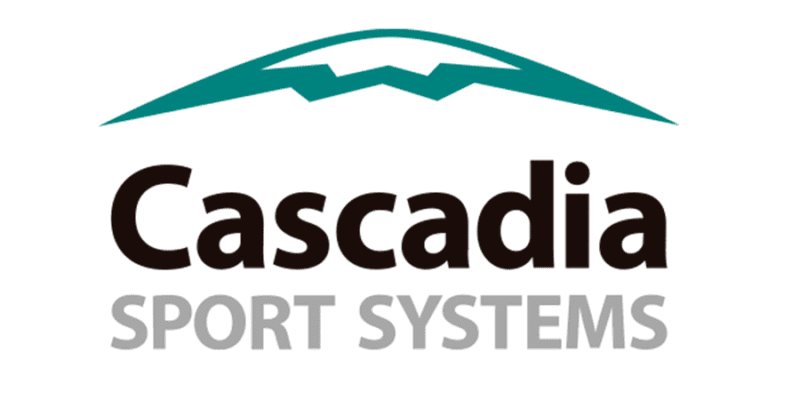 BC
AB
SK
MB
ON
NB
PE
NS
NL
NT
NU
Dasher board systems and parts
Glass and acrylic shielding
Protective netting
Multi-purpose flooring
Spectator seating
Fixed and portable benching
Custom sport solutions
Gym dividers
Gym equipment
Turf and indoor soccer
Contract: 120320-ATH
Contract Valid Until: 8 Jan 2025
Invoiced Direct Through Supplier

Contract: 120320-CIM
Contract Valid Until: 8 Jan 2025
Invoiced Direct Through Supplier

BC
AB
SK
MB
ON
NB
PE
NS
NL
NT
NU
Over 6000 ice rink installations world wide
Net Zero ice rink solutions
Design and Engineering services for new build and retrofit ice rink systems
Complete packaged refrigeration systems
Distinct cooling layout and floor design
Natural Refrigerant Based refrigeration solutions (CO2, Ammonia, Low charge ammonia)
Smart Connected Products with intuitive features for energy efficient equipment
Complete project commissioning and on-site installation or supervision
Unmatched project management capabilities
In-house manufacturing of all major components
After sales service – Preventive maintenance, service inspection and customer support agreements
Contract: 120320-CIM
Contract Valid Until: 8 Jan 2025
Invoiced Direct Through Supplier

Contract: 041123-CPL
Contract Valid Until: 16 Jun 2027
Invoiced Direct Through Supplier

BC
AB
SK
MB
ON
NB
PE
NS
NL
NT
NU
Lighting
Controls
Sports lighting
Area lighting
Outdoor lighting
Indoor lighting
Installation services
Field lighting
Site lighting
Arena lighting
Contract: 041123-CPL
Contract Valid Until: 16 Jun 2027
Invoiced Direct Through Supplier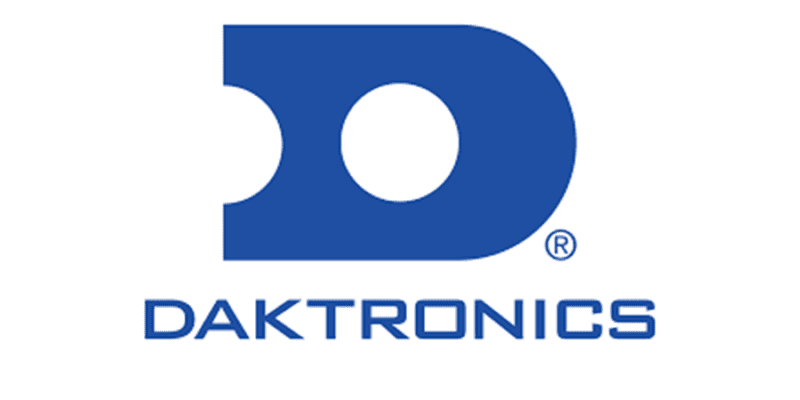 Contract: 030223-DAK
Contract Valid Until: 25 May 2027
Invoiced Direct Through Supplier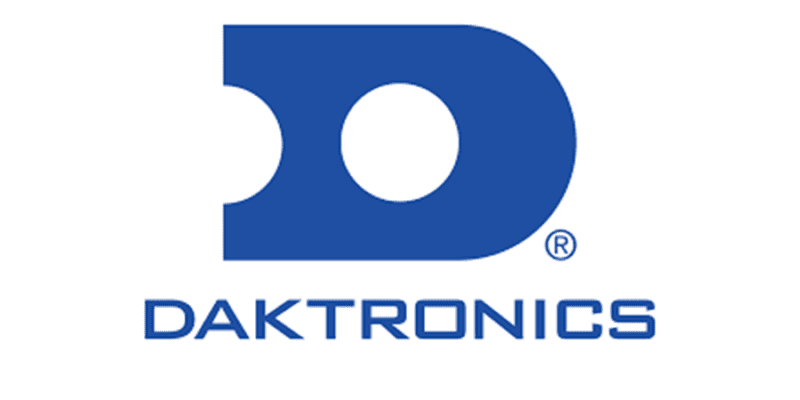 BC
AB
SK
MB
ON
NB
PE
NS
NL
NT
NU
Scoreboards
Digital displays
Video boards
Marquee signs
Message centers
Contract: 030223-DAK
Contract Valid Until: 25 May 2027
Invoiced Direct Through Supplier

Contract: 091719-HSC
Contract Valid Until: 3 Dec 2024
Invoiced Direct Through Supplier

BC
AB
SK
MB
ON
NB
PE
NS
NL
NT
NU
Seating solution design services
Telescopic bleacher seating
Telescopic platform seating
Stadium seating
Arena seating
Fixed auditorium seating
Clarin by Hussey Seating portable chairs
Grandstand seating planks and covers
Safety inspections, parts, and service
Contract: 091719-HSC
Contract Valid Until: 3 Dec 2024
Invoiced Direct Through Supplier
BC, AB
Ron Bilodeau
207.651.0045
MB, ON, NL, NB, PE, NS
Tyler Scott
416.989.7328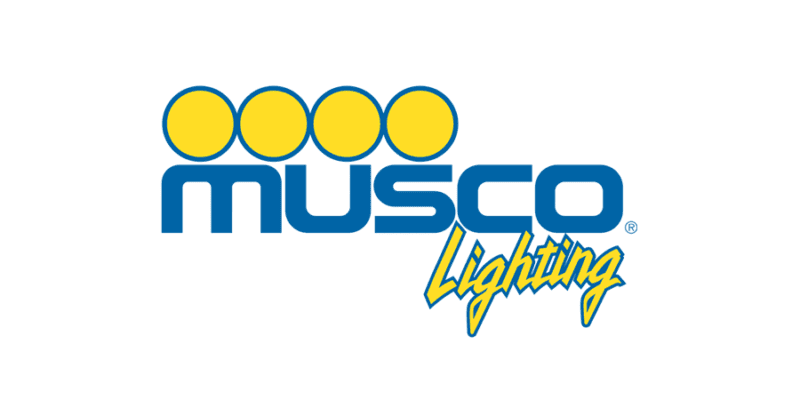 Contract: 041123-MSL
Contract Valid Until: 16 Jun 2027
Invoiced Direct Through Supplier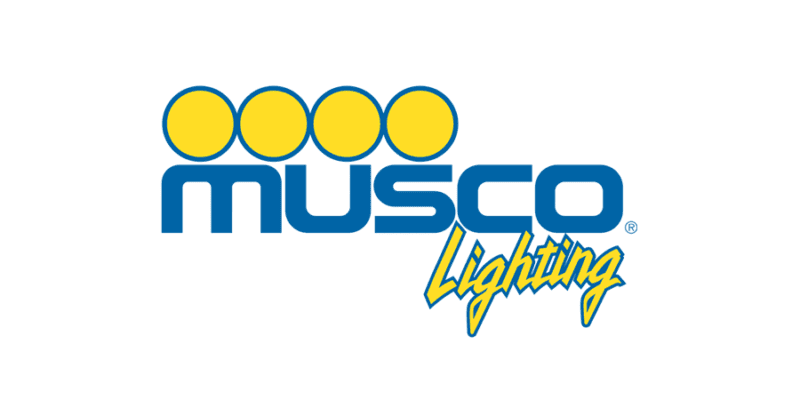 Musco Sports Lighting, LLC
BC
AB
SK
MB
ON
NB
PE
NS
NL
NT
NU
Light-Structure System™ with Total Light Control – TLC for LED™ technology
SportsCluster® system with Total Light Control – TLC for LED™ technology
Total Light Control – TLC for LED™ retrofit system
Light-Structure System™ with Green Generation Lighting®
SportsCluster® system with Green Generation Lighting®
Control-Link® control system
Mini-Pitch System™ modular sports solution
MuscoVision™ automated sports broadcasting
Contract accepted in Canada
Contract: 041123-MSL
Contract Valid Until: 16 Jun 2027
Invoiced Direct Through Supplier

Contract: 030223-NVC
Contract Valid Until: 25 May 2027
Invoiced Direct Through Supplier

BC
AB
SK
MB
ON
NB
PE
NS
NL
NT
NU
Scoreboards
Video displays
Marquee signs
LED displays
Scorer's tables
Stadium sound systems
Message boards
Jumbotrons
Contract: 030223-NVC
Contract Valid Until: 25 May 2027
Invoiced Direct Through Supplier

Contract: 120320-FZC
Contract Valid Until: 8 Jan 2025
Invoiced Direct Through Supplier

BC
AB
SK
MB
ON
NB
PE
NS
NL
NT
NU
Ice resurfacers
Ice resurfacing machines
Ice edgers
Electric-powered machines
Fuel-powered machines
Large capacity fuel-powered machines
Tractor-pulled machines
Contract: 120320-FZC
Contract Valid Until: 8 Jan 2025
Invoiced Direct Through Supplier