Public safety Resource Program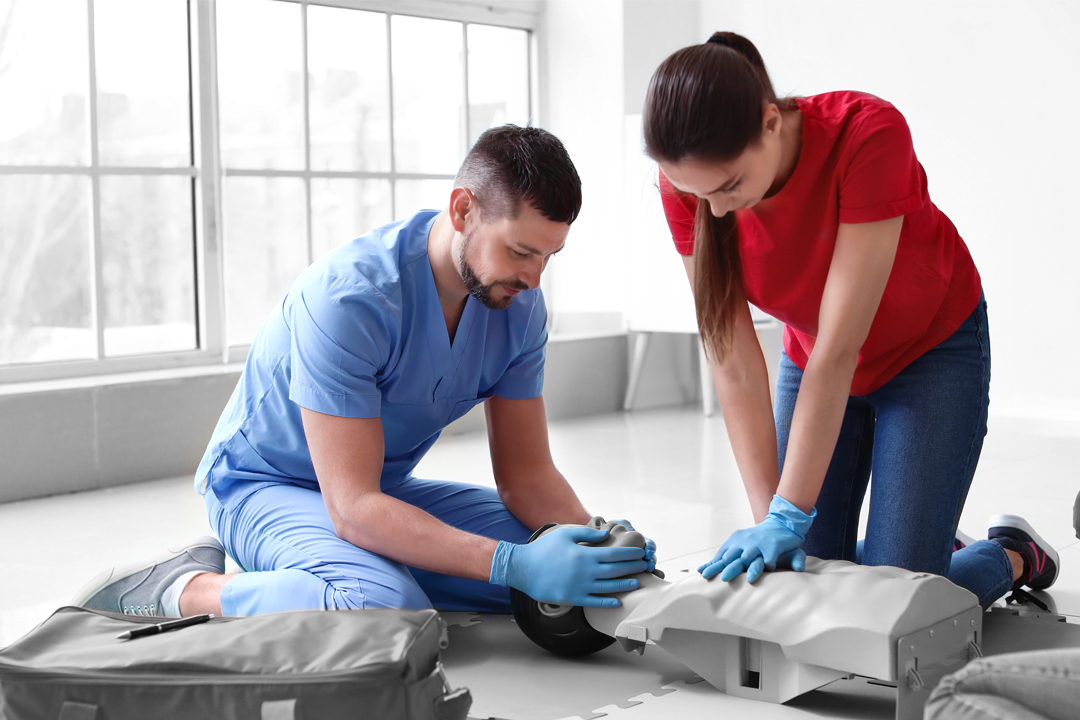 Prepare your community for anything.
Building a resilient community takes dedicated preparation and concerted effort – it doesn't happen by accident. Through the Canoe Public Safety Resource Program, you can procure what your organization needs for success – including practice equipment, training simulators, and training guides – all fully trade-compliant.
Post a notice on your recognized electronic bid notification system to use the Canoe cooperative purchasing program.
Contact the supplier of your choice, requesting Canoe pricing.
Confirm your purchase with the contract number.
Access to a wide range of products and services
Already tendered on your behalf
Fully compliant with CETA, CFTA, NWPTA, and other relevant trade legislation
Preferential pricing and service
If you require more information or would like to schedule a specialized presentation in regards to a particular program, please contact one of our Client Relations Managers.

Contract: 011822-LAE
Contract Valid Until: 23 Mar 2026
Invoiced Direct from Supplier

BC
AB
SK
MB
ON
NB
PE
NS
NL
NT
NU
Patient simulators
Simulation audio visual components
Ventilation management training equipment
CPR manikins – adult, child, and infant
Skills and task trainers for nursing
Birthing manikins and simulators
Ultrasound simulation
CPR education kits
Virtual eLearning for CPR and nursing
Barrier devices for CPR training
Contract: 011822-LAE
Contract Valid Until: 23 Mar 2026
Invoiced Direct from Supplier

Contract: 080922-SAF
Contract Valid Until: 7 Oct 2026
Invoiced Direct from Supplier

BC
AB
SK
MB
ON
NB
PE
NS
NL
NT
NU
Public safety equipment
Fire and rescue equipment
Law enforcement gear
Educational safety supplies
Facility management solutions
Security solutions equipment
HazMat response equipment
Technical services and repairs
First responder training
EOD and bomb tech equipment
Roadside construction gear
Industrial safety solutions
Contract: 080922-SAF
Contract Valid Until: 7 Oct 2026
Invoiced Direct from Supplier

Contract: 011822-VIR
Contract Valid Until: 23 Mar 2026
Invoiced Direct from Supplier

BC
AB
SK
MB
ON
NB
PE
NS
NL
NT
NU
VS500M law enforcement simulator
VS550M EMS ambulance simulator
VS600M truck simulator
VS600M CDL truck simulator
VS600M – S snowplow simulator
VS600M – W solid waste simulator
VS700M transit bus simulator
VS500M car simulator
VS600M – B school bus simulator
Contract: 011822-VIR
Contract Valid Until: 23 Mar 2026
Invoiced Direct from Supplier

Contract: 011822-JHK
Contract Valid Until: 23 Mar 2026
Invoiced Direct from Supplier

BC
AB
SK
MB
ON
NB
PE
NS
NL
NT
NU
Fixed fire training towers
MODx modular fire training towers
Instructional programs
Service and support programs
Contract: 011822-JHK
Contract Valid Until: 23 Mar 2026
Invoiced Direct from Supplier