Ground Engagement Program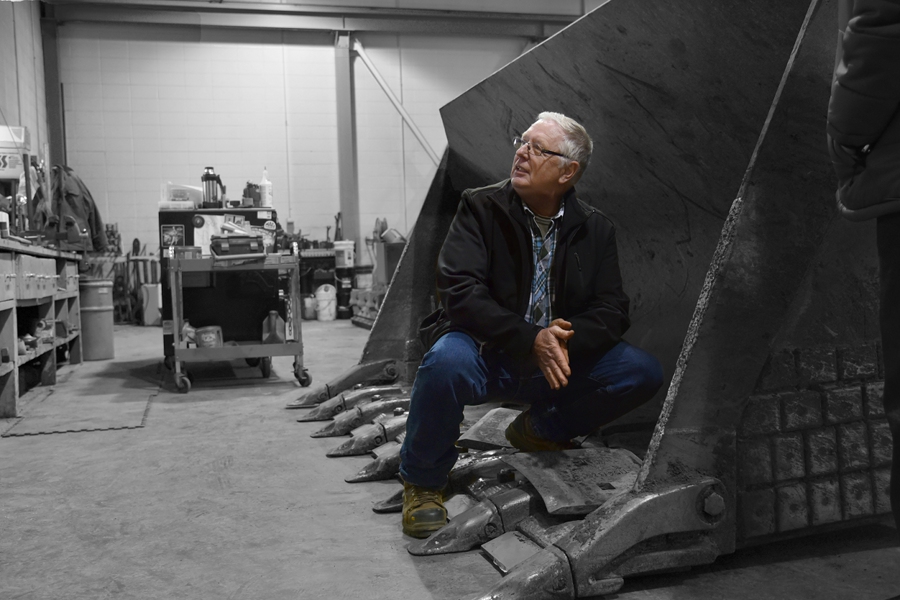 The right blade for any job.
Regardless of whether you need ground engagement tools for construction, maintenance, or snow removal, the Canoe Ground Engagement Program has your back with high-quality products and preferred pricing.
Post a notice on your recognized electronic bid notification system to use the Canoe cooperative purchasing program.
Contact the supplier of your choice, requesting Canoe pricing.
Confirm your purchase with the contract number.
Access to huge selection of grader blades and other ground engagement tools for all situations
Transparent pricing with day-to-day discount prices and further reduced prices on bulk orders
Reduced price fluctuations
CFTA, NWPTA, and CETA compliant
Reduced administrative burden
If you require more information or would like to schedule a specialized presentation in regards to a particular program, please contact one of our Client Relations Managers.