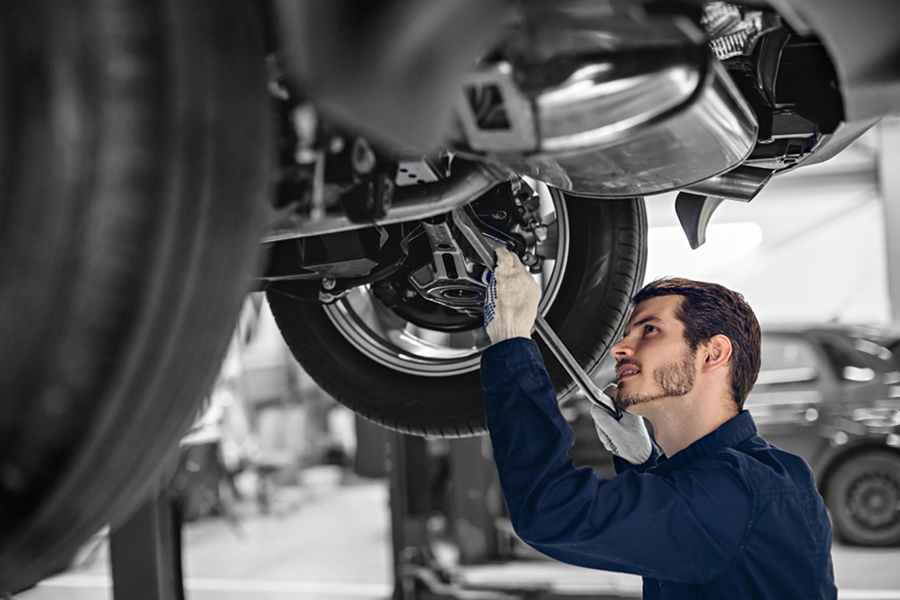 Essential parts of your success.
You rely on your fleet to get you through some of your most demanding work. Partnering with NAPA Auto Parts, the Canoe Auto Parts Program ensures you can always get the components you need to keep your fleet in top shape with instant online inventory access and 24-hour delivery on the most comprehensive parts catalogue in the industry.
Post a notice on your recognized electronic bid notification system to use the Canoe cooperative purchasing program.
Contact the supplier of your choice, requesting Canoe pricing.
Confirm your purchase with the contract number.
Access to a wide range of auto parts products and services
Already tendered on your behalf
Fully compliant with CETA, CFTA, NWPTA, and other relevant trade legislation
Preferential pricing and service
If you require more information or would like to schedule a specialized presentation in regards to a particular program, please contact one of our Client Relations Managers.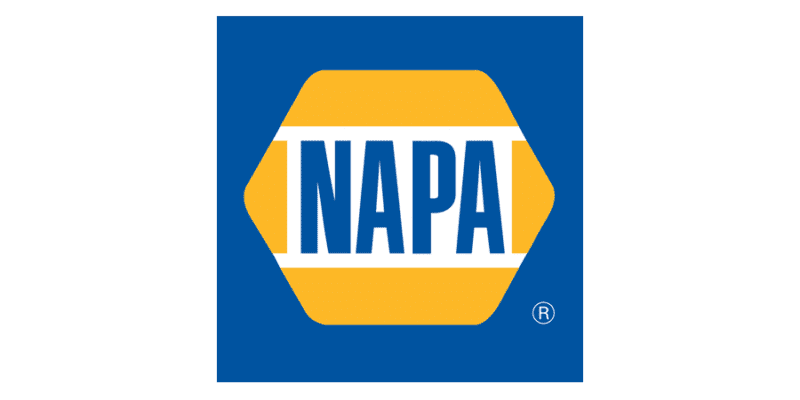 Contract: RMA-2023-003-NAP
Contract Valid Until: 11 Nov 2025
Invoiced Direct Through Supplier
Contract Documents: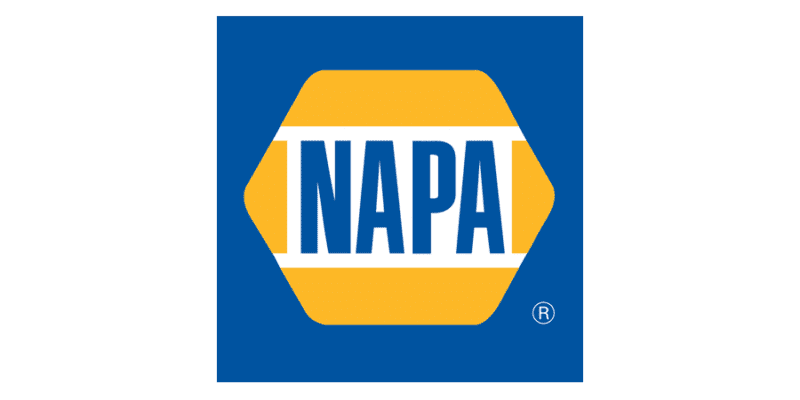 BC
AB
SK
MB
ON
NB
PE
NS
NL
NT
NU
Parts for automobiles and light trucks
Parts for medium and heavy duty trucks
Parts for agriculture / farm / lawn and garden equipment
Off highway / industrial vehicle parts
Recreational / marine vehicle parts
Technician training
Shop management training
Multiple distribution channels
Machine shop service at select NAPA stores
Contract: RMA-2023-003-NAP
Contract Valid Until: 11 Nov 2025
Contract Documents:

Invoiced Direct Through Supplier