Canoe works hard to specialize in certain product areas, and has created customized programs for our membership in response to popular demand. Please see the Canoe program listings below.
If you require more information or would like to schedule a specialized presentation in regards to a particular program, please contact one of our Client Relations Managers.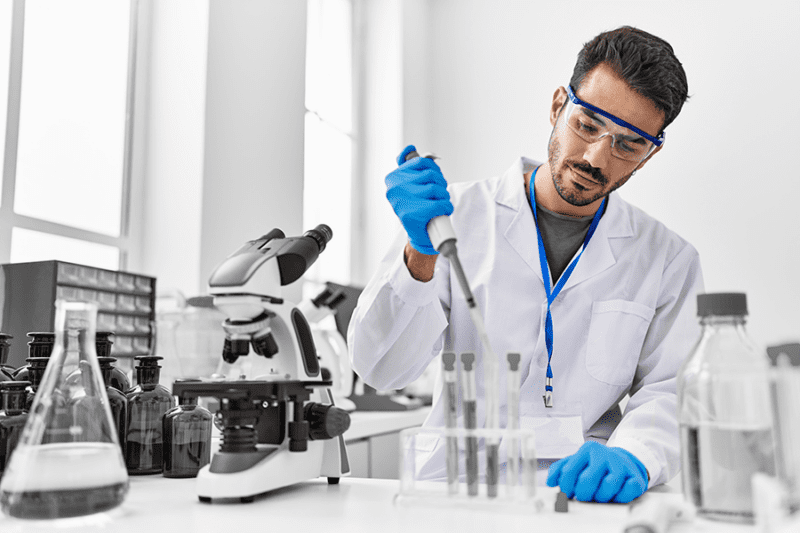 BC
AB
SK
MB
ON
NB
PE
NS
NL
NT
NU
Finding health solutions that fit can be challenging. Through the Canoe Telehealth Program, you can access online healthcare resources from anywhere you have an internet connection. The program currently offers accessible and affordable therapy services through MindBeacon for a wide range of mental health concerns. Check with your organization's group benefits plan to see if services through the program are eligible for insurance coverage.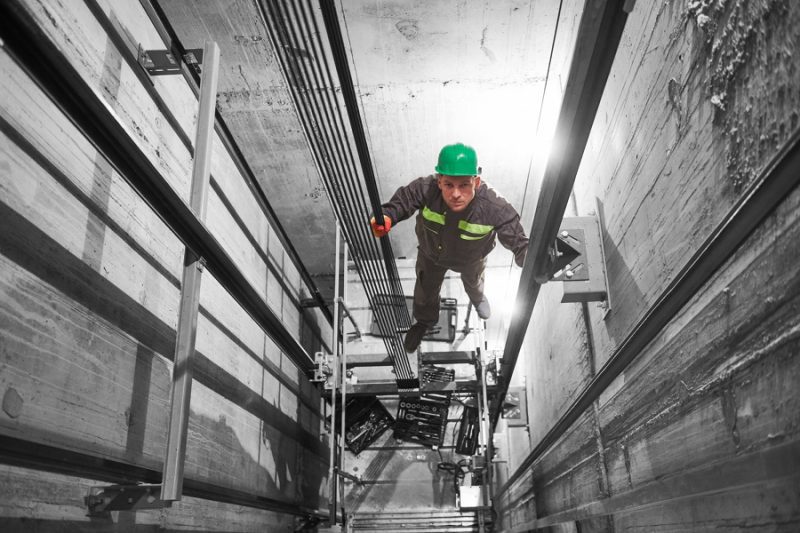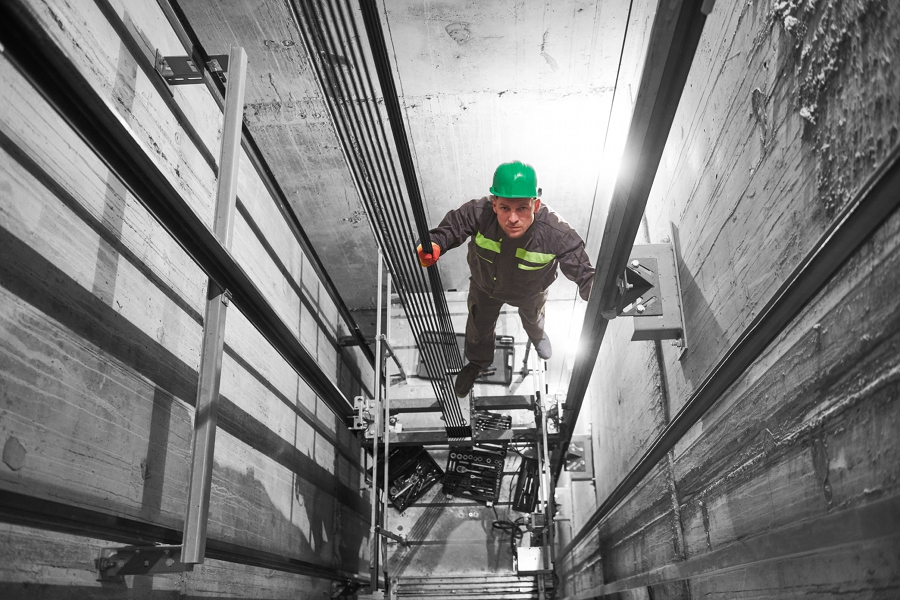 BC
AB
SK
MB
ON
NB
PE
NS
NL
NT
NU
Getting your visitors, clients, staff, and resources around your facilities is critical to your organization's success. The Canoe Lift Program helps you procure the elevators, escalators, and moving walkways at preferred pricing and fully trade compliant.