Laboratory & MEDICAL Supply Program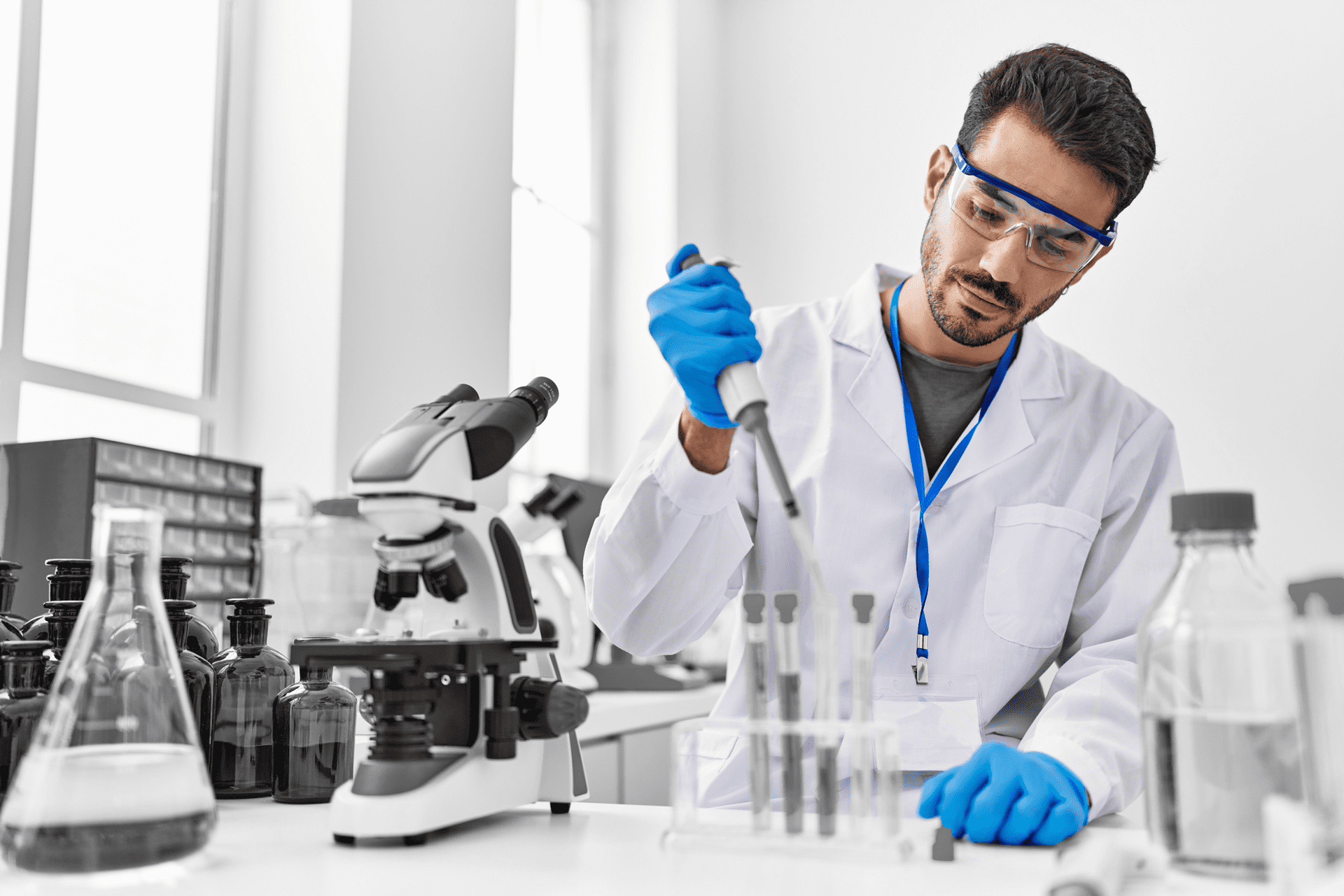 Life science necessities to keep your operations in good health.
Access a wide range of laboratory supplies and equipment through the Canoe Laboratory & Medical Supply Program. From instruments to consumables for laboratory work with samples, liquids, and cells, the program is designed to help you procure the tools your teams need. Best of all, the contracts are tendered on your behalf, fully trade compliant, and offer top-value pricing.
Post a notice on your recognized electronic bid notification system to use the Canoe cooperative purchasing program.
Contact the supplier of your choice, requesting Canoe pricing.
Confirm your purchase with the contract number.
Already tendered on your behalf

Fully compliant with CETA, CFTA, NWPTA, and other relevant trade legislation
Preferential pricing and service
If you require more information or would like to schedule a specialized presentation in regards to a particular program, please contact one of our Client Relations Managers.

Contract: 020723-EPP
Contract Valid Until: 10 Apr 2027
Invoiced Direct Through Supplier

BC
AB
SK
MB
ON
NB
PE
NS
NL
NT
NU
Lab equipment and consumables
Pipettes, dispensers, and pipette tips
Centrifuges, microcentrifuges, high speed centrifuges
Ultra low temperature freezers and cryovials
CO2 incubators and bioreactors
Incubated orbital shakers and fermentation instruments
Thermalcyclers and PCR consumables
Centrifuge tubes and microplates
Microinjection and cell manipulation instruments
Automated liquid handling
Contract: 020723-EPP
Contract Valid Until: 10 Apr 2027
Invoiced Direct Through Supplier
Carl Lanthier
613.297.0502
Ashley Morgan
619.371.6465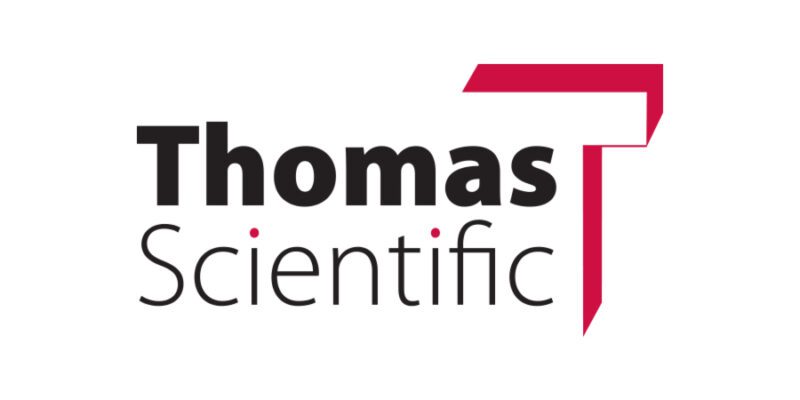 Contract: 020723-TMS
Contract Valid Until: 10 Apr 2027
Invoiced Direct Through Supplier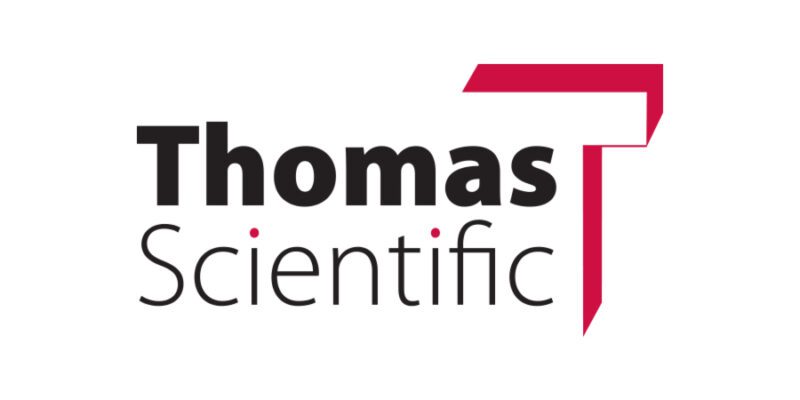 BC
AB
SK
MB
ON
NB
PE
NS
NL
NT
NU
Laboratory supplies
Laboratory equipment and instruments
Analytical chemicals
Controlled environment supplies
Safety and PPE supplies
Contract: 020723-TMS
Contract Valid Until: 10 Apr 2027
Invoiced Direct Through Supplier
Natalie Motolese
856.832.3451
Aaron Keating
856.832.3438