Canoe works hard to specialize in certain product areas, and has created customized programs for our membership in response to popular demand. Please see the Canoe program listings below.
If you require more information or would like to schedule a specialized presentation in regards to a particular program, please contact one of our Client Relations Managers.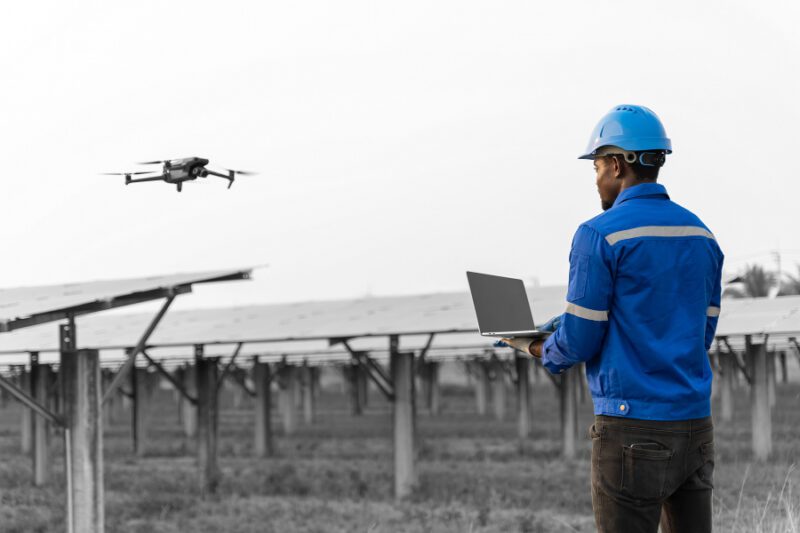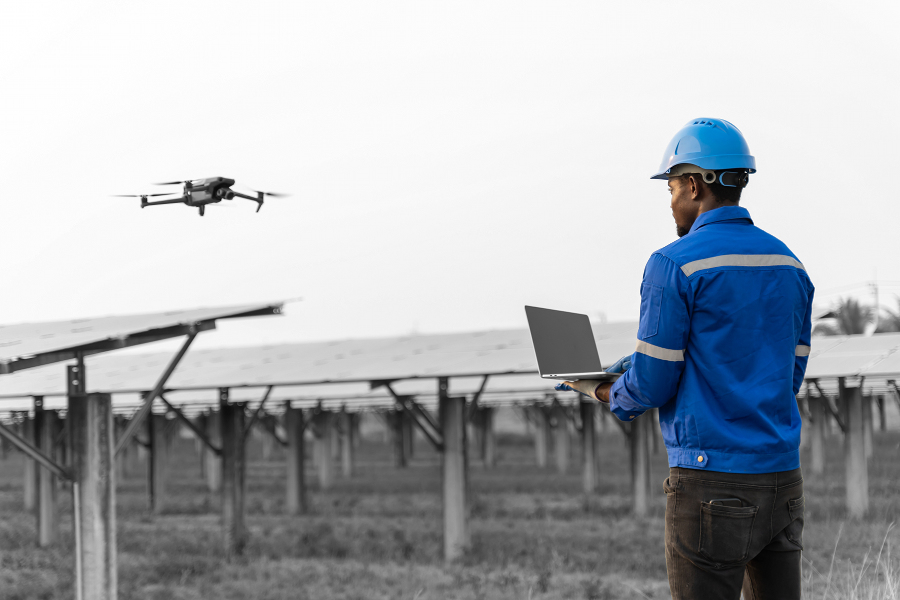 BC
AB
SK
MB
ON
NB
PE
NS
NL
NT
NU
The Canoe Drone Program offers you access to cutting-edge technology that can help you from the air, under water, and other difficult-to-reach places. Procure uncrewed vehicles that can provide precise data collection, infrastructure inspection, maintenance, mapping, and modelling services with ease.