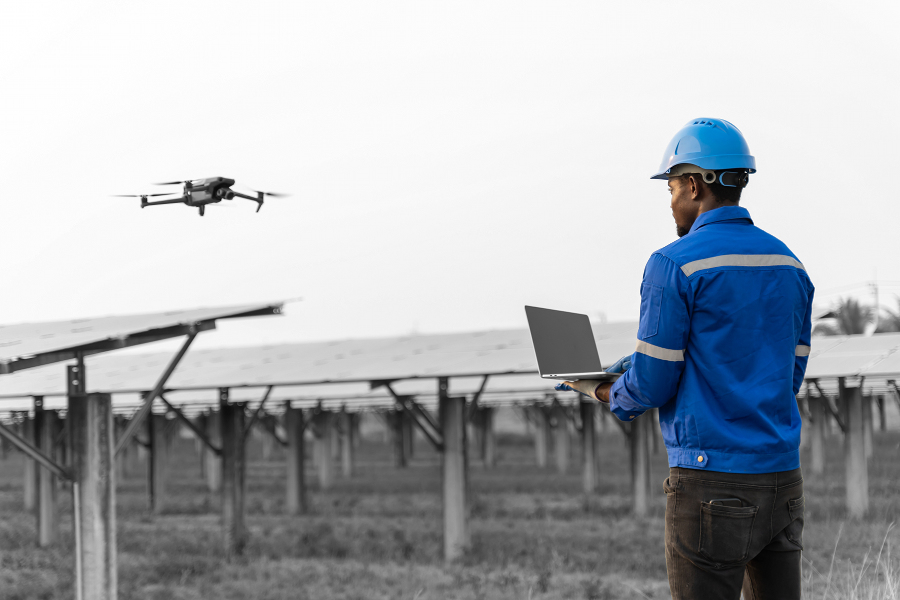 Machines to go where you can't.
The Canoe Drone Program offers you access to cutting-edge technology that can help you from the air, under water, and other difficult-to-reach places. Procure uncrewed vehicles that can provide precise data collection, infrastructure inspection, maintenance, mapping, and modelling services with ease. Our approved suppliers all offer competitive pricing without the administrative hassles.
Post a notice on your recognized electronic bid notification system to use the Canoe cooperative purchasing program.
Contact the supplier of your choice, requesting Canoe pricing.
Confirm your purchase with the contract number.
Already tendered on your behalf
Fully compliant with CETA, CFTA, NWPTA, and other relevant trade legislation
Preferential pricing and service
If you require more information or would like to schedule a specialized presentation in regards to a particular program, please contact one of our Client Relations Managers.

Contract: 011223-DTK
Contract Valid Until: 24 Mar 2027
Invoiced Direct Through Supplier

BC
AB
SK
MB
ON
NB
PE
NS
NL
NT
NU
Underwater drones
Remotely operated vehicles
Robotic inspection vehicles
Pipe cameras
Pipe crawlers
Sewer cameras
CCTV tractors
Unmanned ground vehicles
Underwater cameras
Water tank cleaning robots
Contract: 011223-DTK
Contract Valid Until: 24 Mar 2027
Invoiced Direct Through Supplier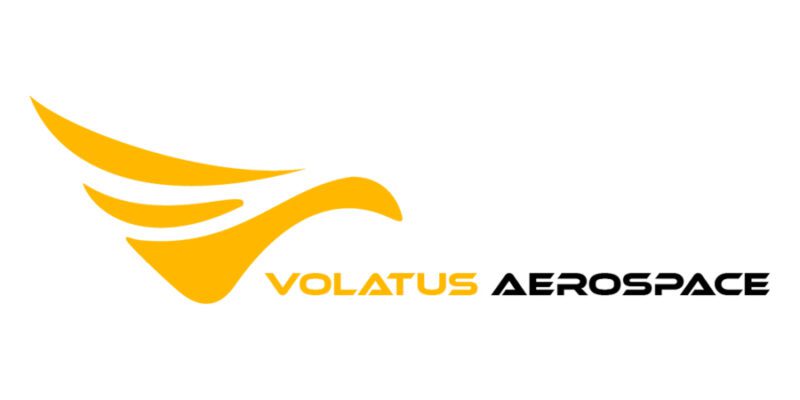 Contract: 011223-VTS
Contract Valid Until: 24 Mar 2027
Invoiced Direct Through Supplier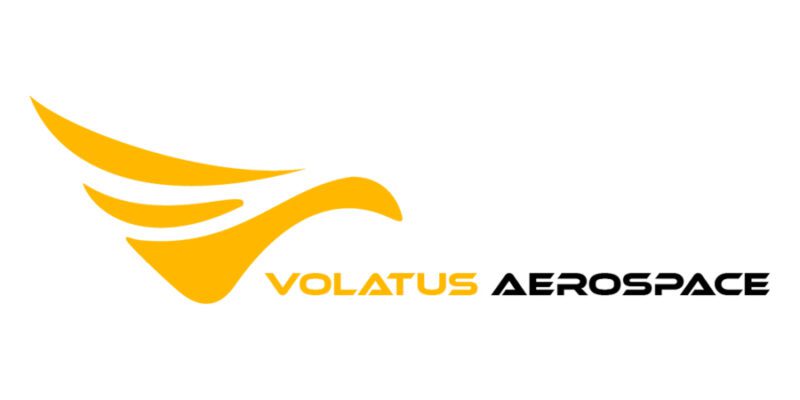 BC
AB
SK
MB
ON
NB
PE
NS
NL
NT
NU
Public safety drone solutions
Enterprise UAS / ROV solutions
UAS thermal solutions and sales
UAS LiDAR solutions and sales
Optical gas imaging solutions
Drone and sensor training
LiDAR and photogrammetry mapping
GIS
Bathymetry surveys
Magnetometry surveys
Contract: 011223-VTS
Contract Valid Until: 24 Mar 2027
Invoiced Direct Through Supplier
Jamie Reford
503.915.1172