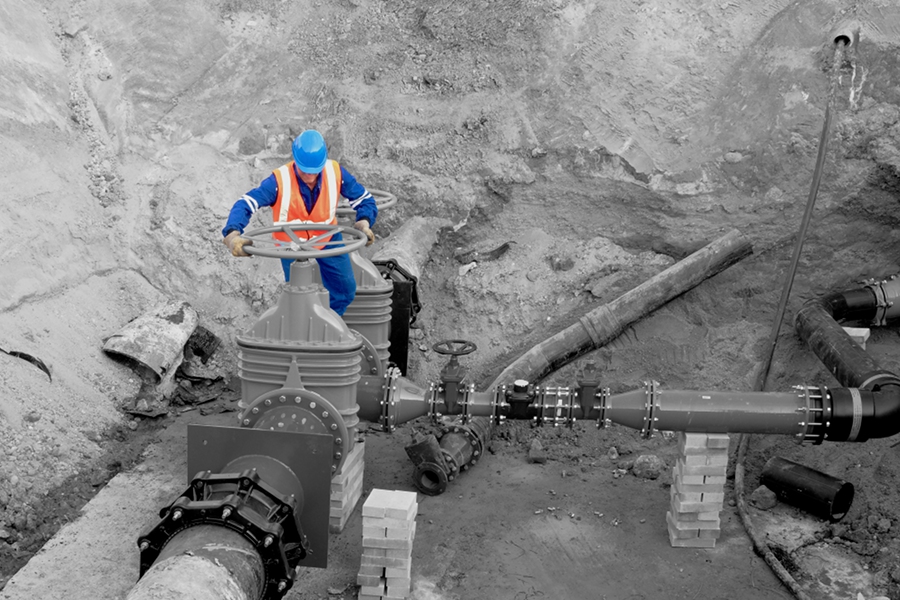 Keeping your success flowing.
Reliable access to safe and sanitary water is essential for any community. Through the Canoe Waterworks Program, you can get everything your water infrastructure needs. From the basics – like pipes, valves, and hydrants – all the way up to advanced delivery and monitoring systems. With the RFP process already completed on your behalf, you can keep things flowing smoothly.
Post a notice on your recognized electronic bid notification system to use the Canoe cooperative purchasing program.
Contact the supplier of your choice, requesting Canoe pricing.
Confirm your purchase with the contract number.
Access to a wide range of products and services
Already tendered on your behalf
Fully compliant with CETA, CFTA, NWPTA, and other relevant trade legislation
Preferential pricing and service
If you require more information or would like to schedule a specialized presentation in regards to a particular program, please contact one of our Client Relations Managers.

Contract: 120721-ARS
Contract Valid Until: 17 Jan 2026
Invoiced Through Association

BC
AB
SK
MB
ON
NB
PE
NS
NL
NT
NU
Sewer inspection cameras
Sewer inspection tractors
Sewer inspection systems
Robotic cutting system
CCTV sewer inspection vehicles
Sewer rehabilitation vehicles
Grout system truck
Mainline inspection system
Lateral line inspection system
Sewer inspection software
Contract: 120721-ARS
Contract Valid Until: 17 Jan 2026
Invoiced Through Association
Mary-Lou O'Brien
416.526.8909
Contract: RMA-2020-006-CMP
Contract Valid Until: 11 Apr 2024
Invoiced Direct Through Supplier
BC
AB
SK
MB
ON
NB
PE
NS
NL
NT
NU
Contract: RMA-2020-006-CMP
Contract Valid Until: 11 Apr 2024
Invoiced Direct Through Supplier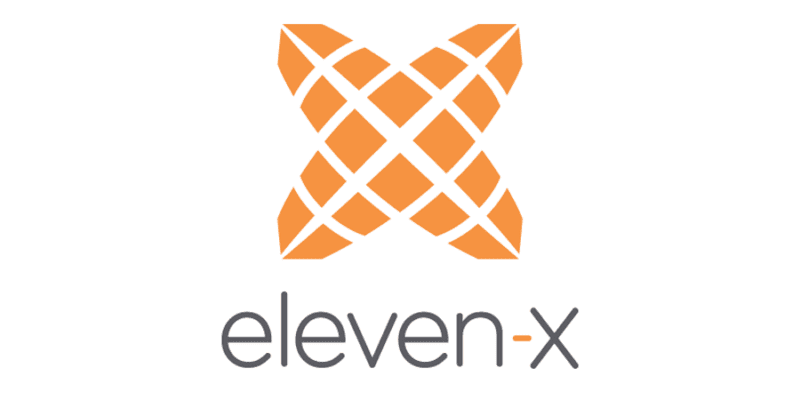 Contract: RMA-2020-006-ELE
Contract Valid Until: 8 Apr 2024
Invoiced Direct Through Supplier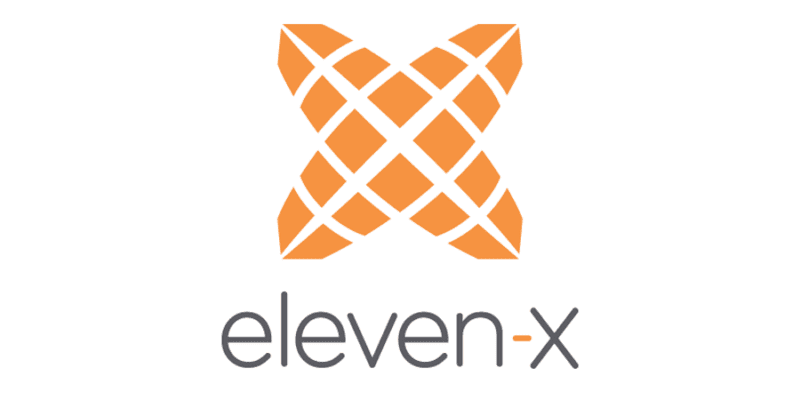 BC
AB
SK
MB
ON
NB
PE
NS
NL
NT
NU
Contract: RMA-2020-006-ELE
Contract Valid Until: 8 Apr 2024
Invoiced Direct Through Supplier

Contract: RMA-2020-006-EMC
Contract Valid Until: 28 Mar 2024
Invoiced Through Association

BC
AB
SK
MB
ON
NB
PE
NS
NL
NT
NU
Sanitary, storm and water pipe / fittings
Hydrants and valves
Municipal surface castings, service boxes, and valve boxes
Pumps
Geotextiles and erosion control blankets
Concrete manholes
Onsite septic products
Water service brass
Cathodic protection
Contract: RMA-2020-006-EMC
Contract Valid Until: 28 Mar 2024
Invoiced Through Association

Contract: 120721-EVS
Contract Valid Until: 17 Jan 2026
Invoiced Direct Through Supplier

BC
AB
SK
MB
ON
NB
PE
NS
NL
NT
NU
Sewer inspection systems (robotic)
Pipeline data collection software
Zooming pipeline survey systems
Push/pull pipeline inspection systems
Nozzle mounted cameras
Manhole inspection systems
Pipe laser profiling
Sewer inspection vehicles
Contract: 120721-EVS
Contract Valid Until: 17 Jan 2026
Invoiced Direct Through Supplier

Contract: RMA-2020-006-IWW
Contract Valid Until: 3 Mar 2024
Invoiced Through Association

BC
AB
SK
MB
ON
NB
PE
NS
NL
NT
NU
Contract: RMA-2020-006-IWW
Contract Valid Until: 3 Mar 2024
Invoiced Through Association