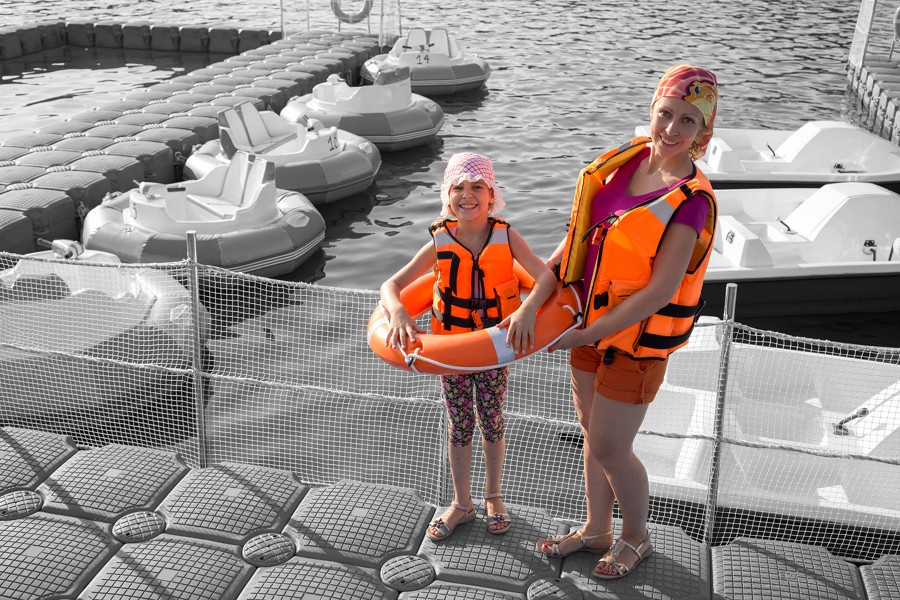 Robust solutions to cover the waterfront.
From the initial site assessment to the final securing of every plank, the Canoe Watercraft Dock Program is available to ensure that your docks are tailored to your specific needs and preferences. Boasting a wide variety of materials and layouts, rest assured that your dock projects are adaptable and durable enough to withstand whatever mother nature has planned. Our approved suppliers can ensure you have what you need to complete your project on time and on budget.
Post a notice on your recognized electronic bid notification system to use the Canoe cooperative purchasing program.
Contact the supplier of your choice, requesting Canoe pricing.
Confirm your purchase with the contract number.
Already tendered on your behalf
Fully compliant with CETA, CFTA, NWPTA, and other relevant trade legislation
Preferential pricing and service
If you require more information or would like to schedule a specialized presentation in regards to a particular program, please contact one of our Client Relations Managers.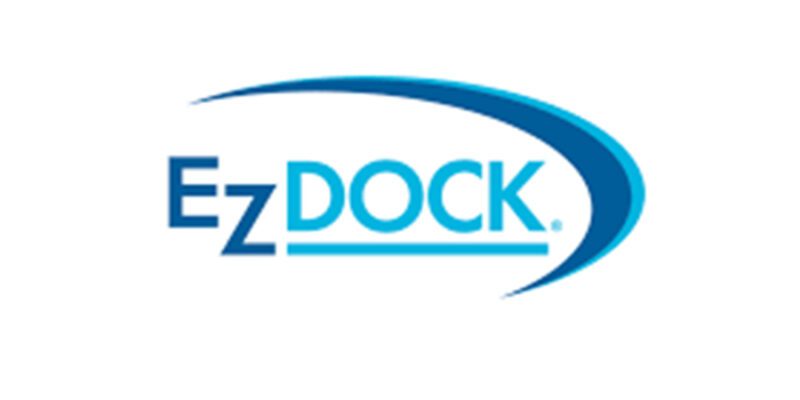 Contract: 010521-LTS-2
Contract Valid Until: 17 Feb 2025
Invoiced Direct Through Supplier
Contract Documents: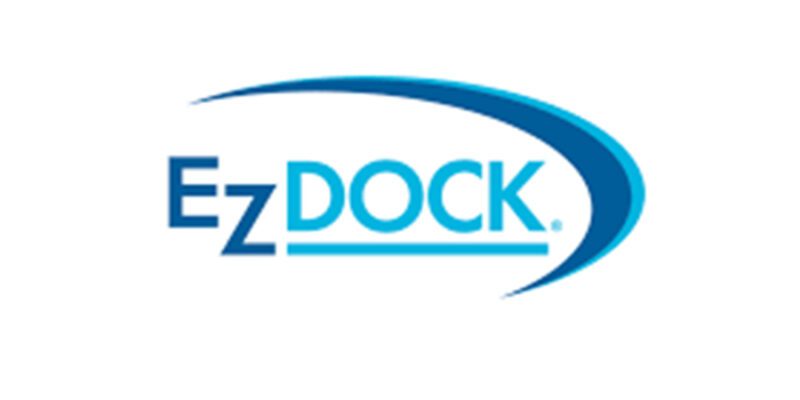 BC
AB
SK
MB
ON
NB
PE
NS
NL
NT
NU
Floating docks
Modular docks
Polyethylene docks
Boat ports and lifts
PWC ports
Kayak launches
Canoe launches
Gangways
Railings
Anchoring
Contract: 010521-LTS-2
Contract Valid Until: 17 Feb 2025
Contract Documents:

Invoiced Direct Through Supplier
ON, PE, NS
John Whynacht
902.201.5431
BC, AB, NT, NU
Doug Knight
800.654.8168
SK, MB
Garth Krulicki
204.642.7064