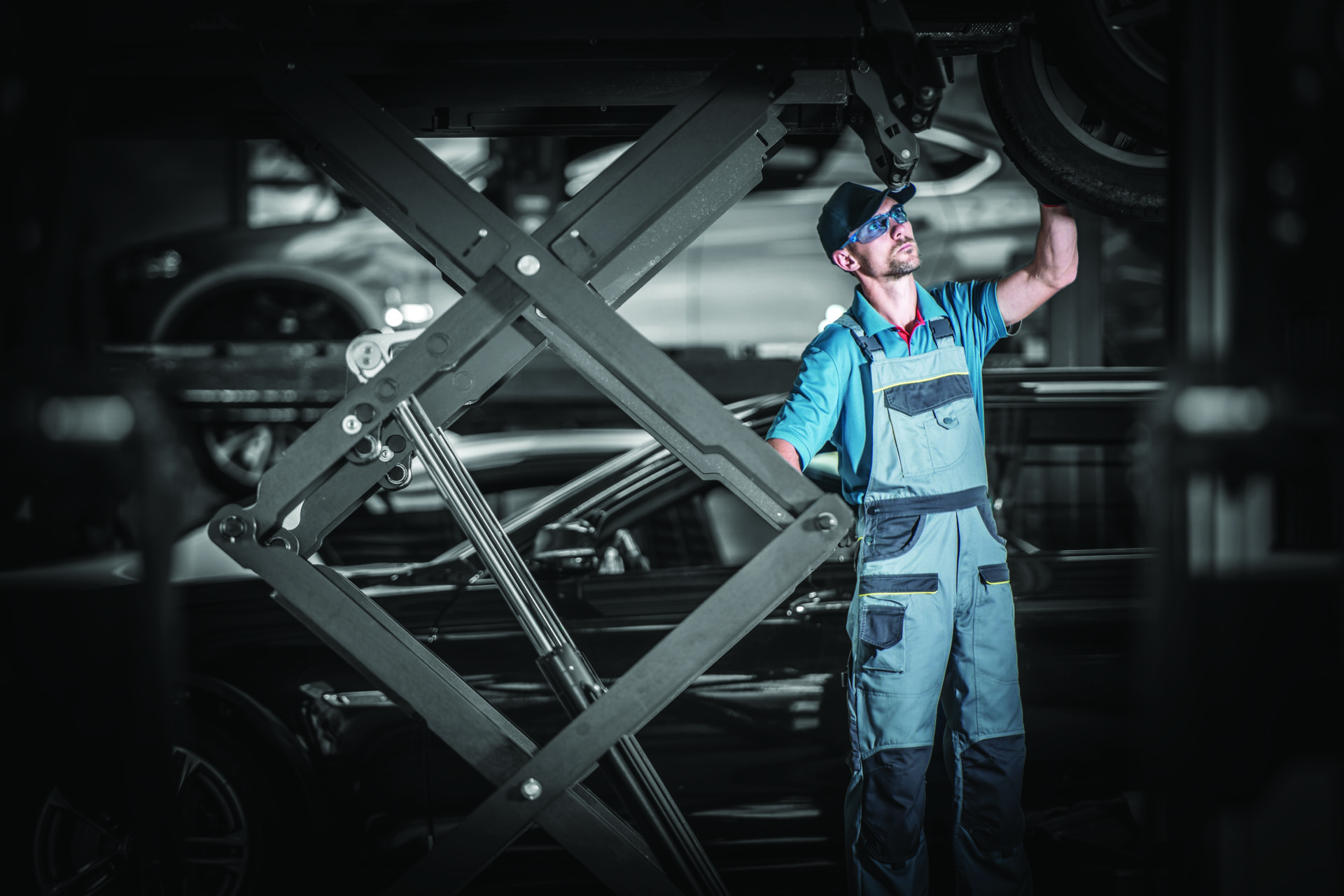 Let us do the heavy lifting for you.
Whether you're working with regular fleet vehicles, large public transit vehicles, or even heavy-duty trucks and equipment, you need safe and dependable lifting systems. Through the Canoe Vehicle Lift Program, you get access to some of the best lift technology in the business that can do it all.
Post a notice on your recognized electronic bid notification system to use the Canoe cooperative purchasing program.
Contact the supplier of your choice, requesting Canoe pricing.
Confirm your purchase with the contract number.
Access to a wide range of products and services
Already tendered on your behalf
Fully compliant with CETA, CFTA, NWPTA, and other relevant trade legislation
Preferential pricing and service
If you require more information or would like to schedule a specialized presentation in regards to a particular program, please contact one of our Client Relations Managers.

Contract: 013020-ARP
Contract Valid Until: 13 Apr 2024
Invoiced Direct Through Supplier

BC
AB
SK
MB
ON
NB
PE
NS
NL
NT
NU
Mobile column lifts
Drive-on scissor lifts
Exhaust extraction
Tire balancers
Tire changers
Floor jacks
Hub & rotor removal tools
Brake lathes
King pin press
Transmission jacks
Support stands
Contract: 013020-ARP
Contract Valid Until: 13 Apr 2024
Invoiced Direct Through Supplier

Contract: 013020-SKI
Contract Valid Until: 13 Apr 2024
Invoiced Direct Through Supplier

BC
AB
SK
MB
ON
NB
PE
NS
NL
NT
NU
Heavy duty vehicle lifts
Mobile column lifts
Inground piston lifts
Inground scissor lifts
Platform lift – true vertical rise
2-post lifts
4-post lifts
Truck lifts
Bus lifts
Lift accessories & shop equipment
Contract: 013020-SKI
Contract Valid Until: 13 Apr 2024
Invoiced Direct Through Supplier