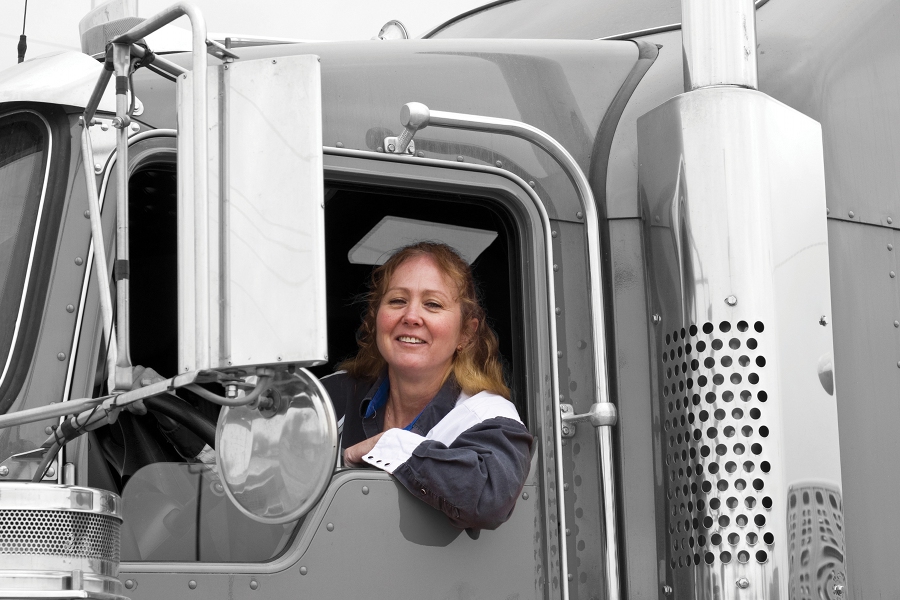 Reliable trucks for the toughest work.
From freight to construction or scraps to dangerous goods, transportation requires tough, reliable equipment. Canoe has your back with trucks you can trust even your biggest jobs to, all through premium suppliers at the best price.
Post a notice on your recognized electronic bid notification system to use the Canoe cooperative purchasing program.
Contact the supplier of your choice, requesting Canoe pricing.
Confirm your purchase with the contract number.
Access to a wide range of products and services
Already tendered on your behalf
Fully compliant with CETA, CFTA, NWPTA, and other relevant trade legislation
Preferential pricing and service
If you require more information or would like to schedule a specialized presentation in regards to a particular program, please contact one of our Client Relations Managers.
Contract: 060920-KTC
Contract Valid Until: 1 Aug 2024
Invoiced Direct Through Supplier
BC
AB
SK
MB
ON
NB
PE
NS
NL
NT
NU
Class 5, 6, 7, and 8 trucks and tractors: medium- and heavy-duty
Gross weight ratings from 19,500 to 120,000+ lbs.
Medium- and heavy-duty zero emissions battery electric vehicles
Medium- and heavy-duty near zero emissions natural has vehicles
Custom-configured bodies to meet municipal fleet needs
Complete vehicle solutions, including heavy-haul tractors and dump, flatbed, refuse, plow, salt, roll-off, and sweeper trucks
Contract: 060920-KTC
Contract Valid Until: 1 Aug 2024
Invoiced Direct Through Supplier

Contract: 060920-LON
Contract Valid Until: 1 Aug 2024
Invoiced Direct Through Supplier

BC
AB
SK
MB
ON
NB
PE
NS
NL
NT
NU
All electric class 6 chassis
All electric class 8 chassis
All electric chassis for bucket, refuse, tandem, tractor and truck
Contract: 060920-LON
Contract Valid Until: 1 Aug 2024
Invoiced Direct Through Supplier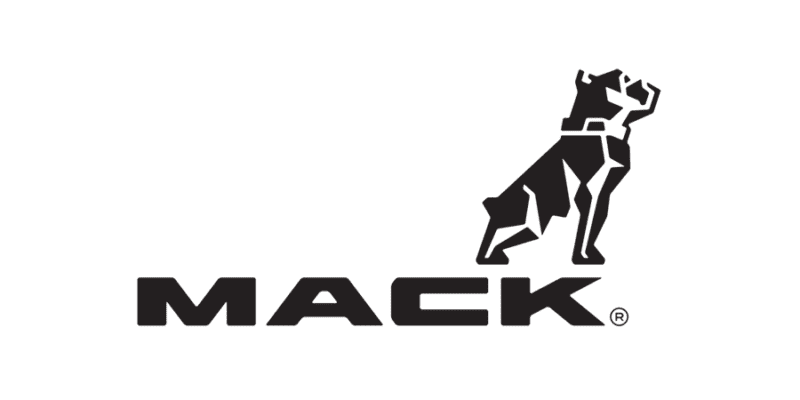 Contract: 060920-MAK
Contract Valid Until: 1 Aug 2024
Invoiced Direct Through Supplier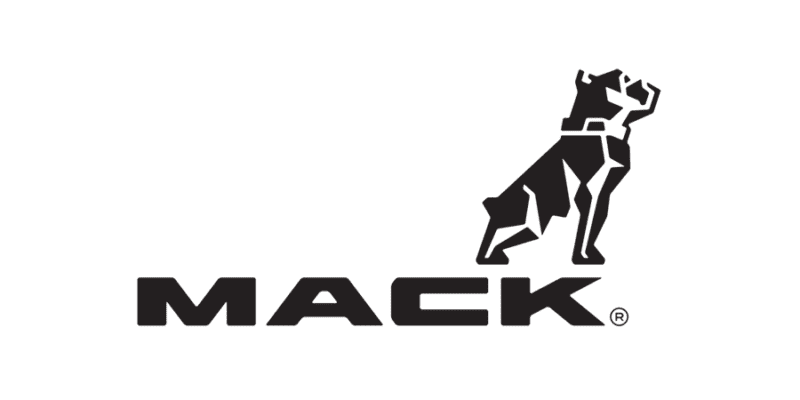 BC
AB
SK
MB
ON
NB
PE
NS
NL
NT
NU
Mack trucks: class 6, 7, and 8
Gross vehicle weights from 19,500 lbs.-80,000 lbs.
Mack MD series (medium duty)
Mack MD6 and Mack MD6 low profile
Mack MD7
Mack granite
Mack anthem
Mack LR
Dump trucks, Refuse, Cab over
Financing available through Mack Financial Services
Contract: 060920-MAK
Contract Valid Until: 1 Aug 2024
Invoiced Direct Through Supplier

Contract: 060920-NVS
Contract Valid Until: 1 Aug 2024
Invoiced Direct Through Supplier

BC
AB
SK
MB
ON
NB
PE
NS
NL
NT
NU
CV Series: Class 4-5 medium duty truck, International 6.6 engine, up to 350 HP
MV Series: Class 6-7 medium duty, Cummins B6.7 or L9, up to 380 HP
HV Series: Class 8 severe duty, International A26 or Cummins B6.7 or L9 engine, up to 500 HP
HX Series: Class 8 severe duty, International A26 or Cummins X15, up to 605 HP
RH Series: Class 8 on-highway tractor, International A26, up to 475 HP
LT Series: Class 8 on-highway tractor, International A26 or Cummins X15, up to 565 HP
Lonestar: Class 8 on-highway tractor, Cummins X15 engine, up to 605 HP
Commercial truck parts discounts and credits through fleetcharge.com
Access to online parts and service information
Contract: 060920-NVS
Contract Valid Until: 1 Aug 2024
Invoiced Direct Through Supplier

Contract: 060920-PMC
Contract Valid Until: 1 Aug 2024
Invoiced Direct Through Supplier

BC
AB
SK
MB
ON
NB
PE
NS
NL
NT
NU
Trucks and tractors: Class 5, 6, 7, and 8 (26,000 lbs GVW – 80,000lbs+ GVW)
Multitude of configurations:
Dump trucks
Vacuum trucks
Refuse trucks
Hook lift trucks
Roll-off trucks
Flat-bed trucks
Heavy-haul tractors
Plow trucks
Contract: 060920-PMC
Contract Valid Until: 1 Aug 2024
Invoiced Direct Through Supplier