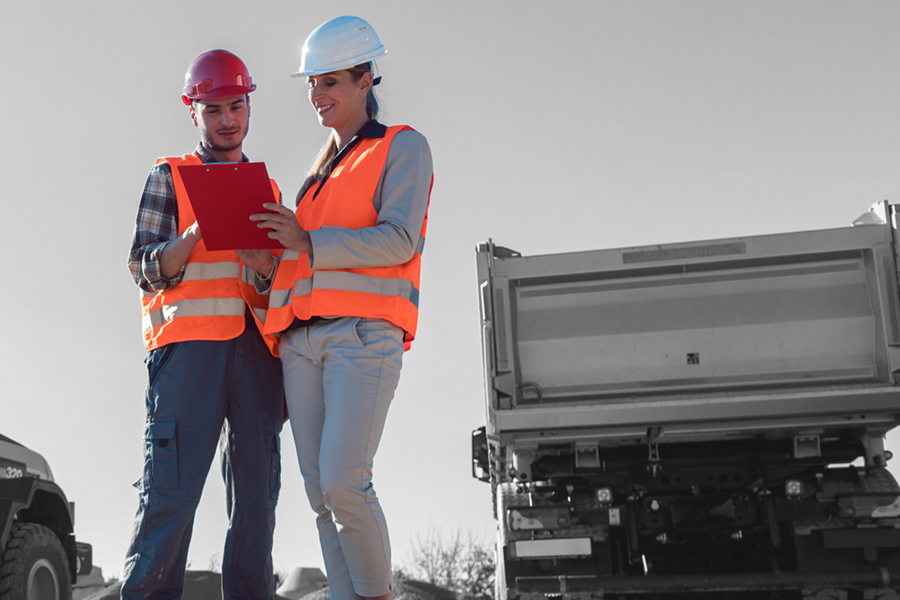 Who says you can't take it with you?
Loads that need to be hauled come in a wide range of shapes and sizes. Leveraging the Canoe Trailer Program gets you access to a huge variety of trailer suppliers and solutions for nearly any situation. Since the program is already tendered on your behalf and fully trade compliant, the only thing to worry about is picking the one you need.
Post a notice on your recognized electronic bid notification system to use the Canoe cooperative purchasing program.
Contact the supplier of your choice, requesting Canoe pricing.
Confirm your purchase with the contract number.
Access to a wide range of products and services
Already tendered on your behalf
Fully compliant with CETA, CFTA, NWPTA, and other relevant trade legislation
Preferential pricing and service
If you require more information or would like to schedule a specialized presentation in regards to a particular program, please contact one of our Client Relations Managers.

Contract: 092922-MNR
Contract Valid Until: 20 Dec 2026
Invoiced Direct Through Supplier

BC
AB
SK
MB
ON
NB
PE
NS
NL
NT
NU
Construction trailers
Utility trailers
Drop-deck flatbed trailers
Tilt-deck flatbed trailers
Hydraulic dump trailers
Deck-over flatbed trailers
Fifth-wheel flatbed trailers
Lowboy detachable gooseneck
Reel trailers
Generator trailers
Contract: 092922-MNR
Contract Valid Until: 20 Dec 2026
Invoiced Direct Through Supplier

Contract: 092922-TKI
Contract Valid Until: 20 Dec 2026
Invoiced Direct Through Supplier

BC
AB
SK
MB
ON
NB
PE
NS
NL
NT
NU
Gooseneck trailers
Agricultural trailers
Commercial trailers
Construction trailers
Material hauling trailers
Specialized hauling equipment
Rollback trailers
Tag trailers
Tilt trailers
Utility trailers
Contract: 092922-TKI
Contract Valid Until: 20 Dec 2026
Invoiced Direct Through Supplier
BC, AB, SK, MB, NT, NU
Mike Heschke
814.856.2056
ON, NL, NB, NS, PEI
Richard Minotti
514.973.0544