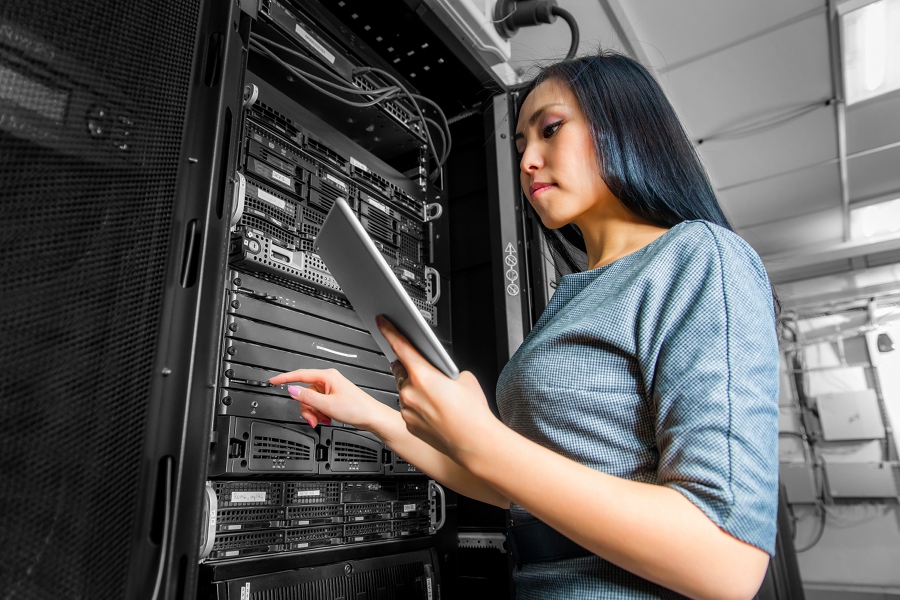 High tech designed for high productivity.
The world is now connected at every level, from personal to business to government and beyond. Keep your organization running smoothly with technology solutions from computers to printers and throughout world-wide networks, all designed to fit your unique situation.
Post a notice on your recognized electronic bid notification system to use the Canoe cooperative purchasing program.
Contact the supplier of your choice, requesting Canoe pricing.
Confirm your purchase with the contract number.
Access to a wide range of products and services
Already tendered on your behalf
Fully compliant with CETA, CFTA, NWPTA, and other relevant trade legislation
Preferential pricing and service
If you require more information or would like to schedule a specialized presentation in regards to a particular program, please contact one of our Client Relations Managers.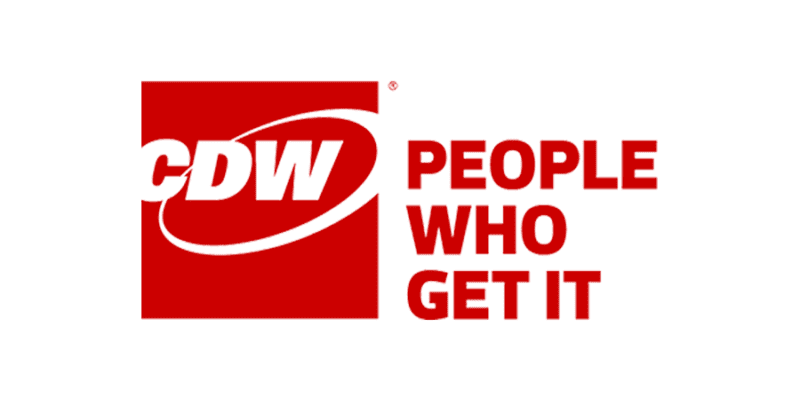 Contract: 081419-CDW
Contract Valid Until: 30 Oct 2024
Invoiced Direct Through Supplier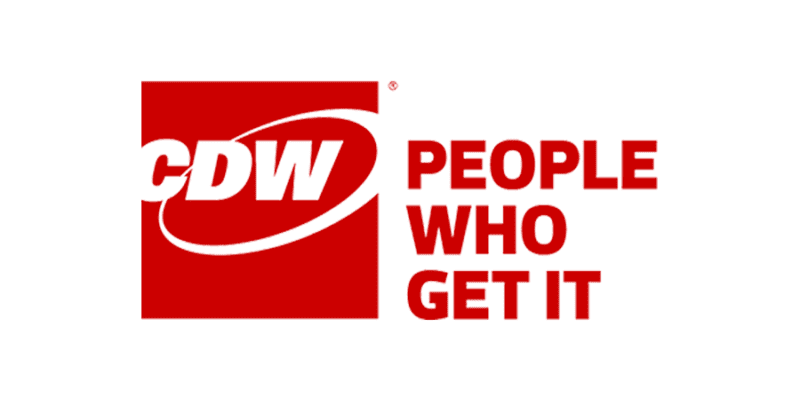 BC
AB
SK
MB
ON
NB
PE
NS
NL
NT
NU
Hardware
Software
Peripherals
Professional services
Cloud
Technology solutions
Technology accessories
Contract: 081419-CDW
Contract Valid Until: 30 Oct 2024
Invoiced Direct Through Supplier

Contract: 030321-EPS
Contract Valid Until: 19 Apr 2025
Invoiced Direct Through Supplier

BC
AB
SK
MB
ON
NB
PE
NS
NL
NT
NU
Print, copy, & scan hardware
High speed color A3 A4
High speed monochrome A3 A4
Large format print color
Large format print monochrome
Document scanners & software
Print, copy, & scan software
Desktop all-in-one hardware
Desktop software solutions
Contract: 030321-EPS
Contract Valid Until: 19 Apr 2025
Invoiced Direct Through Supplier
BC, AB, SK, MB
Marion Randell
250.886.6694
ON, NL, PE, NB, NS
Glenn Ricketts
416.520.2053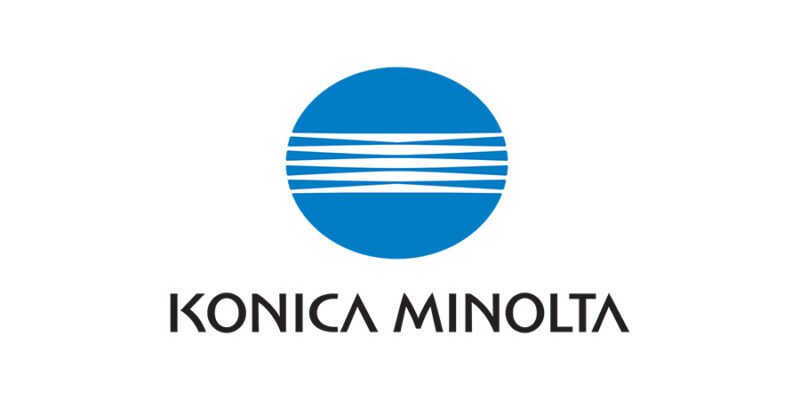 Contract: 030321-KON
Contract Valid Until: 19 Apr 2025
Invoiced Direct Through Supplier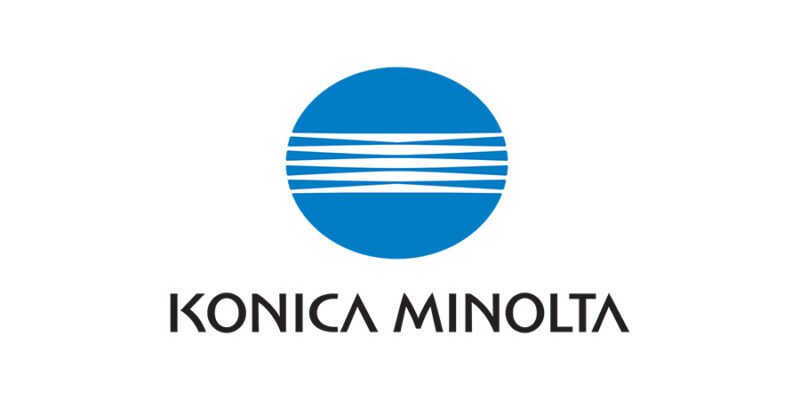 Konica Minolta Business Solutions
BC
AB
SK
MB
ON
NB
PE
NS
NL
NT
NU
Multifunctional photocopiers
Desktop printers
Service for photocopiers and printers
Service for third party desktop printers
High end production printers
Service for production printers
Document management solutions, workflow automation
Scanning services, electronic archiving
Contract: 030321-KON
Contract Valid Until: 19 Apr 2025
Invoiced Direct Through Supplier

Contract: 011322-QDT
Contract Valid Until: 28 Feb 2025
Invoiced Direct Through Supplier

BC
AB
SK
MB
ON
NB
PE
NS
NL
NT
NU
Communications software
Documentation automation
Journey mapping
Parcel locker solutions
Postage meters
Mailing systems
Folder inserters
Shipping software
Mailroom accounting software
Inbound parcel tracking software
Contract: 011322-QDT
Contract Valid Until: 28 Feb 2025
Invoiced Direct Through Supplier
Ella Morrison
905.475.3722
Chris Lachine
905.475.3722

Contract: 030321-RCH
Contract Valid Until: 19 Apr 2025
Invoiced Direct Through Supplier

BC
AB
SK
MB
ON
NB
PE
NS
NL
NT
NU
Multi-function copiers & printers
Office printers
Production printers
Wide-format printers
Managed print services
Digital imaging services
Cloud & IT services
Ransomware containment
Digital workplace services
Scanners
Interactive displays
Content management
Contract: 030321-RCH
Contract Valid Until: 19 Apr 2025
Invoiced Direct Through Supplier

Contract: 030321-SEC
Contract Valid Until: 19 Apr 2025
Invoiced Direct Through Supplier

Sharp Electronics Corporation
BC
AB
SK
MB
ON
NB
PE
NS
NL
NT
NU
Photocopiers
Multifunction
Printers
Copiers
Interactive Boards
Digital Displays
Contract: 030321-SEC
Contract Valid Until: 19 Apr 2025
Invoiced Direct Through Supplier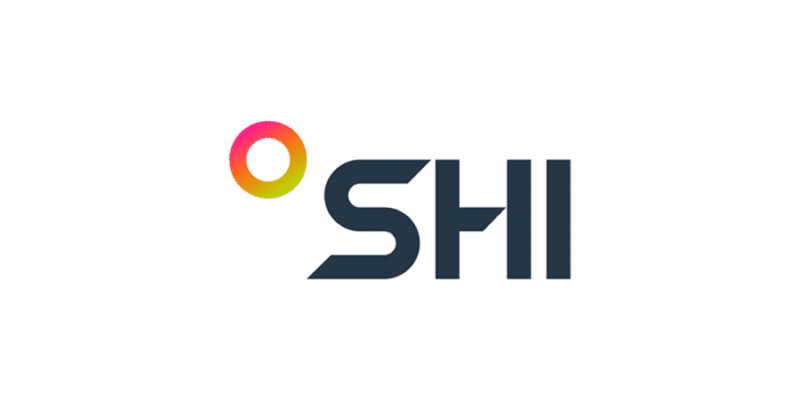 Contract: 081419-SHI
Contract Valid Until: 30 Oct 2024
Invoiced Direct Through Supplier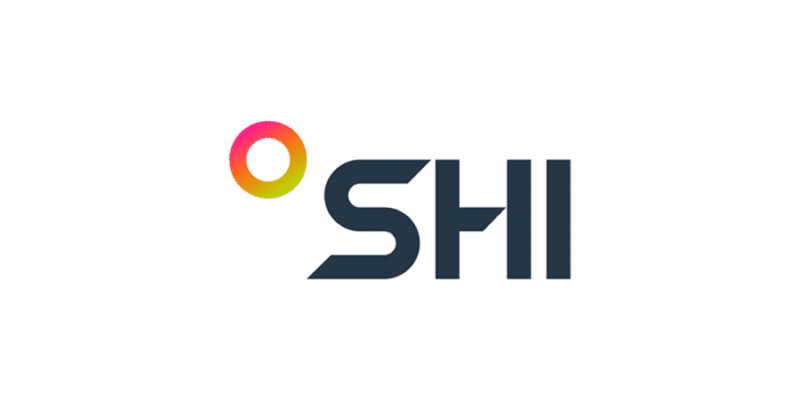 BC
AB
SK
MB
ON
NB
PE
NS
NL
NT
NU
Hardware
Software
Peripherals
Cloud
Technology solutions
Professional services
Contract: 081419-SHI
Contract Valid Until: 30 Oct 2024
Invoiced Direct Through Supplier

Contract: 030321-TOS
Contract Valid Until: 19 Apr 2025
Invoiced Direct Through Supplier

BC
AB
SK
MB
ON
NB
PE
NS
NL
NT
NU
Copiers, scanners, printers, and MFPs (mono and colour)
Wide-format printers
Managed print services
Thermal barcode printers
Digital signage solutions
Document solutions
Consumable supplies
Delivery and installation
End user training
Local sales and service support
Contract: 030321-TOS
Contract Valid Until: 19 Apr 2025
Invoiced Direct Through Supplier
Contract: 030321-XOX
Contract Valid Until: 19 Apr 2025
Invoiced Direct Through Supplier
BC
AB
SK
MB
ON
NB
PE
NS
NL
NT
NU
A3 printers & MFDs / MFPs
A4 printers & MFDs / MFPs
Digital production presses
ConnectKey technology
Software solutions
Managed print services
Xerox workflow apps
Workflow solutions
Flexible lease options
Customized service options
Contract: 030321-XOX
Contract Valid Until: 19 Apr 2025
Invoiced Direct Through Supplier