Sweeper & Vacuum Equipment Program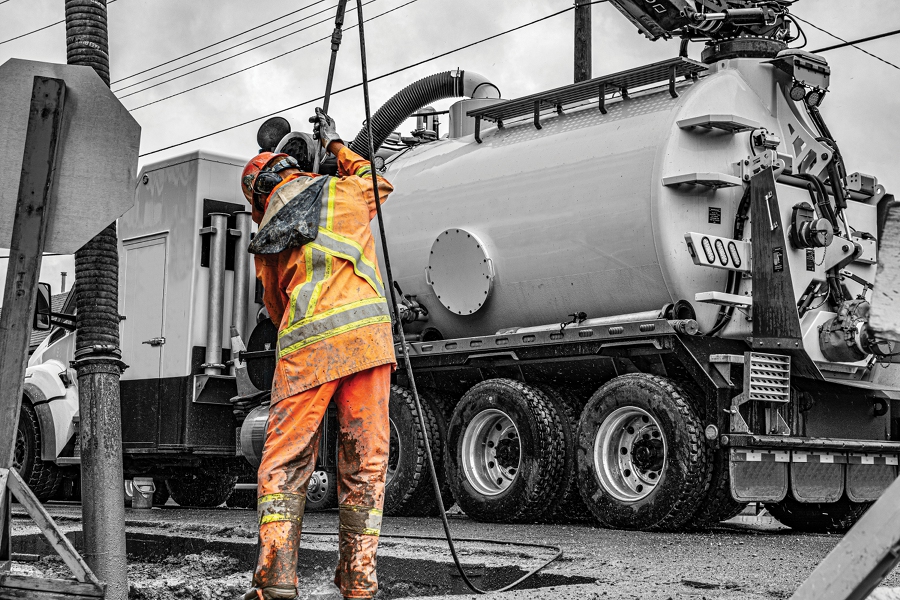 Keeping it clean has never been easier.
Street sweepers. Sewer vac trucks. Hydro excavation. Whatever sweeper and vacuum equipment your community needs to keep it in top shape, the Canoe Sweeper and Vacuum Equipment Program has solutions. Partnering with some of the leading suppliers in the industry, your organization has access to a wide variety of specialty machines, all fully trade compliant.
Post a notice on your recognized electronic bid notification system to use the Canoe cooperative purchasing program.
Contact the supplier of your choice, requesting Canoe pricing.
Confirm your purchase with the contract number.
Access to a wide range of products and services
Already tendered on your behalf
Fully compliant with CETA, CFTA, NWPTA, and other relevant trade legislation
Preferential pricing and service
If you require more information or would like to schedule a specialized presentation in regards to a particular program, please contact one of our Client Relations Managers.

Contract: 093021-BUC
Contract Valid Until: 16 Nov 2025
Invoiced Direct Through Supplier

BC
AB
SK
MB
ON
NB
PE
NS
NL
NT
NU
ES351 truck-mounted sweeper
VT652 truck-mounted sweeper
VS652 CNG truck-mounted sweeper
VT802 truck-mounted sweeper
RS655 truck-mounted sweeper
V20 compact sweeper
City Cat 5006 mid-size sweeper
JHL RECycler 315 and 208 Arctic compact sweepers
JHL CityFlex 205 compact sweeper
JHL Remote Reel (easement machine)
CNG chassis upgrade
Contract: 093021-BUC
Contract Valid Until: 16 Nov 2025
Invoiced Direct Through Supplier

Contract: 093021-ELG
Contract Valid Until: 16 Nov 2025
Invoiced Direct Through Supplier

BC
AB
SK
MB
ON
NB
PE
NS
NL
NT
NU
Air sweepers
Mechanical sweepers
Specialty street sweepers
Waterless dust control street sweepers
Alternate fuel street sweepers
Industrial application sweepers
Contract: 093021-ELG
Contract Valid Until: 16 Nov 2025
Invoiced Direct Through Supplier
BC
Todd Hystad
604.367.9669
AB, MB, ON, NL, NB, NS, PE
Tony Bowen
204.226.3421

Contract: 093021-EXP
Contract Valid Until: 16 Nov 2025
Invoiced Direct Through Supplier

BC
AB
SK
MB
ON
NB
PE
NS
NL
NT
NU
Compact sweeper 1.75 CY with high dump: diesel, electric
Compact sweeper 2.75 CY with high dump: diesel
Vacuum litter collector with assisted arm: diesel, electric
Vacuum litter collector with robotic arm: diesel, electric
Vacuum litter collector with robotic arm and high dump: diesel
Portable vacuum litter collector: gas
Portable vacuum litter collector: diesel
Pedestrian vacuum litter sweeper: diesel
Contract: 093021-EXP
Contract Valid Until: 16 Nov 2025
Invoiced Direct Through Supplier
BC, AB, MB
Ruth Russell
866.962.1218
ON, NL, NB, NS, PE
George Bally
855.884.0296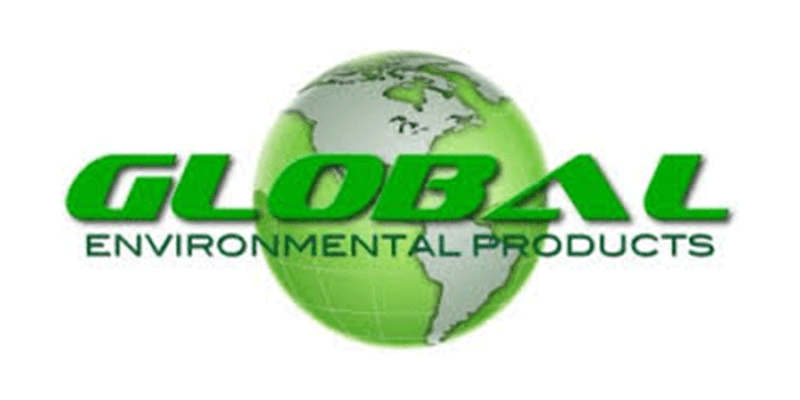 Contract: 093021-GEP
Contract Valid Until: 16 Nov 2025
Invoiced Direct Through Supplier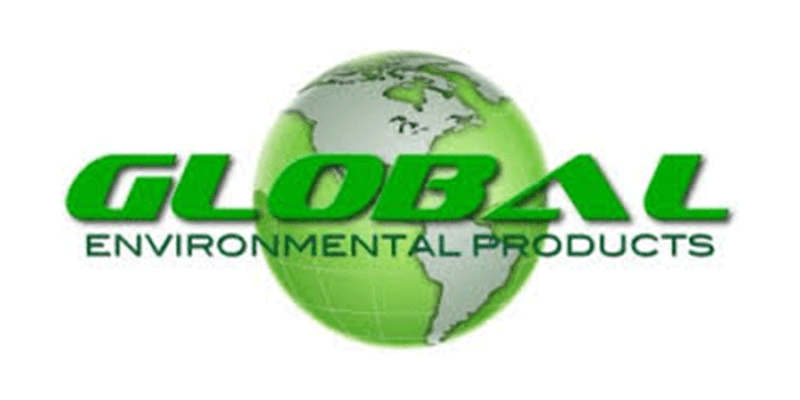 Global Environmental Products
BC
AB
SK
MB
ON
NB
PE
NS
NL
NT
NU
Street sweepers and road sweepers
Compact sweepers
Electric street sweepers
Hybrid street sweepers
Runway sweepers
Airport sweepers
Vacuum sweepers
Mechanical sweepers
Regenerative air sweepers
Holder & Karcher equipment
Titan Leaf Solutions vacuum equipment
Contract: 093021-GEP
Contract Valid Until: 16 Nov 2025
Invoiced Direct Through Supplier
BC
Dave Marshall
604.644.4498
AB, MB
John Oddone
403.669.9004
ON, NL, NB, NS, PE
Chad Bormann
909.713.1600

Contract: 101221-GRD
Contract Valid Until: 29 Nov 2025
Invoiced Direct Through Supplier

BC
AB
SK
MB
ON
NB
PE
NS
NL
NT
NU
Vacall machines
Combination jet and vac machines
Combination jet and vac recycling machines
Hydro excavation machines
Truck-mounted sewer jet machines
Truck-mounted catch basin vacuums
Industrial vacuum machines
Contract: 101221-GRD
Contract Valid Until: 29 Nov 2025
Invoiced Direct Through Supplier
BC
Dave Marshall
604.644.4498
AB, MB, ON, NL, NB, NS, PEI
Kate Price
403.385.2653
Contract: 093021-FAY
Contract Valid Until: 16 Nov 2025
Invoiced Direct Through Supplier
BC
AB
SK
MB
ON
NB
PE
NS
NL
NT
NU
Compact vacuum sweepers
Mathieu sweepers
Contract: 093021-FAY
Contract Valid Until: 16 Nov 2025
Invoiced Direct Through Supplier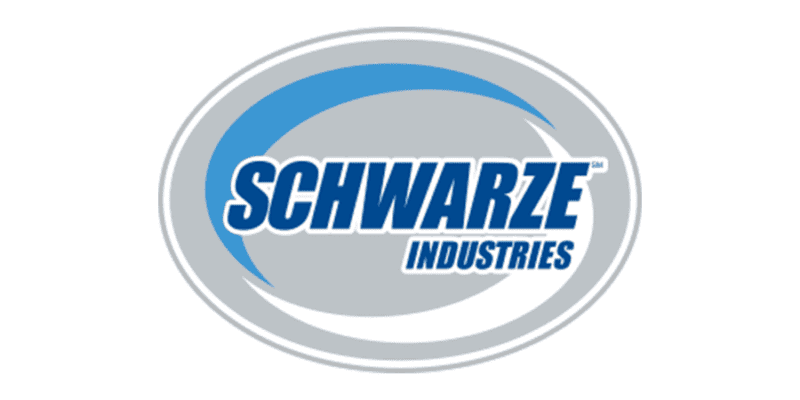 Contract: 093021-SWZ
Contract Valid Until: 16 Nov 2025
Invoiced Direct Through Supplier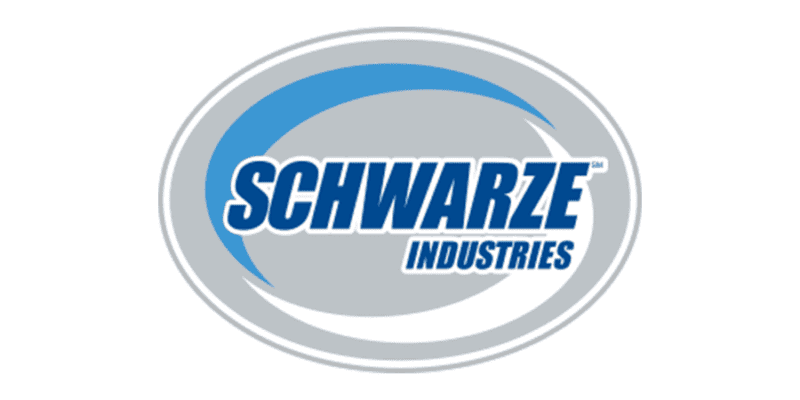 BC
AB
SK
MB
ON
NB
PE
NS
NL
NT
NU
Parking lot sweepers
Regenerative air sweepers
Mechanical sweepers
Runway sweepers
Road patchers
Contract: 093021-SWZ
Contract Valid Until: 16 Nov 2025
Invoiced Direct Through Supplier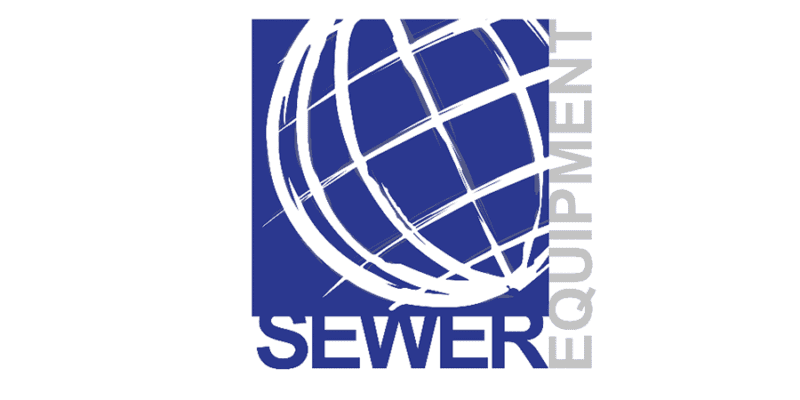 Contract: 101221-SCA
Contract Valid Until: 29 Nov 2025
Invoiced Direct Through Supplier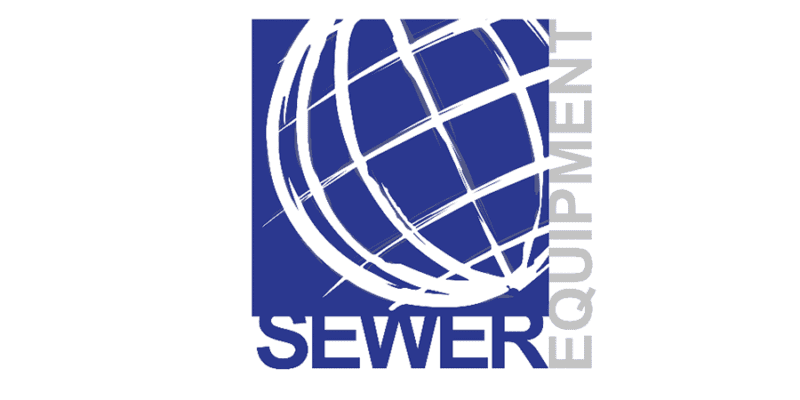 BC
AB
SK
MB
ON
NB
PE
NS
NL
NT
NU
Combination sewer cleaners
Truck-mounted sewer jetters
Trailer-mounted sewer jetters
Easement machines (jetaway)
Recycling sewer cleaner combinations
Non-CDL sewer cleaners
Truck-mounted vacuum excavators
Catch basin cleaners
Sewer cleaning nozzles
Camera inspection vehicles & equipment
Air excavators
Parts & accessories
Contract: 101221-SCA
Contract Valid Until: 29 Nov 2025
Invoiced Direct Through Supplier

Contract: 101221-VAC
Contract Valid Until: 29 Nov 2025
Invoiced Direct Through Supplier

BC
AB
SK
MB
ON
NB
PE
NS
NL
NT
NU
Combination water and air sewer cleaner (truck-mounted)
Combination recycler cleaner (truck-mounted)
Hydro-excavation machine (truck-mounted)
Jetter machine (truck-mounted)
Industrial vacuum loader truck (truck-mounted)
3-yd. combination sewer cleaner (truck-mounted)
Contract: 101221-VAC
Contract Valid Until: 29 Nov 2025
Invoiced Direct Through Supplier

Contract: 101221-VTR
Contract Valid Until: 29 Nov 2025
Invoiced Direct Through Supplier

BC
AB
SK
MB
ON
NB
PE
NS
NL
NT
NU
Catch basin cleaners
Water jetters
Vacuum excavators
Combination sewer cleaners
Vacuum excavation
Hydro excavation
Contract: 101221-VTR
Contract Valid Until: 29 Nov 2025
Invoiced Direct Through Supplier
BC
Todd Hystad
604.367.9669
AB, MB, ON, NL, NB, NS, PE
Tony Bowen
204.226.3421