Surplus Auctioning Program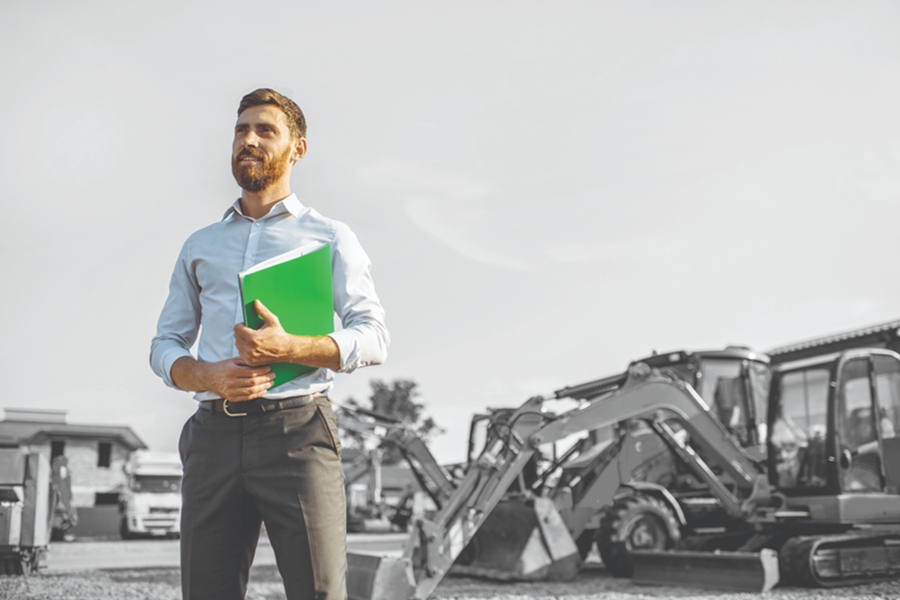 Buy what you need. Sell what you don't.
Whether you need to make your purchasing budget go further or find an economic way to cycle out inventory, the Canoe Surplus Auctioning Program has your back. Participate in online auctions for government surplus and unclaimed property including heavy equipment, cars, trucks, buses, airplanes, and much more.
Post a notice on your recognized electronic bid notification system to use the Canoe cooperative purchasing program.
Contact the supplier of your choice, requesting Canoe pricing.
Confirm your purchase with the contract number.
Access to a wide range of products and services
Already tendered on your behalf
Fully compliant with CETA, CFTA, NWPTA, and other relevant trade legislation
Preferential pricing and service
If you require more information or would like to schedule a specialized presentation in regards to a particular program, please contact one of our Client Relations Managers.

Contract: 012821-GDI
Contract Valid Until: 19 Mar 2025
Invoiced Direct Through Supplier
Contract Documents:


BC
AB
SK
MB
ON
NB
PE
NS
NL
NT
NU
Turnkey system
Selling surplus assets via online auction marketplace
Self-service functionality with unlimited users
Real-time reporting tools within secure account
Extensive marketing outreach to bidders
Hands-on training for as many employees as desired
On-site assistance posting auctions at implementation
Personal service with 24/7 on-call availability
Online payment collection service with 3 – 10 day remittance
Contract: 012821-GDI
Contract Valid Until: 19 Mar 2025
Contract Documents:

Invoiced Direct Through Supplier