Public Administration Software Program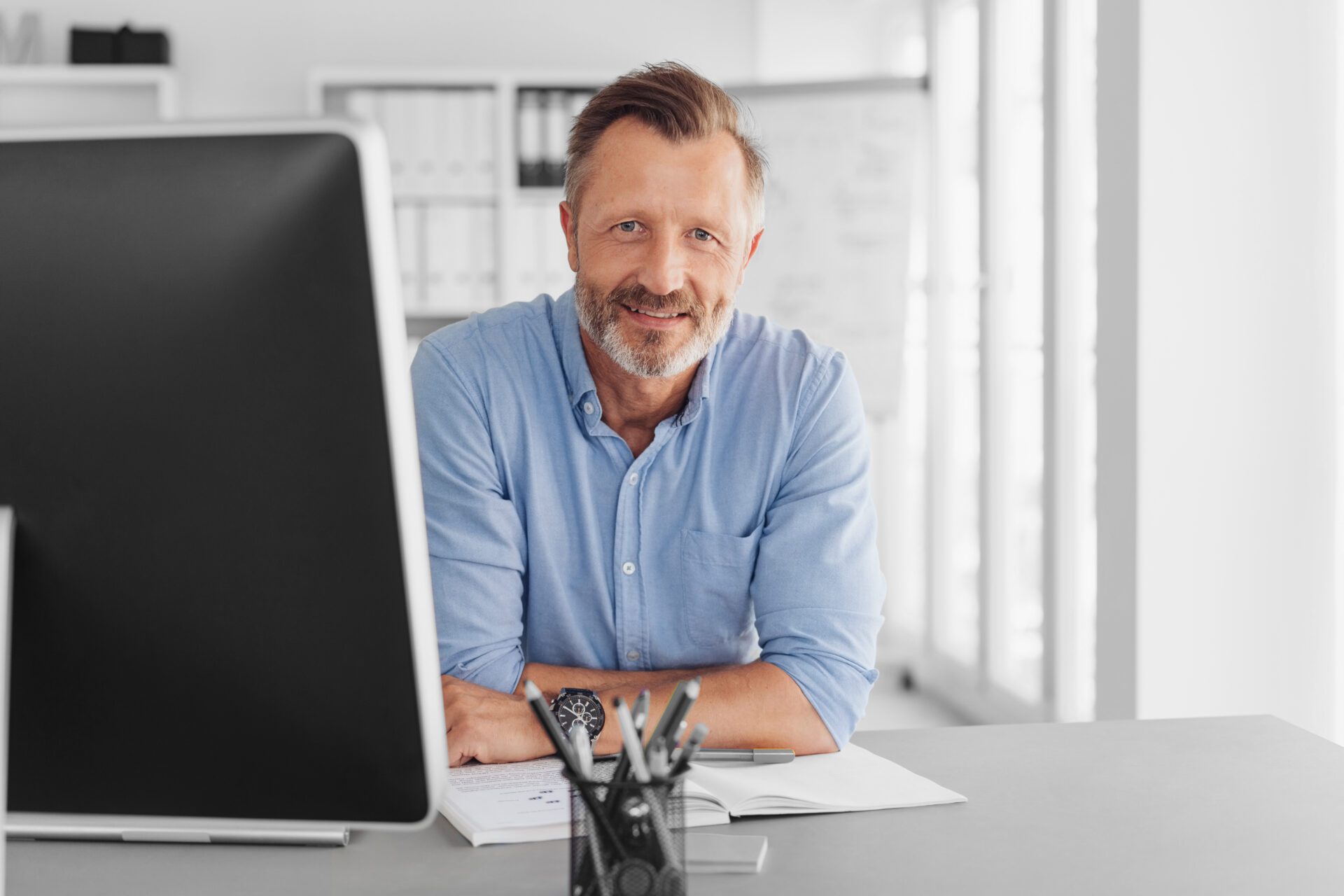 Digital tools for real-world solutions.
The Canoe Public Administration Software Program helps you easily find the public administration software you're looking for. Whether it's for community management, school administration, tax collection, or even citizen engagement, get the software solutions you need to run effectively and efficiently.
Post a notice on your recognized electronic bid notification system to use the Canoe cooperative purchasing program.
Contact the supplier of your choice, requesting Canoe pricing.
Confirm your purchase with the contract number.
Access to a wide range of products and services
Already tendered on your behalf
Fully compliant with CETA, CFTA, NWPTA, and other relevant trade legislation
Preferential pricing and service
If you require more information or would like to schedule a specialized presentation in regards to a particular program, please contact one of our Client Relations Managers.

Contract: 042020-WWR
Contract Valid Until: 31 May 2024
Invoiced Direct from Supplier

BC
AB
SK
MB
ON
NB
PE
NS
NL
NT
NU
Inbound revenue management
Integrated POS system
Payments solutions
Citizen engagement
Frictionless eCommerce
Merchant services
Payment processing
Revenue automation
Self-service digital payments
Optimize inbound collections
Bank reconciliation
Analytics & reporting
Contract: 042020-WWR
Contract Valid Until: 31 May 2024
Invoiced Direct from Supplier

Contract: 051321-DEC
Contract Valid Until: 27 Jul 2025
Invoiced Direct from Supplier

BC
AB
SK
MB
ON
NB
PE
NS
NL
NT
NU
Real-time operations
Strategic planning
Deployment analysis
Predictive modeling
Move-up recommendations
Improve response times
Automated error-free runcards
Emergency management
Accreditation analysis
Budget planning & defense
Coverage gap monitoring
Street network QA
Contract: 051321-DEC
Contract Valid Until: 27 Jul 2025
Invoiced Direct from Supplier

Contract: GYS-051321
Contract Valid Until: 27 Jul 2025
Invoiced Direct from Supplier

Genasys Communications Canada
BC
AB
SK
MB
ON
NB
PE
NS
NL
NT
NU
Critical communication
Mass notification systems
Emergency communications
Software integration
Physical system integration
Environmental Systems Research Institute (ESRI) integration
Multi channel alerting
Panic buttons
Mobile application
Location based SMS
Contract: GYS-051321
Contract Valid Until: 27 Jul 2025
Invoiced Direct from Supplier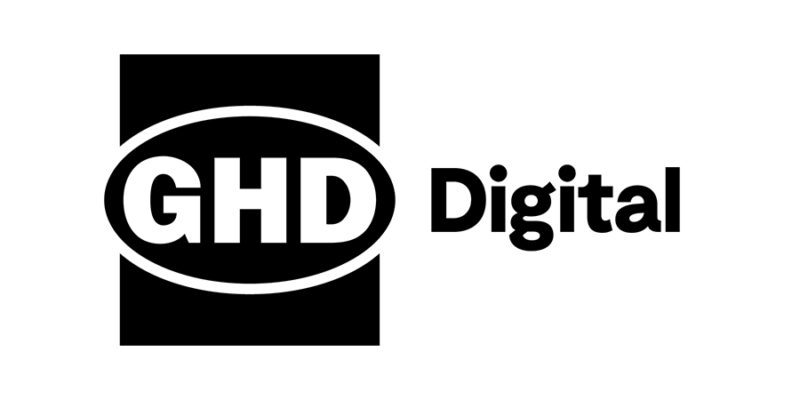 Contract: 090320-ESL
Contract Valid Until: 2 Nov 2024
Invoiced Direct from Supplier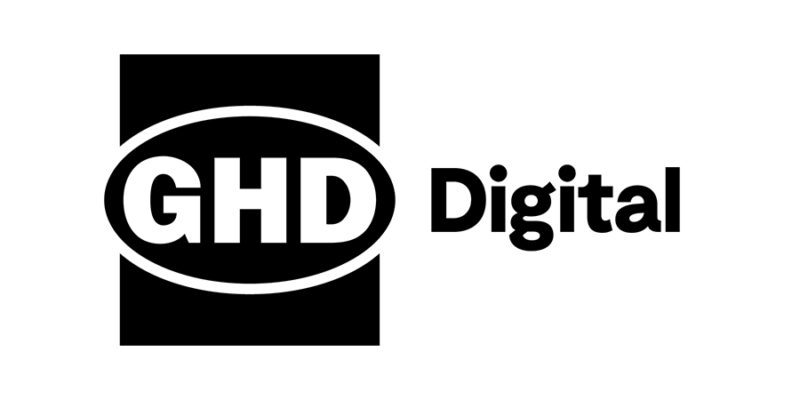 BC
AB
SK
MB
ON
NB
PE
NS
NL
NT
NU
Govstack
Applicant tracking software
bids&tenders
Police Pro
Adapt, Zevo and Engage
Software development services
Digital strategy, transformation, and change management
Innovation and human-centered design
Robotic process automation, intelligent automation and data management
Contract: 090320-ESL
Contract Valid Until: 2 Nov 2024
Invoiced Direct from Supplier

Contract: 090320-HYL
Contract Valid Until: 2 Nov 2024
Invoiced Direct from Supplier

BC
AB
SK
MB
ON
NB
PE
NS
NL
NT
NU
Content services software
Enterprise content management
Intelligent capture software
Records management software
Low-code app dev platform
Process automation software
Document management software
Imaging services
Document imaging software
Document classification
Digital transformation
Digital services software
Contract: 090320-HYL
Contract Valid Until: 2 Nov 2024
Invoiced Direct from Supplier

Contract: 090320-PNX
Contract Valid Until: 2 Nov 2024
Invoiced Direct from Supplier

BC
AB
SK
MB
ON
NB
PE
NS
NL
NT
NU
SAP (Systems Applications and Products) Business by design
SAP Success factors
SAP S/4 Hana cloud ERP solution
SAP Concur
SAP Analytics cloud
SAP Ariba
AMS (Application Managed Services)
Production support
SAP Functional support
SAP Technical support
Contract: 090320-PNX
Contract Valid Until: 2 Nov 2024
Invoiced Direct from Supplier
Derik Simovart
310.779.9132
David Snyder
310.779.9132

Contract: 090320-POW
Contract Valid Until: 2 Nov 2024
Invoiced Direct from Supplier

BC
AB
SK
MB
ON
NB
PE
NS
NL
NT
NU
Contract: 090320-POW
Contract Valid Until: 2 Nov 2024
Invoiced Direct from Supplier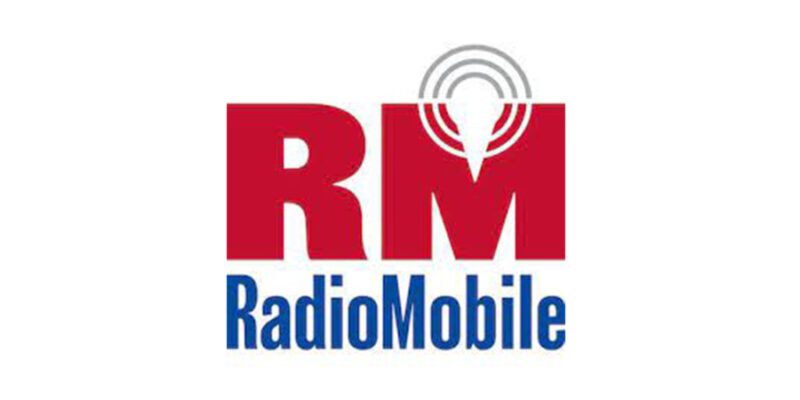 Contract: 051321-RDO
Contract Valid Until: 27 Jul 2025
Invoiced Direct from Supplier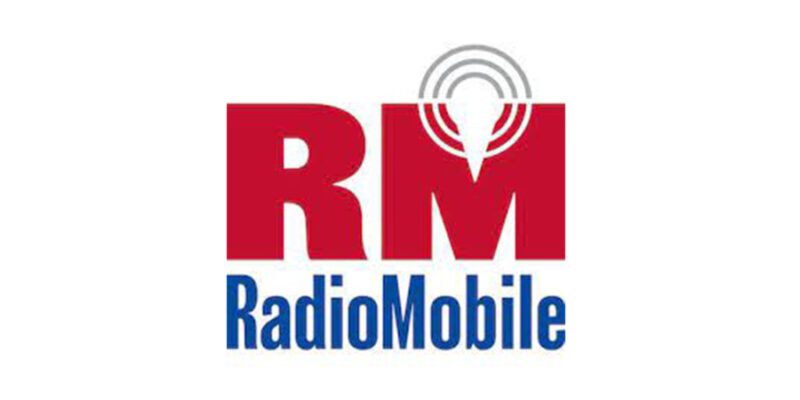 BC
AB
SK
MB
ON
NB
PE
NS
NL
NT
NU
Fire and EMS in-vehicle software
MDT and tablet apps for iOS and Windows
Dispatch AVL mapping
GPS and GIS in-vehicle tracking
Multi-network: including FirstNet
Cloud hosted solutions
Incident command-AVL software
CAD, AVL, and FSA system integration
Customization and training
Lone worker and personal safety
Contract: 051321-RDO
Contract Valid Until: 27 Jul 2025
Invoiced Direct from Supplier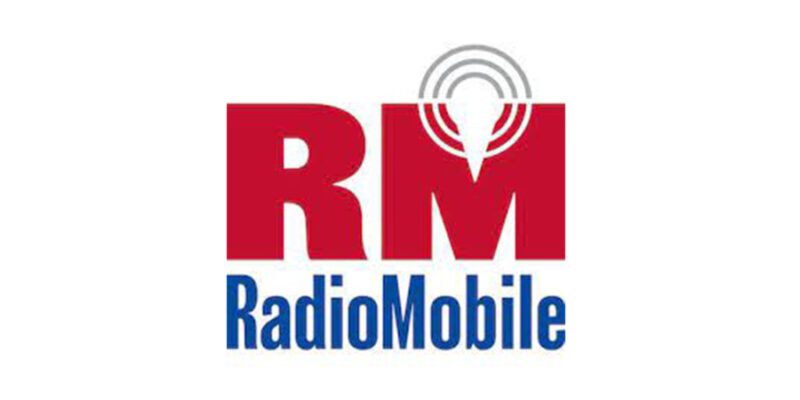 Contract: 042021-RDO
Contract Valid Until: 23 Jun 2025
Invoiced Direct from Supplier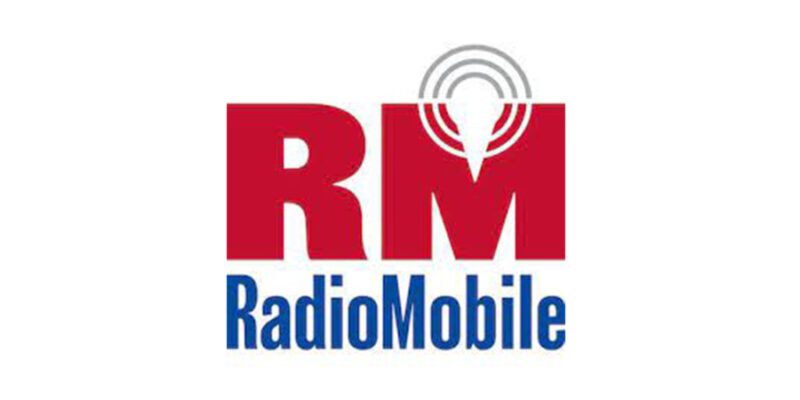 BC
AB
SK
MB
ON
NB
PE
NS
NL
NT
NU
Ruggedized mobile data computers
Fire station alerting and paging systems
Land mobile radio (LMR) data system
GPS / GIS and in-vehicle tracking
LTE and HPUE data devices
Satellite data terminals and communications equipment
Portable and deployable wireless hubs
4G / 5G LTE Routers and wireless networking
Integrated mobile response software
System integration, customization, and training
Contract: 042021-RDO
Contract Valid Until: 23 Jun 2025
Invoiced Direct from Supplier

Contract: 041521-RCS
Contract Valid Until: 28 May 2025
Invoiced Direct Through Supplier

BC
AB
SK
MB
ON
NB
PE
NS
NL
NT
NU
Waste industry's most trusted digital communication tools
Reduce contamination and wishcycling, and foster better recyclers
Reduce call volumes, saving time and resources
Reduce costs and time by helping people self-serve information
Change recycling behaviour by instantly communicating important information
ReCollect's Top Digital Communication tools include:

Collection Calendar: Digital collection day reminder tool
Special Collection: Digital special collection product for pickup requests
Waste Wizard: Industry's most trusted digital recycling search engine
Waste Sorting Game: A fun, resource-friendly recycling education tool
Contract: 041521-RCS
Contract Valid Until: 28 May 2025
Invoiced Direct Through Supplier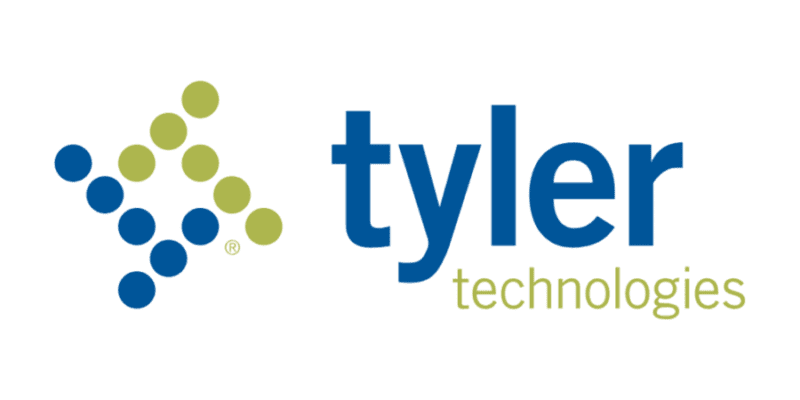 Contract: 090320-TTI
Contract Valid Until: 2 Nov 2024
Invoiced Direct from Supplier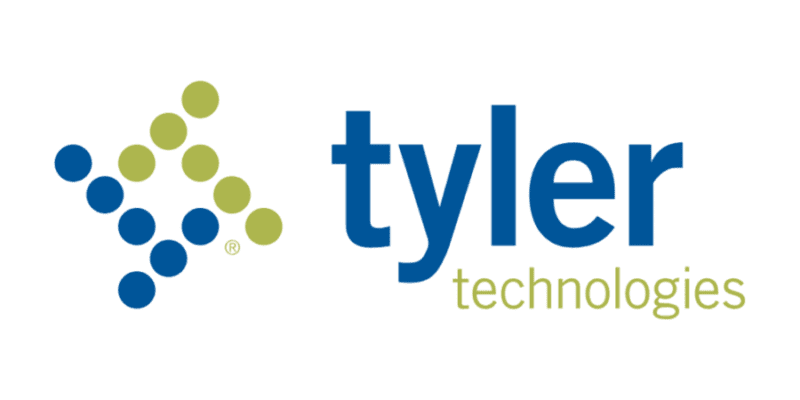 BC
AB
SK
MB
ON
NB
PE
NS
NL
NT
NU
Contract: 090320-TTI
Contract Valid Until: 2 Nov 2024
Invoiced Direct from Supplier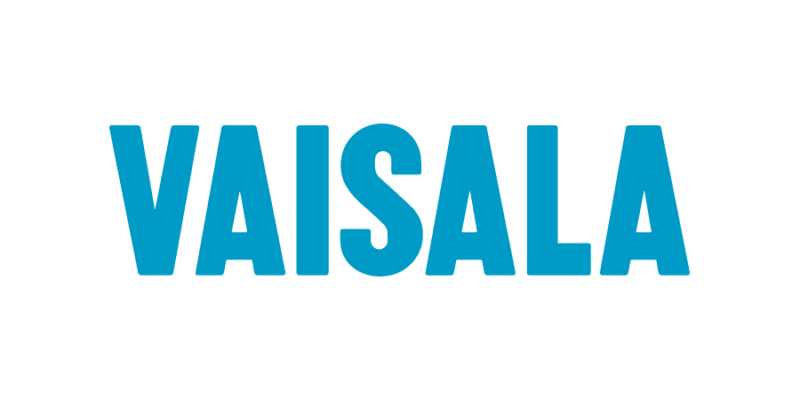 Contract: 051321-VAI
Contract Valid Until: 27 Jul 2025
Invoiced Direct from Supplier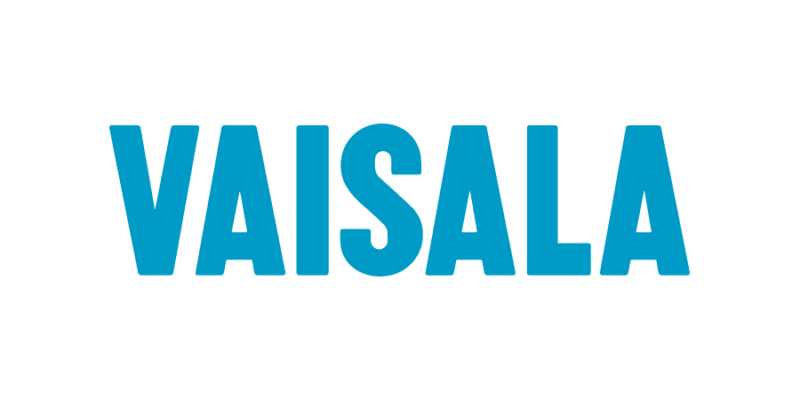 BC
AB
SK
MB
ON
NB
PE
NS
NL
NT
NU
Lightening detection
Lightening warning
Lightening alert
Lightening warning system
Lightening map
Lightening data
Thunderstorm detection
Thunderstorm warning
Thunderstorm alert
Thunderstorm warning system
Thunderstorm manager
Contract: 051321-VAI
Contract Valid Until: 27 Jul 2025
Invoiced Direct from Supplier