Portable Washroom Program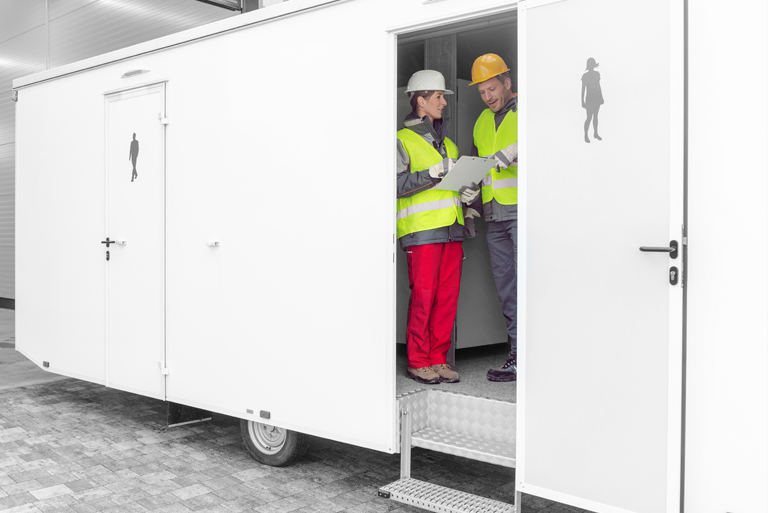 Solutions for anywhere nature calls.
Whether you're hosting large outdoor events, facilitating offsite construction projects, or just need to temporarily increase facility capacity, it's important to ensure sanitary needs are cared for. The Canoe Portable Washroom Program supplies you with environmentally friendly capabilities and cutting-edge technologies for wherever you need to go. Portable conventional and modern toilets, faucets, dispensers, and more are available, all tendered on your behalf and fully trade compliant.
Post a notice on your recognized electronic bid notification system to use the Canoe cooperative purchasing program.
Contact the supplier of your choice, requesting Canoe pricing.
Confirm your purchase with the contract number.
Access to a wide range of products and services
Already tendered on your behalf
Fully compliant with CETA, CFTA, NWPTA, and other relevant trade legislation
Preferential pricing and service
If you require more information or would like to schedule a specialized presentation in regards to a particular program, please contact one of our Client Relations Managers.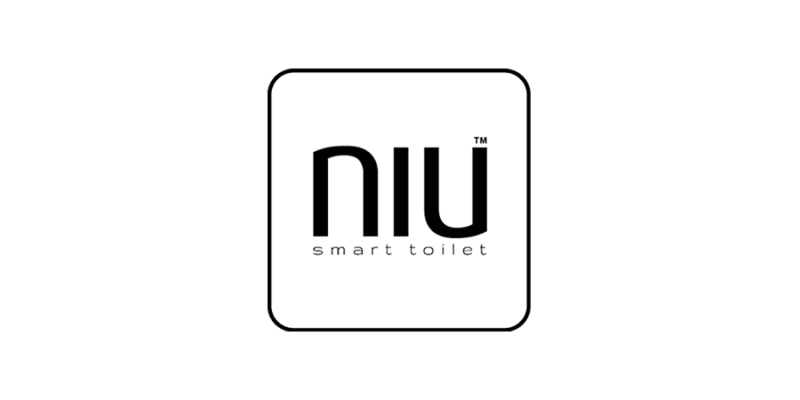 Contract: 081721-NIU
Contract Valid Until: 15 Oct 2025
Invoiced Direct from Supplier
Contract Documents: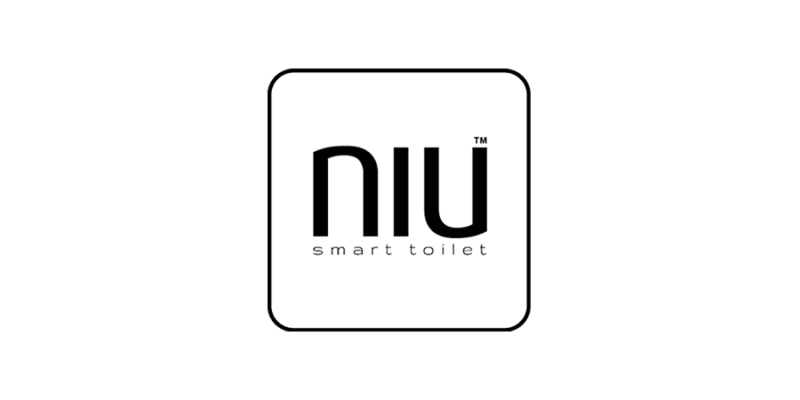 BC
AB
SK
MB
ON
NB
PE
NS
NL
NT
NU
Mobile washroom trailers
Mobile washroom / shower trailers
Permanent washroom structures
Portable toilets
Ada mobile washroom / shower trailers
Industrial / electric hand dryers
Soap / gel dispensers
Two in one soap / faucet and faucet / dryers
Contract: 081721-NIU
Contract Valid Until: 15 Oct 2025
Contract Documents:

Invoiced Direct from Supplier