Parking solutions Program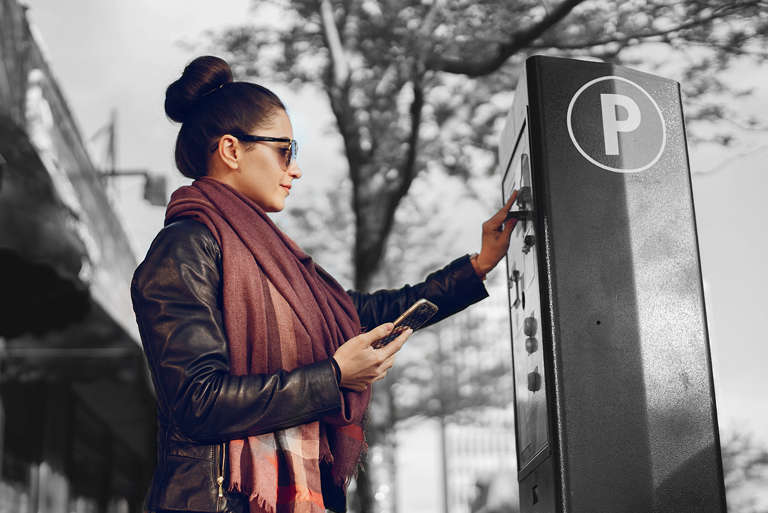 Canoe has partnered with some of the best suppliers in the industry to provide robust and cutting-edge technology tailored to the unique challenges of law enforcement. Options are available for communities and organizations of all sizes, including ticketing systems, licence plate recognition, and everything in between.
Post a notice on your recognized electronic bid notification system to use the Canoe cooperative purchasing program.
Contact the supplier of your choice, requesting Canoe pricing.
Confirm your purchase with the contract number.
Access to a wide range of products and services
Already tendered on your behalf
Fully compliant with CETA, CFTA, NWPTA, and other relevant trade legislation
Preferential pricing and service
If you require more information or would like to schedule a specialized presentation in regards to a particular program, please contact one of our Client Relations Managers.

Contract: 080321-GTE
Contract Valid Until: 7 Oct 2025
Invoiced Direct Through Supplier

BC
AB
SK
MB
ON
NB
PE
NS
NL
NT
NU
Parking enforcement, ALPR, e-timing, scofflaw
Parking permit management, ALPR, issuance, payments renewals
Back office processing, aging, notices, payments
Towing, booting payments
Interfaces to ERP, parking meters, pay-by cell, accounting
New technology support
Curbside management
Bike lane control
Mass transit fare enforcement systems
Municipal code enforcement systems
Contract: 080321-GTE
Contract Valid Until: 7 Oct 2025
Invoiced Direct Through Supplier
BC, AB, SK, MB
Lucy Uvacikova
514.953.9898 ext. 5423
ON
Jason Casimir
514.953.9898 ext. 5266
NB, PE, NS, NL
Dany Robichaud
514.953.9898 ext. 5290

Contract: 080321-TSI
Contract Valid Until: 7 Oct 2025
Invoiced Direct Through Supplier

BC
AB
SK
MB
ON
NB
PE
NS
NL
NT
NU
Pay stations
Permits and enforcement
Parking access and revenue control systems
Mobile payment
Parking solutions
Parking management software
Professional services
Contract: 080321-TSI
Contract Valid Until: 7 Oct 2025
Invoiced Direct Through Supplier
Angie Lorette
778.375.6017