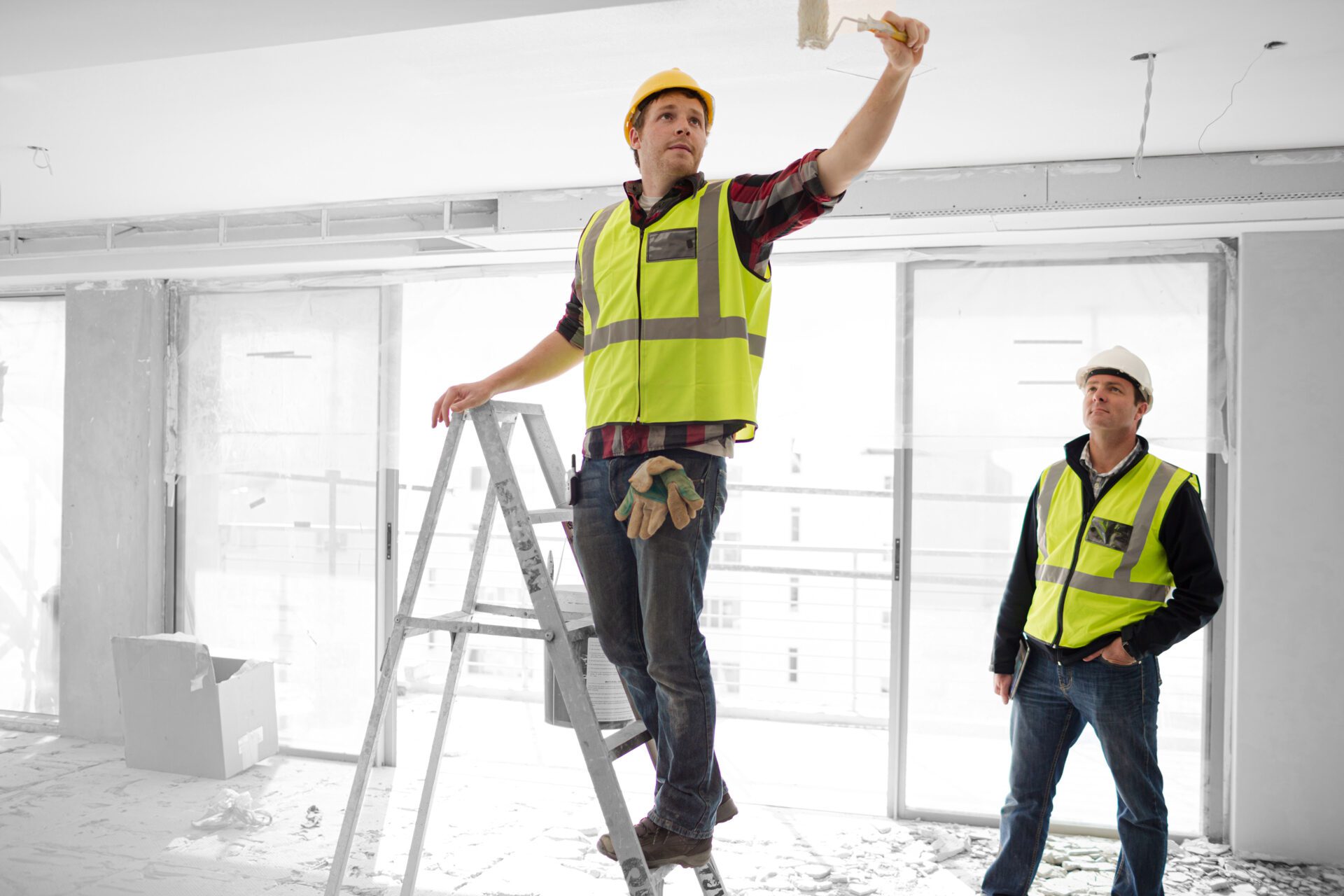 Life is more than just black and white.
We live in a colourful world, so why limit your projects to shades of grey? With the Canoe Paint Supply Program, you can access a wide range of architectural and commercial paint, wallcoverings, and tools that will help you get the job done right. Our program is fully trade compliant, cuts through the administrative hassles, and gives you exclusive access to preferential pricing and services.
Post a notice on your recognized electronic bid notification system to use the Canoe cooperative purchasing program.
Contact the supplier of your choice, requesting Canoe pricing.
Confirm your purchase with the contract number.
Fully compliant with CETA, CFTA, and the NWPTA
Tender process completed on your behalf, saving time and money
Formal paper trail via Canoe for purchase justification
Transparent and consistent pricing
Reduction of administrative hassle
If you require more information or would like to schedule a specialized presentation in regards to a particular program, please contact one of our Client Relations Managers.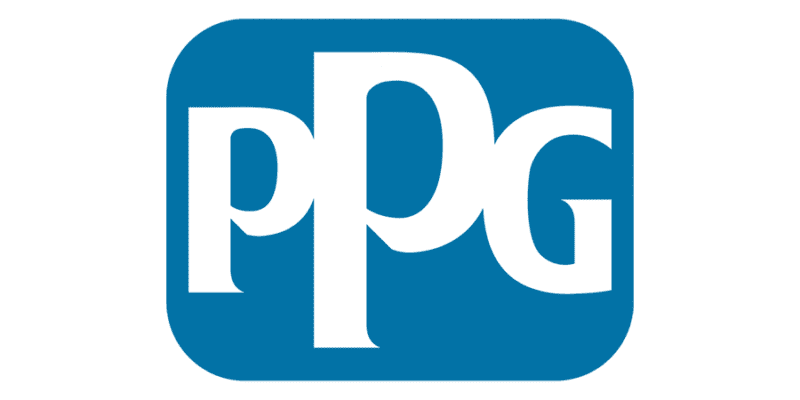 Contract: 121219-PPG
Contract Valid Until: 15 Jan 2024
Invoiced Direct Through Supplier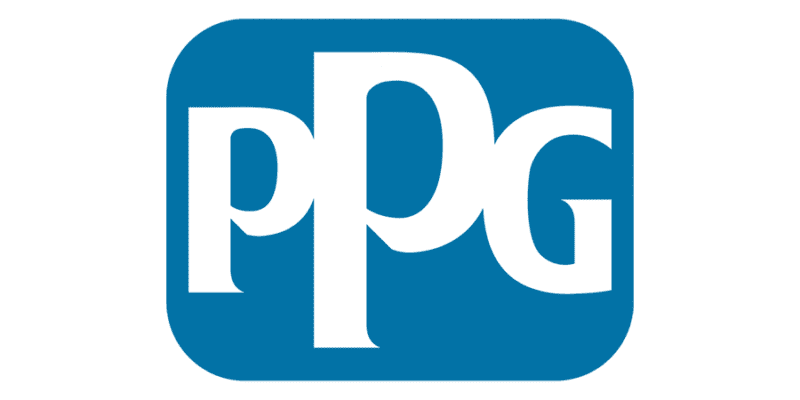 PPG Architectural Finishes Inc.
BC
AB
SK
MB
ON
NB
PE
NS
NL
NT
NU
Architectural paint products
Commercial paint products
Heavy duty paint products
Paint, supplies, and equipment
Wallcovering
Low / No VOC products
Product recommendations /specifications
On-site training
Color matching
Color tools and sundry support
Contract: 121219-PPG
Contract Valid Until: 15 Jan 2024
Invoiced Direct Through Supplier

Contract: 121219-SHW
Contract Valid Until: 15 Jan 2024
Invoiced Through Association

Sherwin Williams Company, The
BC
AB
SK
MB
ON
NB
PE
NS
NL
NT
NU
Interior and exterior paint
Aerosols
Equipment and supplies
Roof coatings
Concrete and masonry products
Contract: 121219-SHW
Contract Valid Until: 15 Jan 2024
Invoiced Through Association
BC
Alex Mclaughlan
250.213.9983