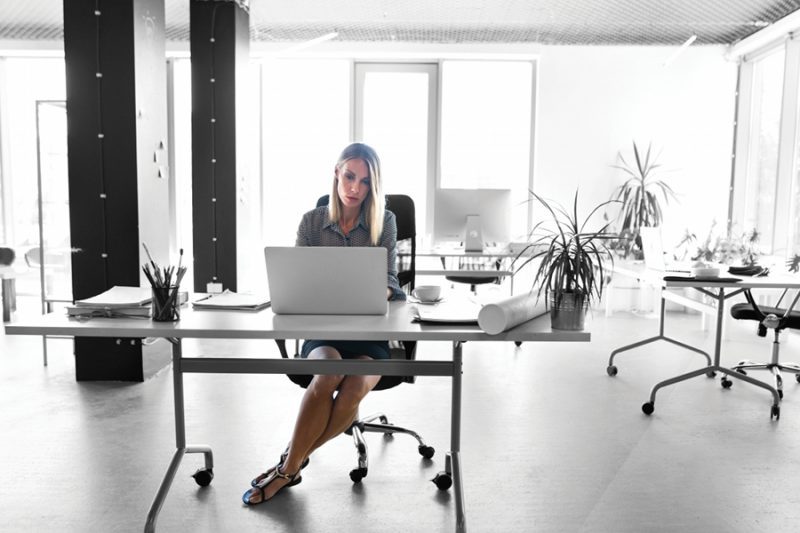 All your office needs. All in one place.
As a one-stop solution for all office supplies, Canoe has partnered with Staples Professional to provide members with everything from pens to cleaning equipment, furniture to computers, and promotional materials to coffee supplies. Members get access to preferential pricing, free shipping on orders over $50, and next-day delivery to almost anywhere in Canada.
Contact Staples Professional online (staplesprofessional.ca or eway.ca) or via phone with your order.
Let them know that you want to use the Canoe program.
Confirm your purchase.
Full service business supply including office products, furniture, technology, printing, and more
Transparent and consistent pricing
Reduced administrative hassle
Fast and simple online ordering
Tendered on your behalf and fully trade compliant
If you require more information or would like to schedule a specialized presentation in regards to a particular program, please contact one of our Client Relations Managers.

Contract: RMA-2020-001
Contract Valid Until: 30 Aug 2024
Invoiced Through Association
Contract Documents:


BC
AB
SK
MB
ON
NB
PE
NS
NL
NT
NU
1.877.272.2121
Office supplies
Classroom and office furniture
Technology
Promotional items
Facilities supplies
Breakroom supplies
Managed printing services
Contract: RMA-2020-001
Contract Valid Until: 30 Aug 2024
Contract Documents:

Invoiced Through Association
BC, AB, SK, ON, NT, NU
Claudette Barton
780.468.8702
MB
David Johnson
204.232.9454
PE, NS, NB, NL
Stephen MacLellan
902.221.5566