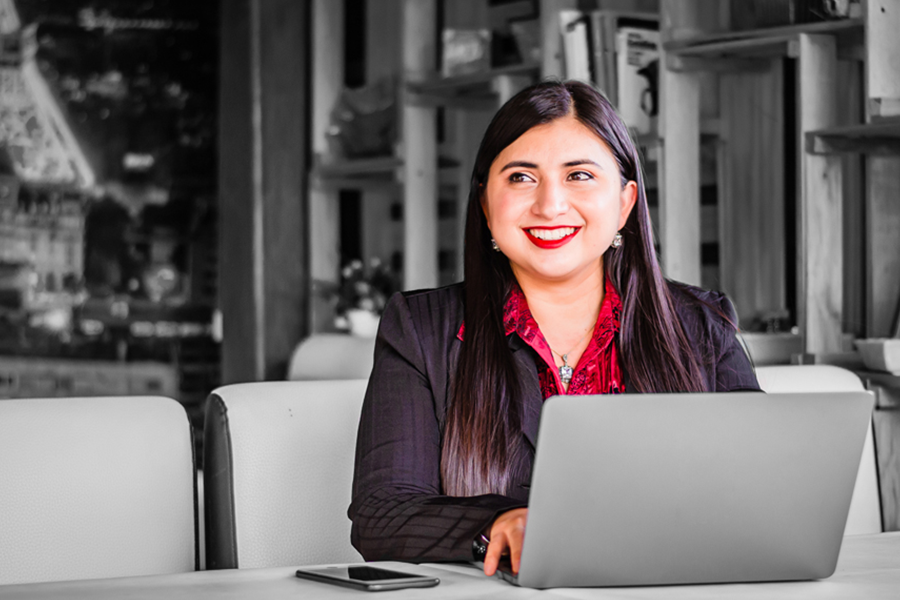 Direct tech support from experienced professionals.
Technology is constantly changing and evolving – it can be difficult to ensure your organization is up-to-date and secure. The Canoe IT Services Program offers the opportunity for organizations to find IT services or staff augmentation solutions. Get expert advice, superior technical support, and extensive technology solutions.
Post a notice on your recognized electronic bid notification system to use the Canoe cooperative purchasing program.
Contact the supplier of your choice, requesting Canoe pricing.
Confirm your purchase with the contract number.
Access to a wide range of products and services
Already tendered on your behalf
Fully compliant with CETA, CFTA, NWPTA, and other relevant trade legislation
Preferential pricing and service
If you require more information or would like to schedule a specialized presentation in regards to a particular program, please contact one of our Client Relations Managers.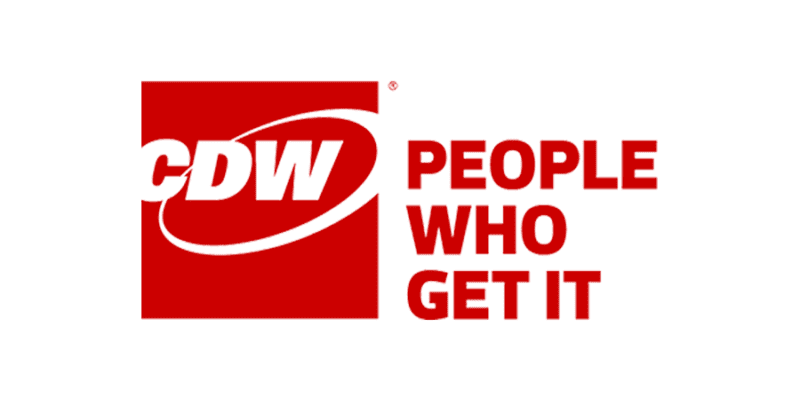 Contract: 071321-CDW
Contract Valid Until: 10 Sep 2025
Invoiced Direct Through Supplier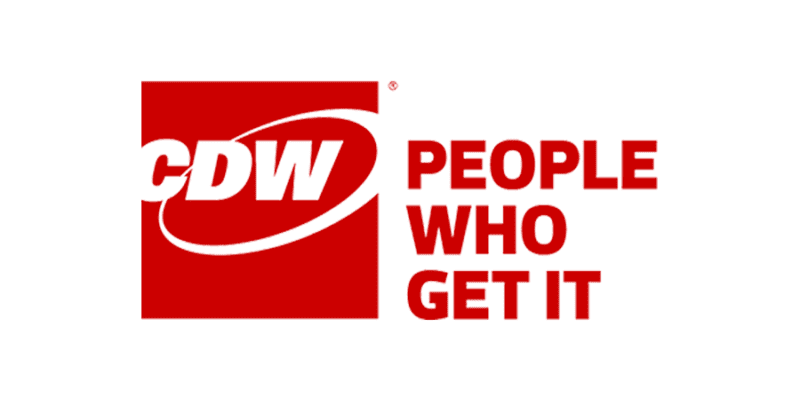 BC
AB
SK
MB
ON
NB
PE
NS
NL
NT
NU
Amplified services
Configuration services
Digital velocity solutions
Managed services
Professional services
ServiceNow
Staff augmentation
Project management
Contract: 071321-CDW
Contract Valid Until: 10 Sep 2025
Invoiced Direct Through Supplier

Contract: 072822-RBZ
Contract Valid Until: 9 Sep 2026
Invoiced Direct Through Supplier

BC
AB
SK
MB
ON
NB
PE
NS
NL
NT
NU
Technology design and budgeting
Smart cities
IT device planning and procurement
Cloud and premises comm systems
IT and low voltage infrastructure
Network and communications design
Wireless design and migration
Audio-visual design
Data center and call centers
Security design and security threat assessments
Contract: 072822-RBZ
Contract Valid Until: 9 Sep 2026
Invoiced Direct Through Supplier