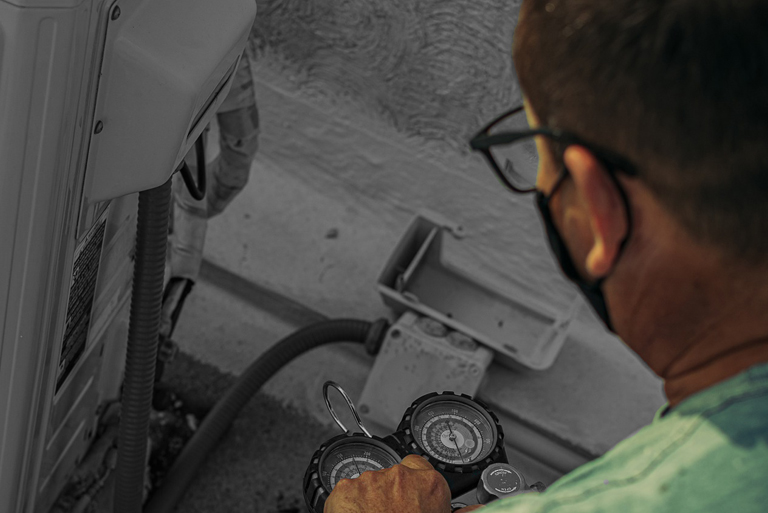 A breath of fresh air for your staff and visitors.
Heating, ventilation, and air conditioning play a crucial role in managing your buildings. The Canoe HVAC Systems Program will help connect you with approved suppliers who can help provide thermal comfort and better indoor air quality, all with competitive rates and a streamlined process.
Post a notice on your recognized electronic bid notification system to use the Canoe cooperative purchasing program.
Contact one of the program's approved suppliers, requesting program pricing.
Confirm your purchase with the Canoe contract number.
Access to HVAC systems and services
Already tendered on your behalf
Fully compliant with CETA, CFTA, NWPTA, and other relevant trade legislation
Preferential pricing and service
If you require more information or would like to schedule a specialized presentation in regards to a particular program, please contact one of our Client Relations Managers.

Contract: 070121-HMI
Contract Valid Until: 12 Aug 2025
Invoiced Direct from Supplier

HMI Industries Inc. (Filterqueen)
BC
AB
SK
MB
ON
NB
PE
NS
NL
NT
NU
FDA Class II medical device
Room air purifier
HEPA standard
MERV rating of 19
Completely portable
100,000 hours motor life
Contract: 070121-HMI
Contract Valid Until: 12 Aug 2025
Invoiced Direct from Supplier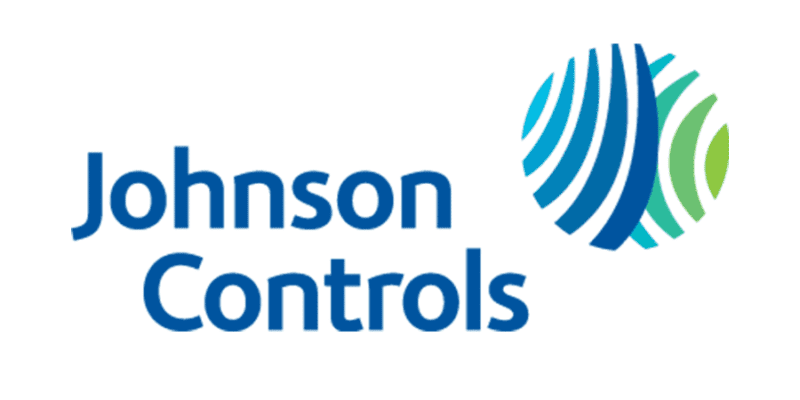 Contract: 070121-JHN
Contract Valid Until: 12 Aug 2025
Invoiced Direct from Supplier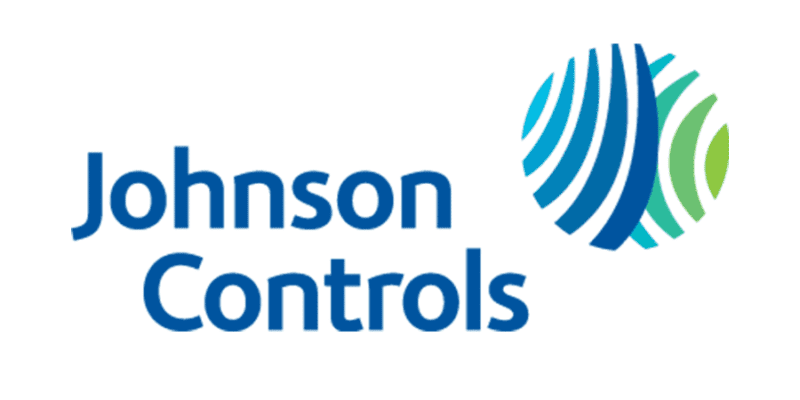 BC
AB
SK
MB
ON
NB
PE
NS
NL
NT
NU
HVACR, balancing, and filtration
IAQ and healthy buildings
Energy management systems
Energy performance contract
Distribution systems and co-gen
Building envelope systems
Renewable energy solutions
Water efficiency solutions
Lighting solutions
Integrated security and fire solutions
Digital technology solutions, remote services, and diagnostics
Contract: 070121-JHN
Contract Valid Until: 12 Aug 2025
Invoiced Direct from Supplier