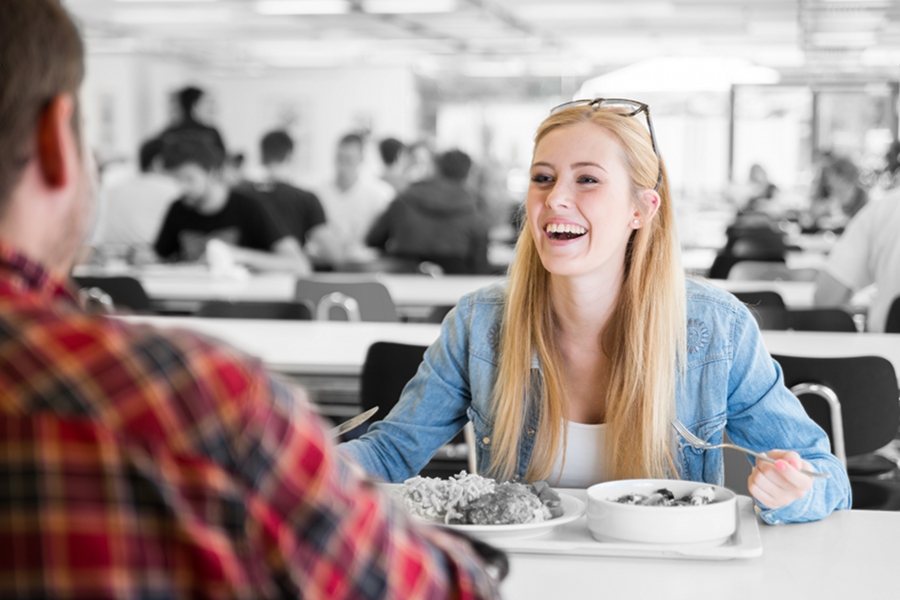 Keep your kitchen running at peak performance.
Good food and shared dining experiences bring people together. The Canoe Food Services Program offers the expertise of food service consultants, architects, contractors, builders, and distributors in Canada. This program will give your organization the ability to create the best dining experiences possible.
Post a notice on your recognized electronic bid notification system to use the Canoe cooperative purchasing program.
Contact the supplier of your choice, requesting Canoe pricing.
Confirm your purchase with the contract number.
Access to a wide range of products and services
Already tendered on your behalf
Fully compliant with CETA, CFTA, NWPTA, and other relevant trade legislation
Preferential pricing and service
If you require more information or would like to schedule a specialized presentation in regards to a particular program, please contact one of our Client Relations Managers.

Contract: 063022-BRG
Contract Valid Until: 3 Aug 2026
Invoiced Through Association

Bargreen Ellingson Canada
BC
AB
SK
MB
ON
NB
PE
NS
NL
NT
NU
Refrigeration equipment
Cooking equipment
Food storage and transport equipment
Warewashing equipment
China, glassware and flatware
Janitorial and cleaning supplies
Disposable servingware and take-out supplies
Bar and beverage equipment and supplies
Custom stainless steel and millwork services
Kitchen design, installation and training services
Contract: 063022-BRG
Contract Valid Until: 3 Aug 2026
Invoiced Through Association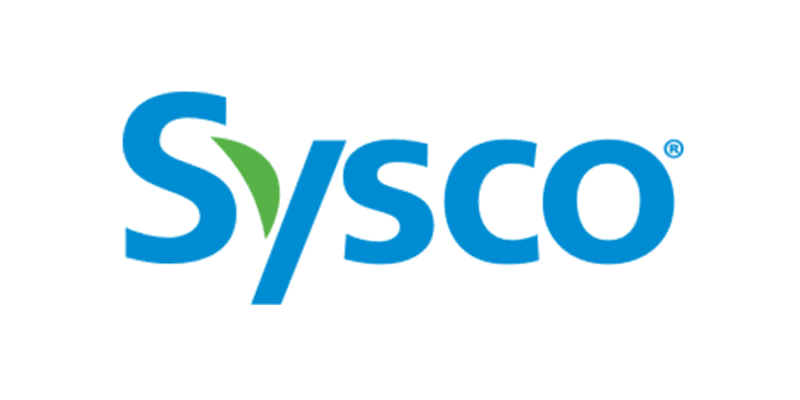 Contract: RMA-2021-007-SYS
Contract Valid Until: 11 Apr 2024
Invoiced Through Association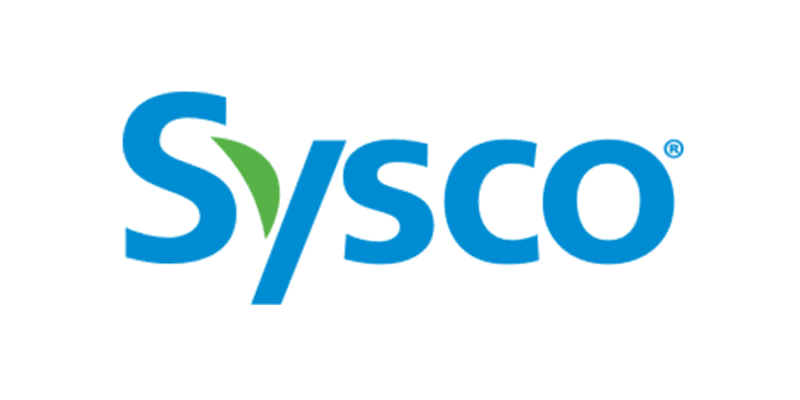 BC
AB
SK
MB
ON
NB
PE
NS
NL
NT
NU
Food service products
Supplies and equipment
Paper and disposables
Specialty meat and seafood
Specialty product
Gourmet imports
Procurement tools
Groceries
Contract: RMA-2021-007-SYS
Contract Valid Until: 11 Apr 2024
Invoiced Through Association