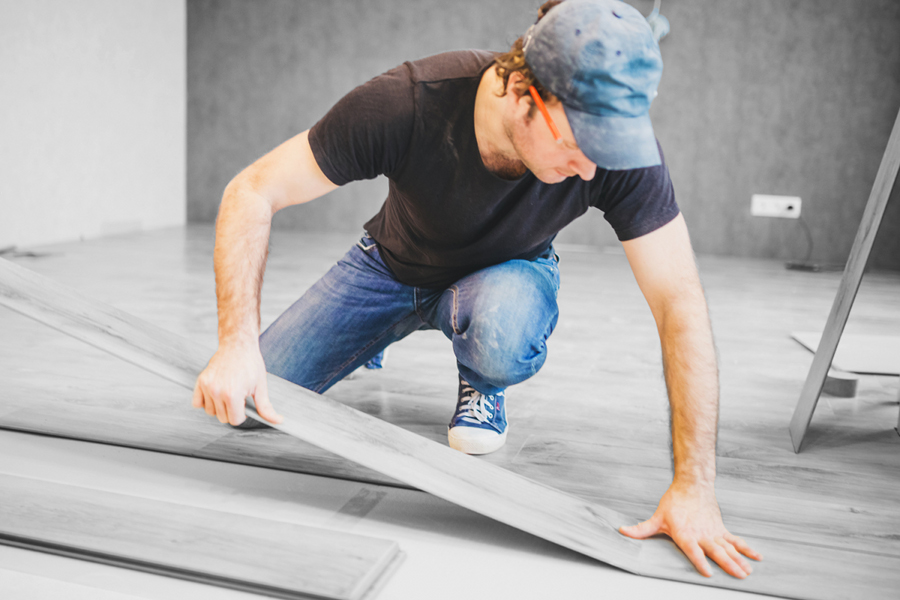 Your buildings are built to be the best they can be – don't let the flooring be anything less. Through the Canoe Flooring Program, you can find the best options for each of your spaces – rugs, carpet tiles, luxury vinyl flooring, and more. With preferred pricing and the tendering process already completed on your behalf, you just need to pick your design.
Post a notice on your recognized electronic bid notification system to use the Canoe cooperative purchasing program.
Contact the supplier of your choice, requesting Canoe pricing.
Confirm your purchase with the contract number.
Access to a wide range of flooring products and services
Already tendered on your behalf
Fully compliant with CETA, CFTA, NWPTA, and other relevant trade legislation
Preferential pricing and service
If you require more information or would like to schedule a specialized presentation in regards to a particular program, please contact one of our Client Relations Managers.

Contract: 080819-SII-2
Contract Valid Until: 11 Oct 2023
Invoiced Direct Through Supplier

BC
AB
SK
MB
ON
NB
PE
NS
NL
NT
NU
Carpet
Carpet tile
Broadloom
Hard surface
Specialty products
Sundries
Weld rods
Wall covering
Technical
Maintenance
Contract: 080819-SII-2
Contract Valid Until: 11 Oct 2023
Invoiced Direct Through Supplier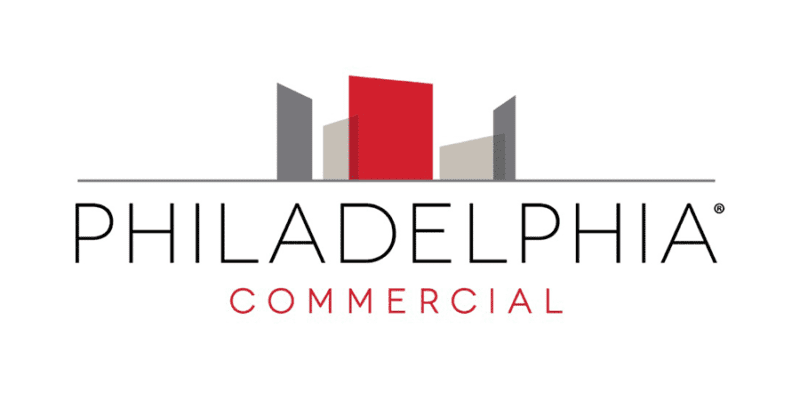 Contract: 080819-SII-1
Contract Valid Until: 11 Oct 2023
Invoiced Direct Through Supplier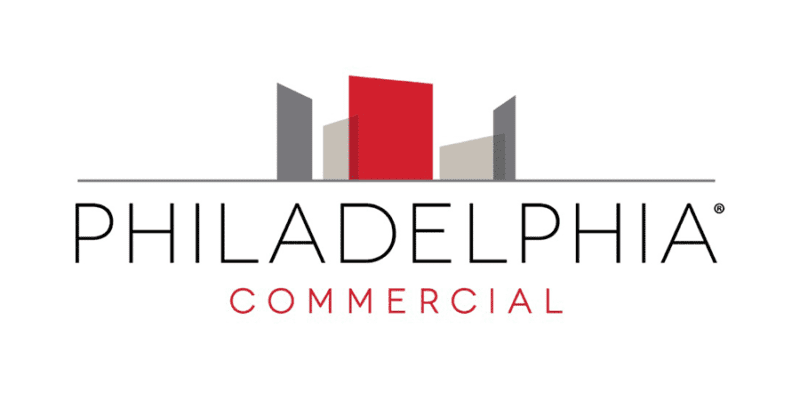 Philadelphia Commercial — Shaw Contract
BC
AB
SK
MB
ON
NB
PE
NS
NL
NT
NU
Carpet tile
Commercial carpet
Commercial vinyl planks
Turf
Sundries
Design serviced
Material estimations
Contract: 080819-SII-1
Contract Valid Until: 11 Oct 2023
Invoiced Direct Through Supplier
AB, MB, NB, PE, NS, NT, NU, NL
Brian Armstrong
1.780.905.0840
ON
Stephen Archer
905.379.8574
BC
Blake Pedrick
604.340.7571

Contract: 080819-SII
Contract Valid Until: 11 Oct 2023
Invoiced Direct Through Supplier

BC
AB
SK
MB
ON
NB
PE
NS
NL
NT
NU
Contract: 080819-SII
Contract Valid Until: 11 Oct 2023
Invoiced Direct Through Supplier