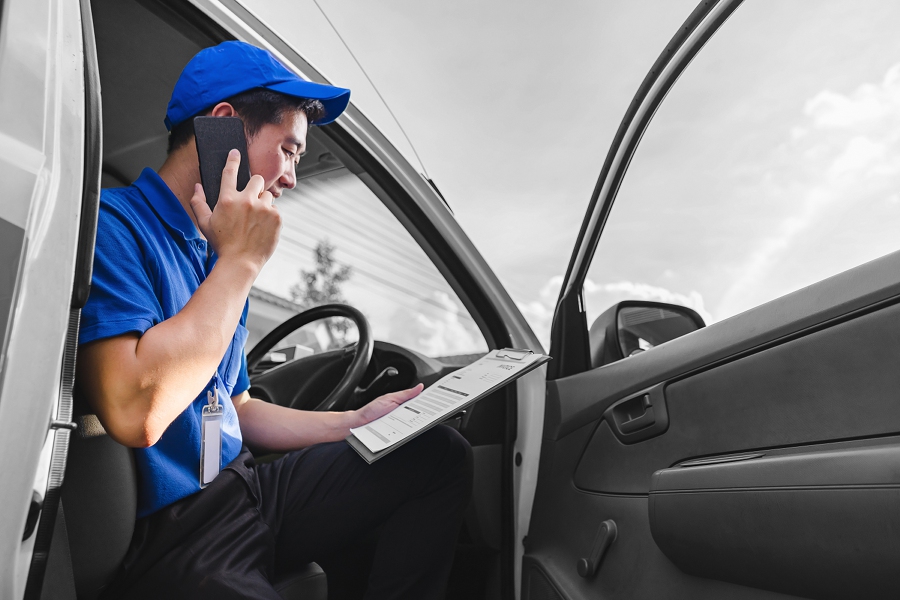 Pull out all the stops for your fleet.
New vehicle additions and disposal of old inventory. Fleet assessment and fuel tracking. Vehicle budgeting guidance and roadside assistance. Offered in collaboration with leading companies in the industry, the Canoe Fleet Management Program provides solutions for every aspect of your fleet, no matter the size.
Post a notice on your recognized electronic bid notification system to use the Canoe cooperative purchasing program.
Contact the supplier of your choice, requesting Canoe pricing.
Confirm your purchase with the contract number.
Access to a wide range of fleet management products and services
Already tendered on your behalf
Fully compliant with CETA, CFTA, NWPTA, and other relevant trade legislation
Preferential pricing and service
If you require more information or would like to schedule a specialized presentation in regards to a particular program, please contact one of our Client Relations Managers.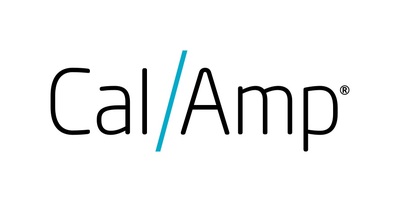 Contract: 020221-CAW
Contract Valid Until: 26 Mar 2025
Invoiced Direct Through Supplier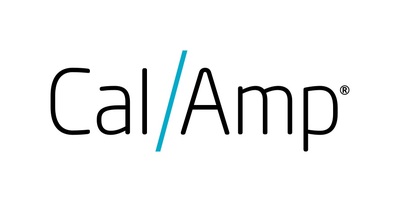 BC
AB
SK
MB
ON
NB
PE
NS
NL
NT
NU
GPS tracking and fleet telematic systems
Engine diagnostics and maintenance module
Video dash camera solutions (driver and road facing)
Esri GIS integration and integration with third-party solutions
Public works and snow functions
Student ridership verification for K12
"Here Comes the Bus" app for parents of K12 riders
Comparative analysis (planned vs actual routes) and routing integration for K12
Tablets for driver time and attendance, pre and post-trip inspections, 2-Way messaging, and more
ELD, DVIR, and "CrashBoxx" accident reconstruction solutions
Contract: 020221-CAW
Contract Valid Until: 26 Mar 2025
Invoiced Direct Through Supplier

Contract: 030122-EFM
Contract Valid Until: 14 Apr 2026
Invoiced Direct Through Supplier

Enterprise Fleet Management
BC
AB
SK
MB
ON
NB
PE
NS
NL
NT
NU
Fleet management services
Open end leases
Maintenance management programs
Managed fuel card programs
Commercial vehicle leasing
Telematics
Vehicle performance data reporting
Vehicle tracking technology
Driver safety programs
Vehicle accident management solutions
Fleet planning technology
License, title, and registration services
Contract: 030122-EFM
Contract Valid Until: 14 Apr 2026
Invoiced Direct Through Supplier

Contract: 020221-GEO
Contract Valid Until: 26 Mar 2025
Invoiced Direct Through Supplier

BC
AB
SK
MB
ON
NB
PE
NS
NL
NT
NU
Data-driven GPS fleet tracking solutions
Keyless NFC fob
Self-install bundle
GO9 telematics device
ProPlus plan
Harness & training
Contract: 020221-GEO
Contract Valid Until: 26 Mar 2025
Invoiced Direct Through Supplier

Contract: 020221-GPI
Contract Valid Until: 26 Mar 2025
Invoiced Direct Through Supplier

BC
AB
SK
MB
ON
NB
PE
NS
NL
NT
NU
Fleet management solutions
GPS Insight and Titan GPS fleet tracking
Public safety fleet solutions
AI smart cameras
Vehicle telematics
Equipment tracking and monitoring
Fleet maintenance
Snow and sanitation operations
Apps and driver workflow
Geotab hardware
Contract: 020221-GPI
Contract Valid Until: 26 Mar 2025
Invoiced Direct Through Supplier
Clinton Strother
218.251.0405
Matthew Mac Eachen
587.442.3026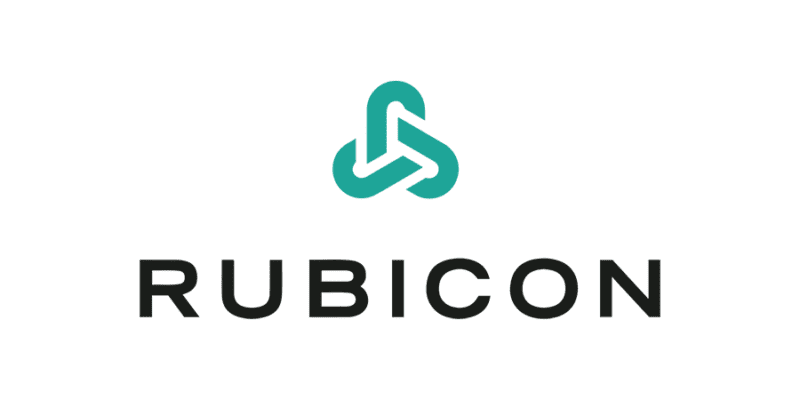 Contract: 020221-RUB
Contract Valid Until: 26 Mar 2025
Invoiced Direct Through Supplier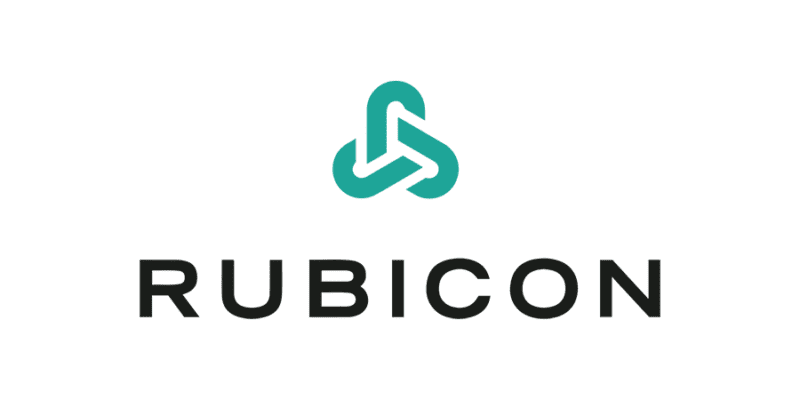 BC
AB
SK
MB
ON
NB
PE
NS
NL
NT
NU
Fleet management
Route management and route optimization
Exception flagging and photos
Telematics for heavy-duty vehicles
Collection of community issues
Service verification
Work order management and container management
Disposal tracking
Two-way messaging
Turn-by-turn navigation
Contract: 020221-RUB
Contract Valid Until: 26 Mar 2025
Invoiced Direct Through Supplier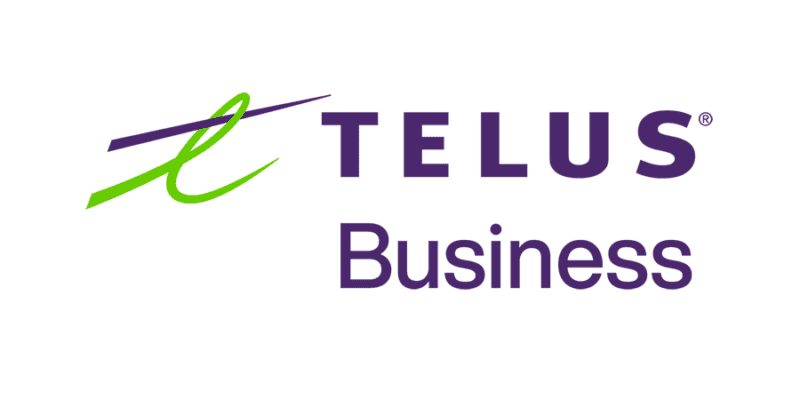 Contract: 020221-SKY
Contract Valid Until: 26 Mar 2025
Invoiced Direct Through Supplier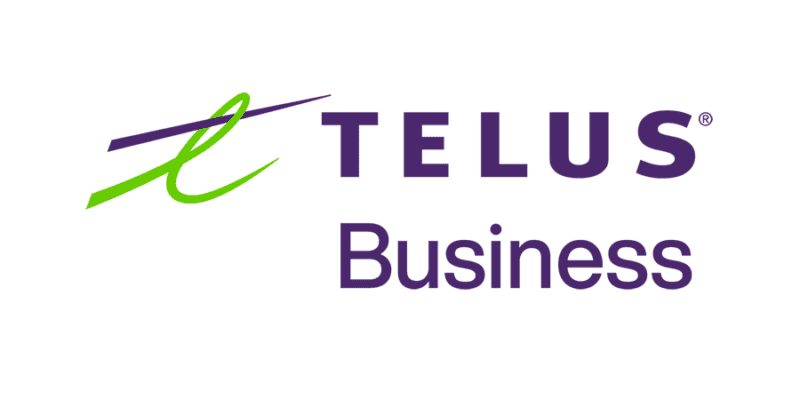 TELUS Communications Inc. (dba SkyHawk Telematics)
BC
AB
SK
MB
ON
NB
PE
NS
NL
NT
NU
Fleet and equipment monitoring software
Winter operations modules
Power utility fleet software
Vehicle-specific hardware
Sensor and input integration
Precise materials management data
Subcontractor productivity tools
In-cab route optimization tools
Fleet safety and compliance features
North American cellular networks coverage
Hardware installation specialists
On-site and virtual training program
Contract: 020221-SKY
Contract Valid Until: 26 Mar 2025
Invoiced Direct Through Supplier
ON, NB, PE, NS, NL
Elaine Pennell
905.580.5440
BC, AB, SK, MB
Russell Love
403.554.5074