Firefighting Equipment Program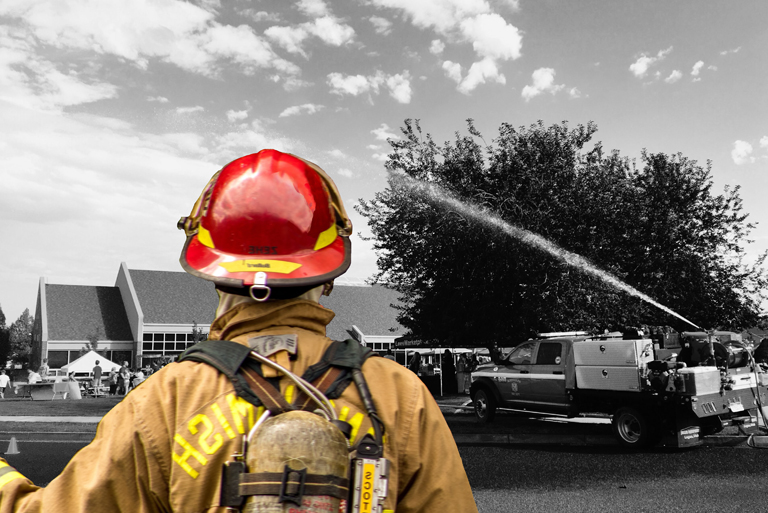 Equipment built to take the heat.
Emergency responders need the best equipment to protect us all from fires. Whether it's emergency lights, sirens, ladders, pumps, power tools, or bush trucks, the Canoe Firefighting Equipment Program helps members purchase the right products for the job, all at competitive prices. 
Post a notice on your recognized electronic bid notification system to use the Canoe cooperative purchasing program.
Contact the supplier of your choice, requesting Canoe pricing.
Confirm your purchase with the contract number.
Access to a wide range of products and services
Already tendered on your behalf
Fully compliant with CETA, CFTA, NWPTA, and other relevant trade legislation
Preferential pricing and service
If you require more information or would like to schedule a specialized presentation in regards to a particular program, please contact one of our Client Relations Managers.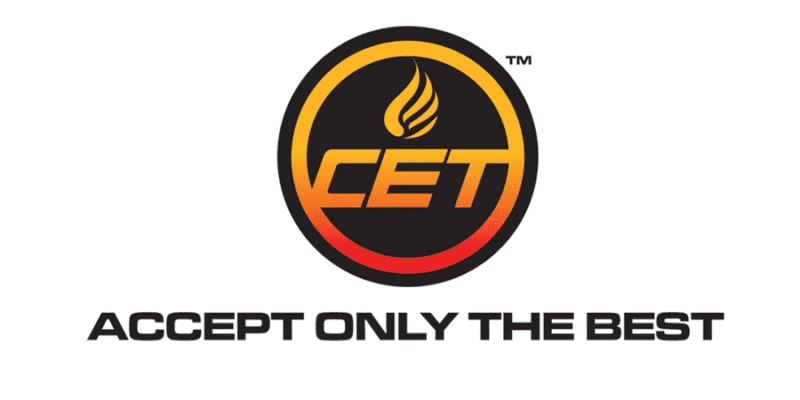 Contract: 040220-CET
Contract Valid Until: 7 May 2024
Invoiced Direct Through Supplier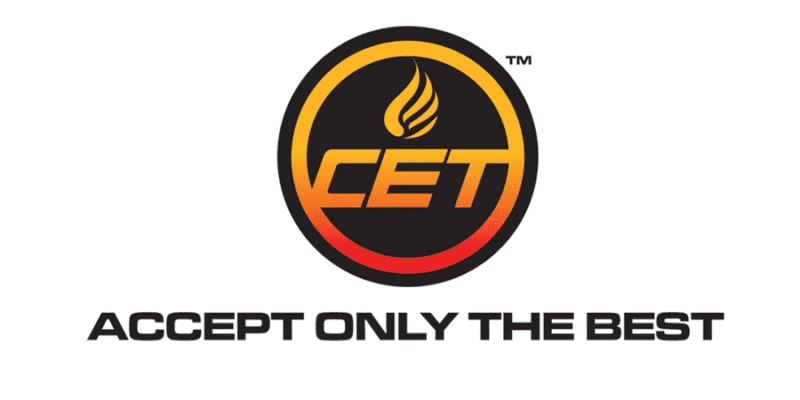 BC
AB
SK
MB
ON
NB
PE
NS
NL
NT
NU
Ultra-high, high, mid, and low-pressure firefighting pumps
Skid units for commercial, industrial, and forestry firefighting applications
Foam systems including, educted, aspirated, and compressed air delivery
Glider kit fire protection packages, including skid unit mounted to rolling stock
Polypropylene water tank and body components, for skid unit applications
Contract: 040220-CET
Contract Valid Until: 7 May 2024
Invoiced Direct Through Supplier

Contract: 040220-WWG
Contract Valid Until: 7 May 2024
Invoiced Direct Through Supplier

BC
AB
SK
MB
ON
NB
PE
NS
NL
NT
NU
Firefighting equipment and rescue tools
Firefighting supplies and accessories
24 / 7 online ordering with no minimum order
Pre-paid freight on orders shipped via ground
Same-day shipping on 99% of in-stock items
KeepStock inventory management solution
Distributor Alliance Small Business Program
Contract: 040220-WWG
Contract Valid Until: 7 May 2024
Invoiced Direct Through Supplier

Contract: 080922-SAF
Contract Valid Until: 7 Oct 2026
Invoiced Direct from Supplier

BC
AB
SK
MB
ON
NB
PE
NS
NL
NT
NU
Public safety equipment
Fire and rescue equipment
Law enforcement gear
Educational safety supplies
Facility management solutions
Security solutions equipment
HazMat response equipment
Technical services, repairs, and training
EOD and bomb tech equipment
Industrial safety solutions
Contract: 080922-SAF
Contract Valid Until: 7 Oct 2026
Invoiced Direct from Supplier