Facility Security Program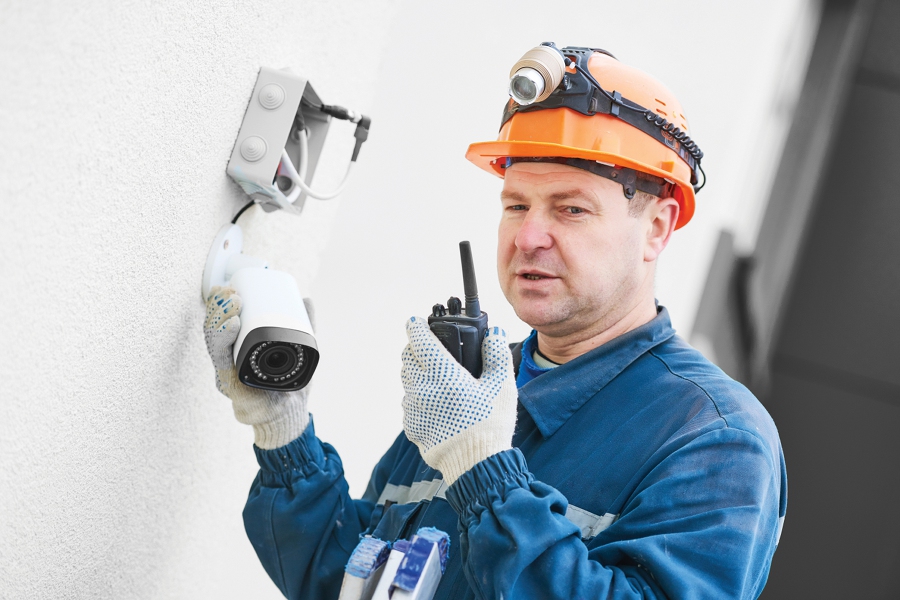 Protection and peace of mind are priceless.
Keeping your organization safe is a big job. Using the Canoe Facility Security Program, you can protect your facilities with top quality security systems at highly competitive pricing. The program's approved suppliers are experts in their field and can help you implement the best system for your needs.
Post a notice on your recognized electronic bid notification system to use the Canoe cooperative purchasing program.
Contact the supplier of your choice, requesting Canoe pricing.
Confirm your purchase with the contract number.
Access to a wide range of facility security products and services
Already tendered on your behalf
Fully compliant with CETA, CFTA, NWPTA, and other relevant trade legislation
Preferential pricing and service
If you require more information or would like to schedule a specialized presentation in regards to a particular program, please contact one of our Client Relations Managers.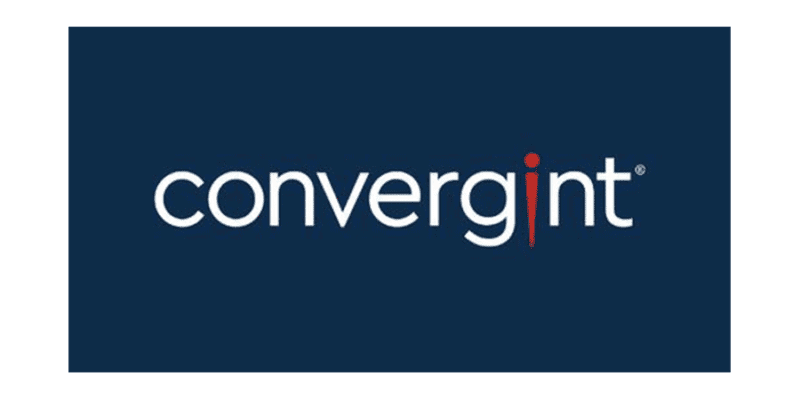 Contract: 030421-CTL
Contract Valid Until: 22 Apr 2025
Invoiced Direct Through Supplier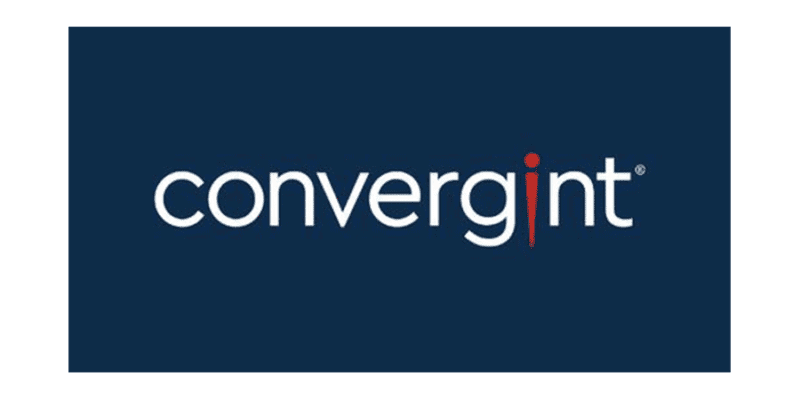 BC
AB
SK
MB
ON
NB
PE
NS
NL
NT
NU
Video surveillance systems
Electronic access control
Fire and life safety
Intrusion detection
Perimeter protection
Identity management
License plate recognition
Mass notification
Digital transformation
Cyber security solutions
Contract: 030421-CTL
Contract Valid Until: 22 Apr 2025
Invoiced Direct Through Supplier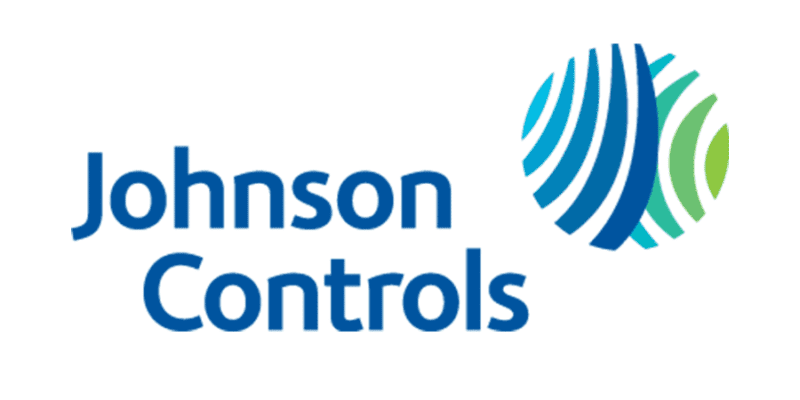 Contract: 030421-TIS
Contract Valid Until: 22 Apr 2025
Invoiced Direct Through Supplier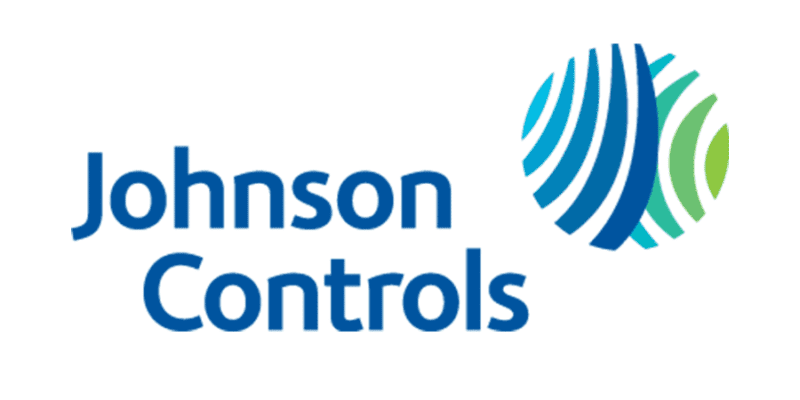 BC
AB
SK
MB
ON
NB
PE
NS
NL
NT
NU
Access control
CCTV
Intrusion detection
Identity management
Video analytics technology
Mass notification technology
Cyber security solutions
Central station monitoring
Security gate and vehicle barrier control
Thermal imaging for body temperature
Contact tracing
Touchless visitor management
Contract: 030421-TIS
Contract Valid Until: 22 Apr 2025
Invoiced Direct Through Supplier

Contract: 030421-SIE
Contract Valid Until: 22 Apr 2025
Invoiced Direct Through Supplier

Siemens Smart Infrastructure
BC
AB
SK
MB
ON
NB
PE
NS
NL
NT
NU
IP CCTV surveillance systems
Access control systems
Intrusion detection
Fire protection systems
Advanced video analytics
Security command and control
Physical Security Information
Building automation systems
Mass notification
Installation
Contract: 030421-SIE
Contract Valid Until: 22 Apr 2025
Invoiced Direct Through Supplier