EV Charging Station Program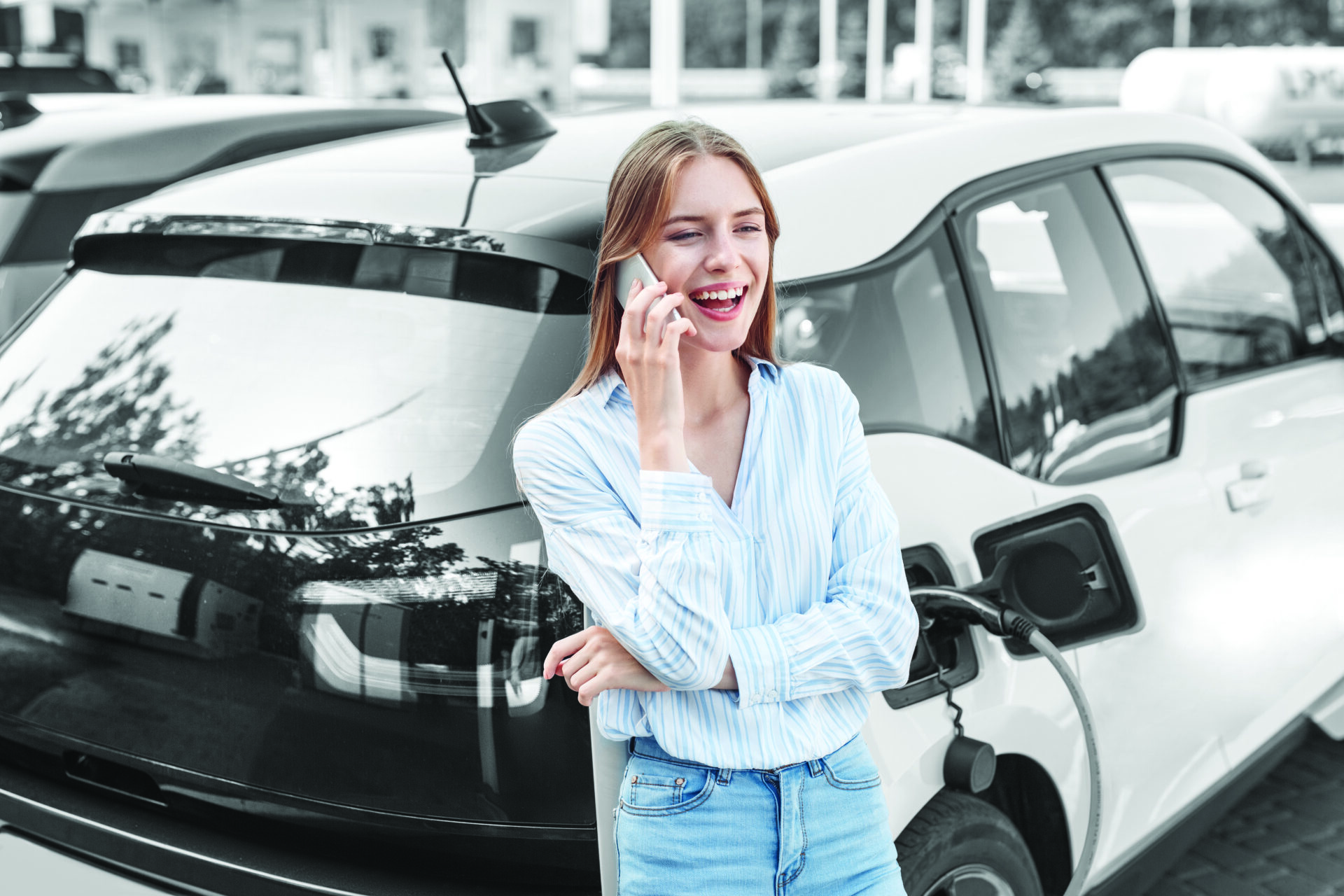 As more people are purchasing electric vehicles, you need to be ready with charging options. The Canoe EV Charging Station Program will help you get charging stations faster, more cost-effectively, and best of all, through a convenient procurement process.
Post a notice on your recognized electronic bid notification system to use the Canoe cooperative purchasing program.
Contact the supplier of your choice, requesting Canoe pricing.
Confirm your purchase with the contract number.
Access to a wide range of products and services
Already tendered on your behalf
Fully compliant with CETA, CFTA, NWPTA, and other relevant trade legislation
Preferential pricing and service
If you require more information or would like to schedule a specialized presentation in regards to a particular program, please contact one of our Client Relations Managers.
Contract: 042221-CPI
Contract Valid Until: 20 Jul 2025
Invoiced Direct Through Supplier
BC
AB
SK
MB
ON
NB
PE
NS
NL
NT
NU
Level 2 charging stations for electric vehicles
DC fast charging stations for electric vehicles
Network services
Maintenance plans & accessories
Contract: 042221-CPI
Contract Valid Until: 20 Jul 2025
Invoiced Direct Through Supplier
BC, AB, SK, MB, NU, NT
David Rehimi
604.722.0745
ON, NL, PE, NB, NS
Steve Wickens
647.280.4745

Contract: 042221-EVC
Contract Valid Until: 20 Jul 2025
Invoiced Direct Through Supplier

BC
AB
SK
MB
ON
NB
PE
NS
NL
NT
NU
EV charging network software
EV charging hardware
EV charging turn key solutions
EV charging operations and maintenance services
Contract: 042221-EVC
Contract Valid Until: 20 Jul 2025
Invoiced Direct Through Supplier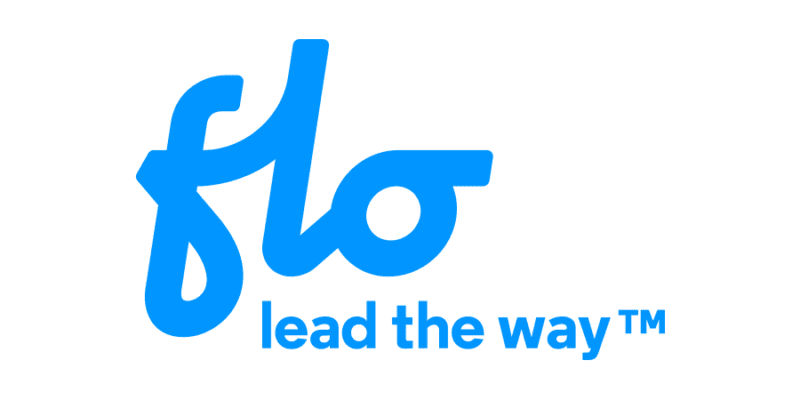 Contract: 042221-FLO
Contract Valid Until: 20 Jul 2025
Invoiced Direct Through Supplier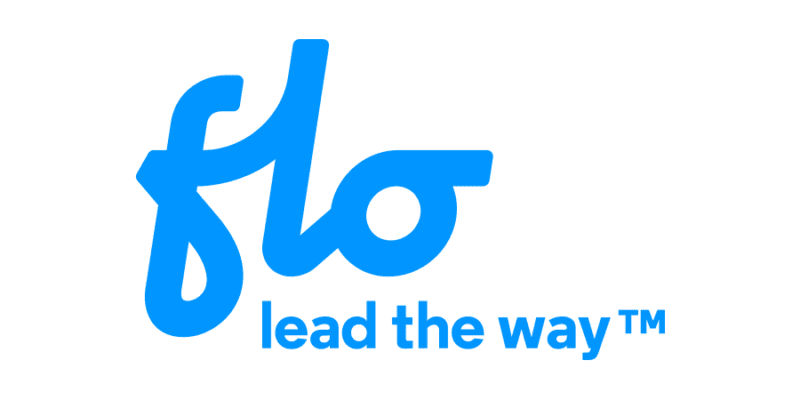 BC
AB
SK
MB
ON
NB
PE
NS
NL
NT
NU
Level 2 EV charging stations
DC fast-charging stations
Residential charging stations
Workplace & fleet solutions
Public & on-street solutions
Network & monitoring services
24/7 customer care
In-field support & maintenance
Deployment management services
Fulfillment teams coast-to-coast
Contract: 042221-FLO
Contract Valid Until: 20 Jul 2025
Invoiced Direct Through Supplier
BC, AB, SK, MB
Matthew Watkiss
604.340.6244
ON, NL, PE, NB, NS
JP Laberge
416.524.6044

Contract: 051123-INC
Contract Valid Until: 19 Jul 2027
Invoiced Direct Through Supplier

BC
AB
SK
MB
ON
NB
PE
NS
NL
NT
NU
Turnkey EV charging planning and installation
EV charge management software
DC fast and Level 2 charging stations
V2G chargers: DC Fast & Level 2
Smart energy management
Grants & funding support
Flexible financing (CAAS)
Expert in-house service support
Fleet charging planning
Contract: 051123-INC
Contract Valid Until: 19 Jul 2027
Invoiced Direct Through Supplier

Contract: 042221-NUV
Contract Valid Until: 20 Jul 2025
Invoiced Direct Through Supplier

BC
AB
SK
MB
ON
NB
PE
NS
NL
NT
NU
V2G DC fast charging stations
Level 2 AC charging stations
Nuvve V1G or V2G software
Intelligent energy management
Fleet management dashboard
Charging station maintenance
Regular monitoring and support
Site survey
Project management
Flexible financing options
Turnkey solutions with EVs
Expert guidance
Contract: 042221-NUV
Contract Valid Until: 20 Jul 2025
Invoiced Direct Through Supplier

Contract: 042221-SIE
Contract Valid Until: 20 Jul 2025
Invoiced Direct Through Supplier

BC
AB
SK
MB
ON
NB
PE
NS
NL
NT
NU
Charge EV charging portfolio
Level 3 DC fast chargers
DC heavy-duty fleet & bus charger portfolio
Post & wall-mounted solutions
EV management software solutions
Wi-Fi & cell cloud-connected chargers
Managed services
Make-ready electrical equipment
Startup services
Billing options
Contract: 042221-SIE
Contract Valid Until: 20 Jul 2025
Invoiced Direct Through Supplier