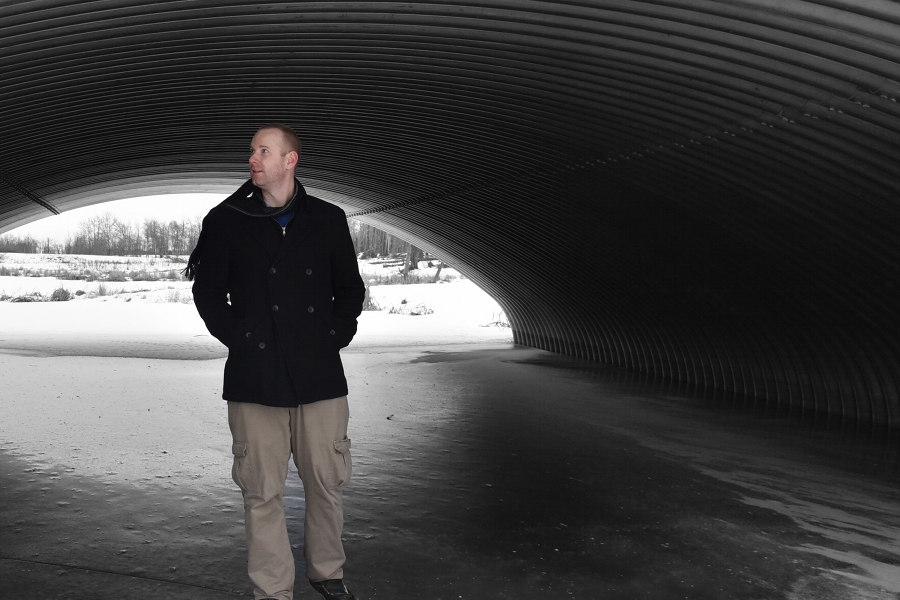 Bridging quality and affordability.
Building and maintaining safe, accessible road infrastructure requires access to sound products. The Canoe Culvert Program provides access to a range of drainage, bridge, and road construction products, enabling you to focus on building infrastructure networks that connect residents and economic activity.
Post a notice on your recognized electronic bid notification system to use the Canoe cooperative purchasing program.
Contact the supplier of your choice, requesting Canoe pricing.
Confirm your purchase with the contract number.
High-quality, practical solutions for a wide range of construction needs
Reduced fluctuations in and advanced notice of price changes in the industry
Flexible delivery options including self pickup and direct or third party shipping
CFTA, NWPTA, and CETA compliant
Reduced administrative burden
If you require more information or would like to schedule a specialized presentation in regards to a particular program, please contact one of our Client Relations Managers.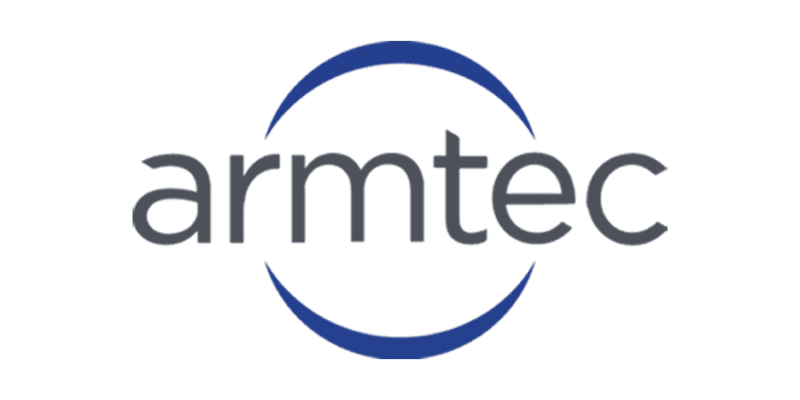 Contract: CAN-2022-018-ARM
Contract Valid Until: 31 Dec 2025
Invoiced Through Association
Contract Documents: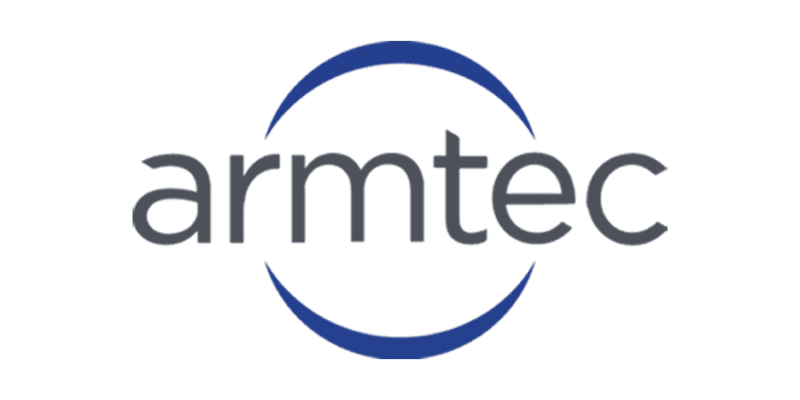 BC
AB
SK
MB
ON
NB
PE
NS
NL
NT
NU
Contract: CAN-2022-018-ARM
Contract Valid Until: 31 Dec 2025
Contract Documents:

Invoiced Through Association