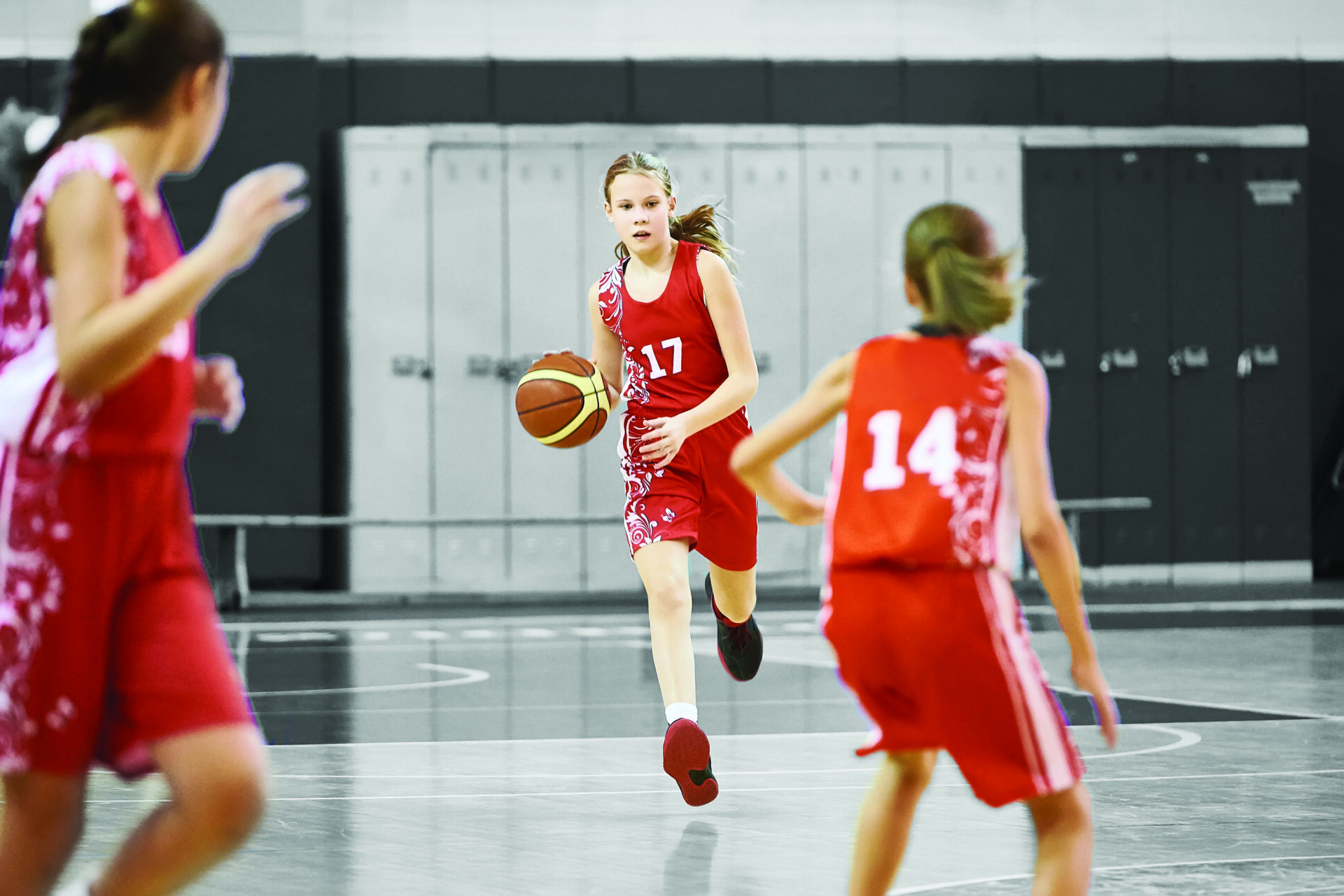 Building active communities from the ground up.
High quality athletic surfaces will help you run faster and jump higher. Luckily you have plenty of surface options through the Canoe Athletic Surface Program, including a wide range of professional turf and flooring options. Get what you need through a simplified procurement process and competitive rates.
Post a notice on your recognized electronic bid notification system to use the Canoe cooperative purchasing program.
Contact the supplier of your choice, requesting Canoe pricing.
Confirm your purchase with the contract number.
Access to a wide range of products and services
Already tendered on your behalf
Fully compliant with CETA, CFTA, NWPTA, and other relevant trade legislation
Preferential pricing and service
If you require more information or would like to schedule a specialized presentation in regards to a particular program, please contact one of our Client Relations Managers.

Contract: 031022-AST
Contract Valid Until: 26 May 2026
Invoiced Direct Through Supplier

BC
AB
SK
MB
ON
NB
PE
NS
NL
NT
NU
Turf fields
Running tracks
Tennis courts
Indoor and outdoor sports surfaces
Contract: 031022-AST
Contract Valid Until: 26 May 2026
Invoiced Direct Through Supplier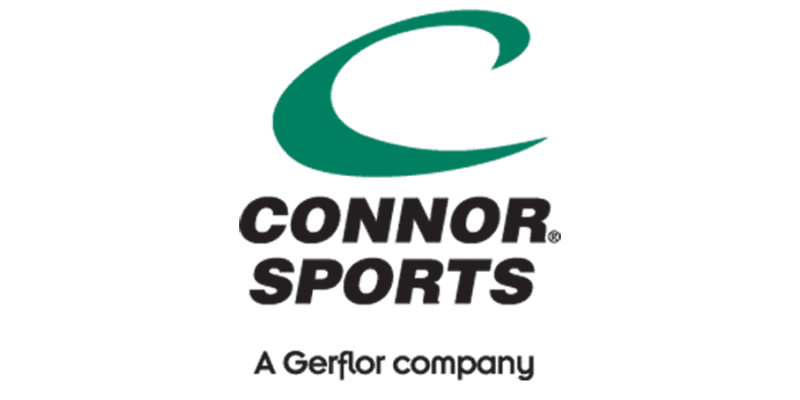 Contract: 031022-GER-2
Contract Valid Until: 26 May 2026
Invoiced Direct Through Supplier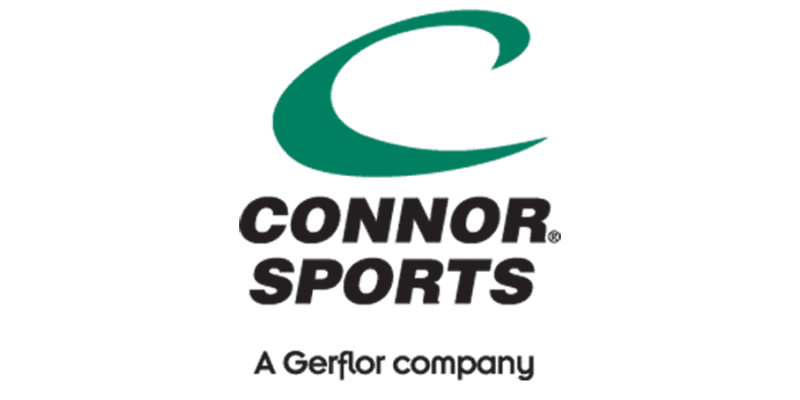 BC
AB
SK
MB
ON
NB
PE
NS
NL
NT
NU
Manufactures, distributes, and installs wide range of athletic surfaces
Permanent and portable hardwood sports surfaces
Vulcanized, recycled, and poured rubber
Basketball and other courts, dance studios, and weight rooms
Contract: 031022-GER-2
Contract Valid Until: 26 May 2026
Invoiced Direct Through Supplier

Contract: 031022-FTU
Contract Valid Until: 26 May 2026
Invoiced Direct Through Supplier

BC
AB
SK
MB
ON
NB
PE
NS
NL
NT
NU
Indoor and outdoor synthetic turf
Indoor and outdoor running track
Indoor and outdoor tennis
Sport court
Synthetic flooring
Product supply & installation
Professional services
Contract: 031022-FTU
Contract Valid Until: 26 May 2026
Invoiced Direct Through Supplier

Contract: 031622-FTU
Contract Valid Until: 26 May 2026
Invoiced Direct Through Supplier

BC
AB
SK
MB
ON
NB
PE
NS
NL
NT
NU
Sports surfacing
Synthetic turf
Running track surfaces
Indoor sport court flooring
Landscape turf
Sports facilities
Outdoor court surfaces
Football fields
Sports turf
Construction of sports fields
Contract: 031622-FTU
Contract Valid Until: 26 May 2026
Invoiced Direct Through Supplier

Contract: 031022-GER
Contract Valid Until: 26 May 2026
Invoiced Direct Through Supplier

BC
AB
SK
MB
ON
NB
PE
NS
NL
NT
NU
Multi-sports flooring
Recreation flooring
Sports floor finishes and line marking
Underlayer and protective covers
Adhesives and tapes
Contract: 031022-GER
Contract Valid Until: 26 May 2026
Invoiced Direct Through Supplier

Contract: 031622-MUI
Contract Valid Until: 26 May 2026
Invoiced Direct Through Supplier

BC
AB
SK
MB
ON
NB
PE
NS
NL
NT
NU
Indoor tracks
Indoor field house
Indoor banked track
Indoor hydraulic track
Indoor portable banked track
Outdoor track
Ancillary surfaces for inside oval indoor
Suspended running and walking track
Track and field equipment
Contract: 031622-MUI
Contract Valid Until: 26 May 2026
Invoiced Direct Through Supplier
NB, PE, NS, NU, NL
Francois Lallier
1.514.953.3659
ON
Brock Boyle
1.437.217.4733
BC, AB, SK, MB, NT
Micah Walters
1.818.516.9282

Contract: 031022-RBI
Contract Valid Until: 26 May 2026
Invoiced Direct Through Supplier

BC
AB
SK
MB
ON
NB
PE
NS
NL
NT
NU
Maple and synthetic flooring
Custom flooring
Refurbish and repair portable systems in-house
Residential and commercial hardwood flooring
Contract: 031022-RBI
Contract Valid Until: 26 May 2026
Invoiced Direct Through Supplier
BC, AB
Andy Nemeth
604.341.3883
ON
Kevin Price
513.222.4740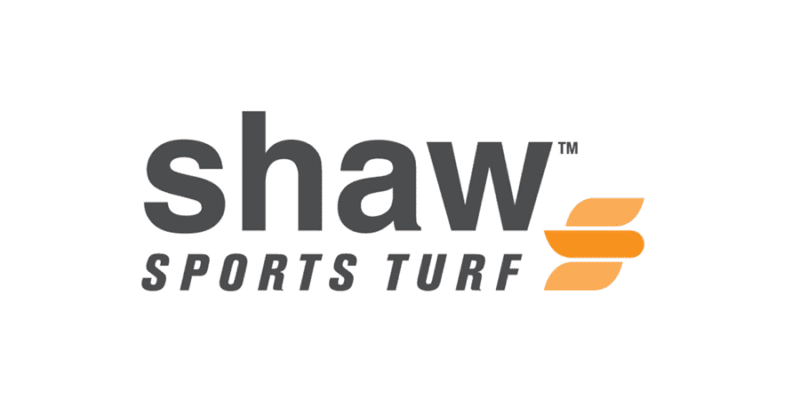 Contract: 031622-SII
Contract Valid Until: 26 May 2026
Invoiced Direct Through Supplier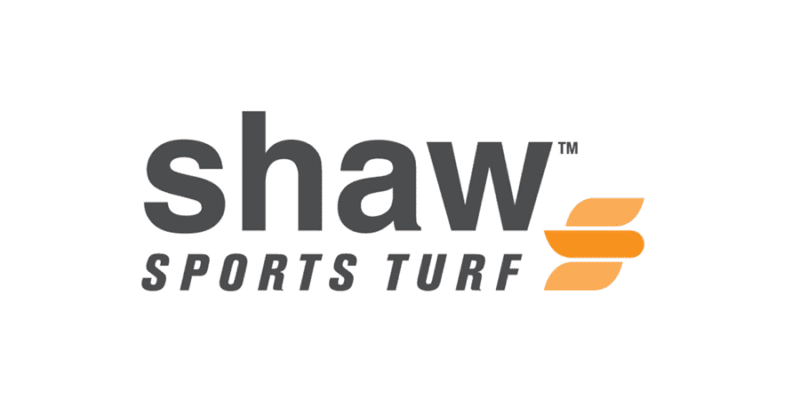 BC
AB
SK
MB
ON
NB
PE
NS
NL
NT
NU
Product consultation
Removal and ground preparation
Specification and design support
Construction consultation
Logo and field markings
Infill placement
Field inspection
Maintenance and care
Synthetic sports turf installation
Reclamation and reuse programs
Contract: 031622-SII
Contract Valid Until: 26 May 2026
Invoiced Direct Through Supplier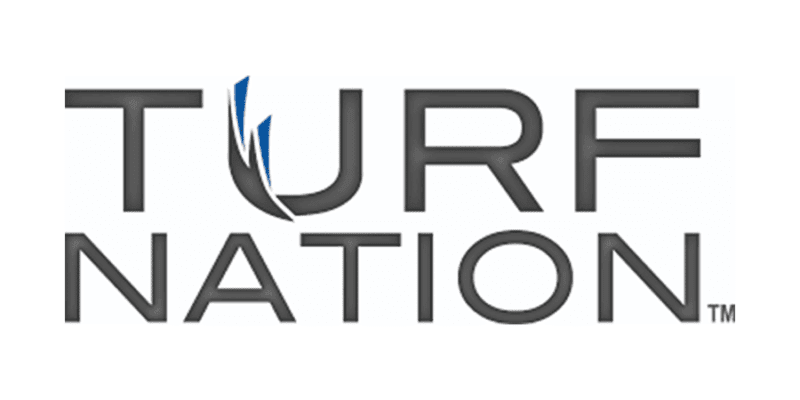 Contract: 031622-TNA
Contract Valid Until: 26 May 2026
Invoiced Direct Through Supplier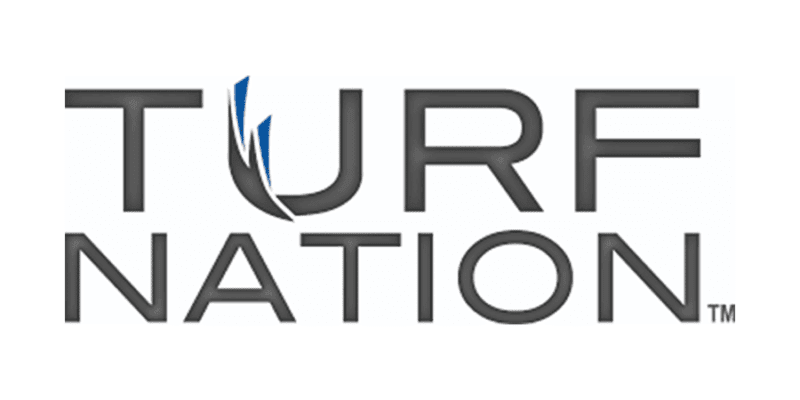 BC
AB
SK
MB
ON
NB
PE
NS
NL
NT
NU
Artificial turf – supply and installation
Stadium surfaces and conversions
Arena surfaces – removable
Construction – sports field
Landscape turf – supply and installation
Maintenance – services and equipment
Infill – supply and replacement
Storage solutions – racks / carts / trailers
Padding – wall and sport
Turf protection – Matrax flooring
Contract: 031622-TNA
Contract Valid Until: 26 May 2026
Invoiced Direct Through Supplier