Arborist Equipment Program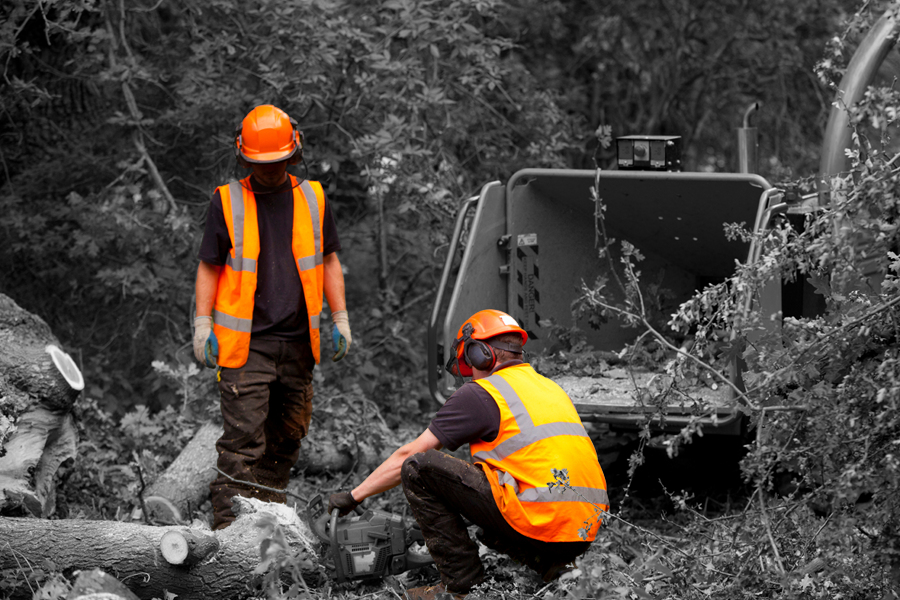 Your green spaces provide health and recreation, so your maintenance equipment needs to be up to the task. The Canoe Arborist Equipment Program works with suppliers that offer some of the safest and most reliable tree maintenance equipment on the market, all at competitive pricing, to keep things growing.
Post a notice on your recognized electronic bid notification system to use the Canoe cooperative purchasing program.
Contact the supplier of your choice, requesting Canoe pricing.
Confirm your purchase with the contract number.
Access to a wide range of products and services
Already tendered on your behalf
Fully compliant with CETA, CFTA, NWPTA, and other relevant trade legislation
Preferential pricing and service
If you require more information or would like to schedule a specialized presentation in regards to a particular program, please contact one of our Client Relations Managers.
Contract: 031721-MBI
Contract Valid Until: 7 May 2025
Invoiced Direct Through Supplier
BC
AB
SK
MB
ON
NB
PE
NS
NL
NT
NU
Wood processing equipment
Mowers & turf equipment
Landscape equipment
Contract: 031721-MBI
Contract Valid Until: 7 May 2025
Invoiced Direct Through Supplier
Erika Snyder
800.233.6065 ext:1500
Lloyd Norminton
780.486.6786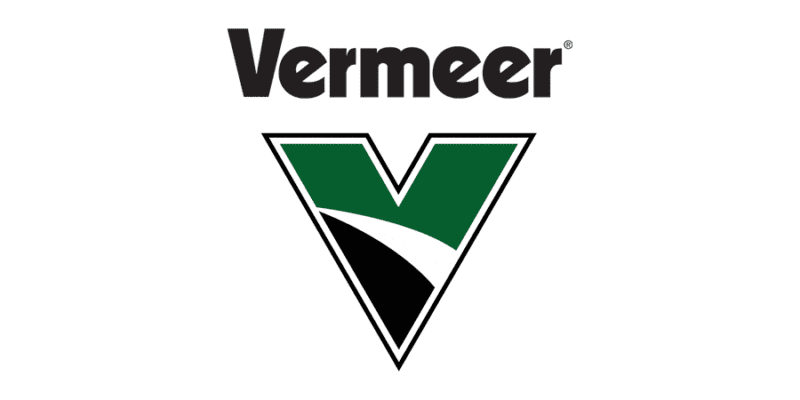 Contract: 031721-VRM
Contract Valid Until: 7 May 2025
Invoiced Direct Through Supplier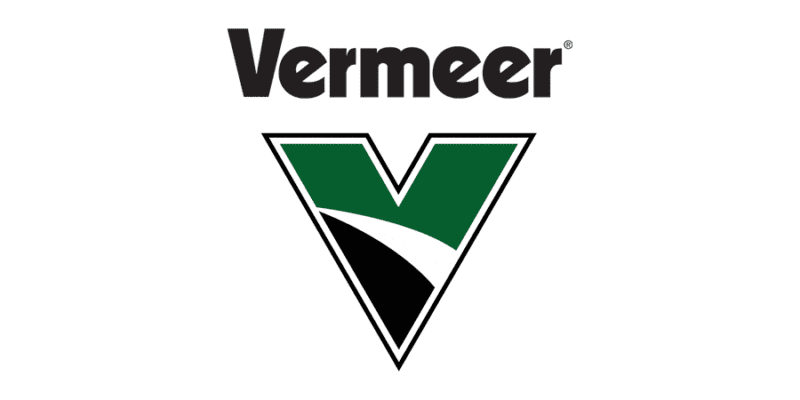 BC
AB
SK
MB
ON
NB
PE
NS
NL
NT
NU
Brush chippers
Stump cutters
Compact utility loaders
Articulated compact loaders
Contract: 031721-VRM
Contract Valid Until: 7 May 2025
Invoiced Direct Through Supplier