Airport Equipment Program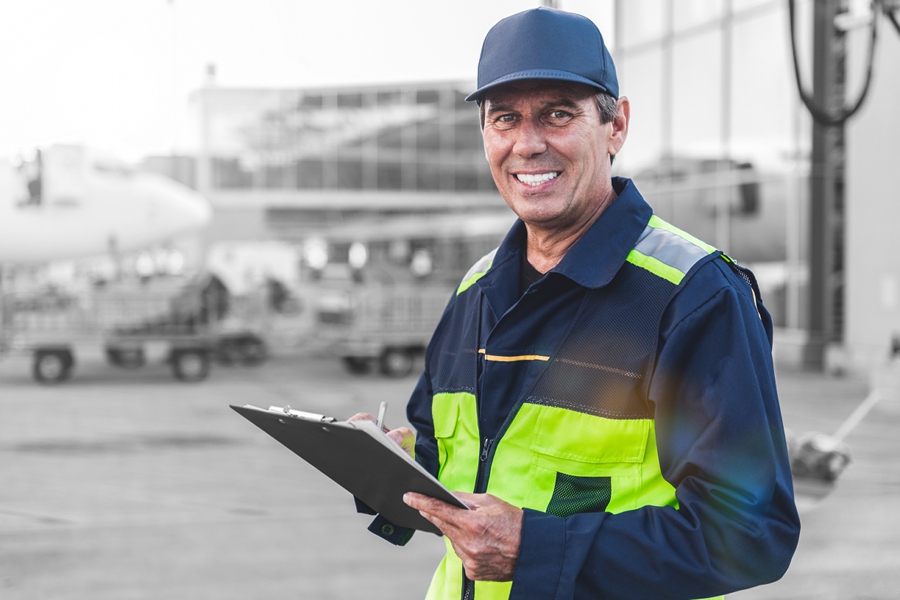 Running an airport is an enormous job with many considerations in play. The Canoe Airport Equipment Program allows members to access preferential pricing and service for everything from runway maintenance to specialty emergency vehicles. Best of all, the program is already tendered on your behalf, so you can get back to what matters most.
Post a notice on your recognized electronic bid notification system to use the Canoe cooperative purchasing program.
Contact the supplier of your choice, requesting Canoe pricing.
Confirm your purchase with the contract number.
Access to a wide range of airport equipment products and services
Already tendered on your behalf
Fully compliant with CETA, CFTA, NWPTA, and other relevant trade legislation
Preferential pricing and service
If you require more information or would like to schedule a specialized presentation in regards to a particular program, please contact one of our Client Relations Managers.

Contract: 111522-FTB
Contract Valid Until: 3 Feb 2027
Invoiced Direct Through Supplier

BC
AB
SK
MB
ON
NB
PE
NS
NL
NT
NU
Snow removal equipment
Ground support equipment
Airfield maintenance equipment
Multi-functional snow removal equipment
3-in-1 plows, sweepers and blowers
Cold air blast blowers
Snow tractors
Sweeper blowers
High capacity snow blowers
7,500 lb per hour blowers
Contract: 111522-FTB
Contract Valid Until: 3 Feb 2027
Invoiced Direct Through Supplier
Carlton Braley
603.396.0707
Adam Martinelli
404.509.4347

Contract: 030619-MUL
Contract Valid Until: 3 May 2023
Invoiced Direct Through Supplier

BC
AB
SK
MB
ON
NB
PE
NS
NL
NT
NU
Airport snow removal
Sweeper
Mower (various types)
Cold planer
Snow plow
Snow blower
De-icer
Sander / spreader
Glycol recovery system
Runway surface cleaner
Weed control systems
Garbage vacuum
Contract: 030619-MUL
Contract Valid Until: 3 May 2023
Invoiced Direct Through Supplier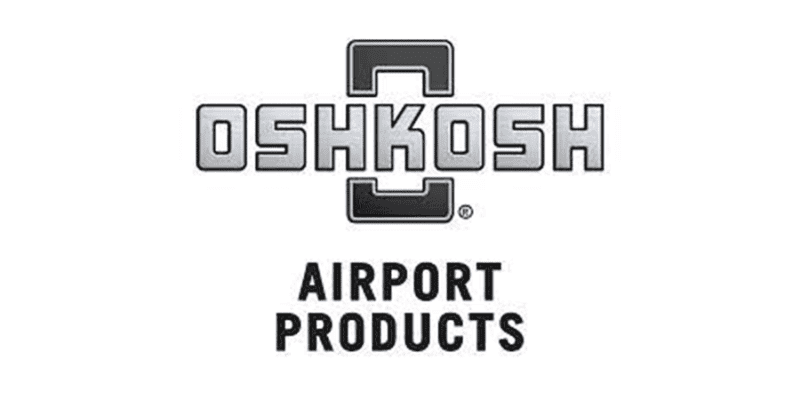 Contract: 030619-OKC
Contract Valid Until: 3 May 2023
Invoiced Direct Through Supplier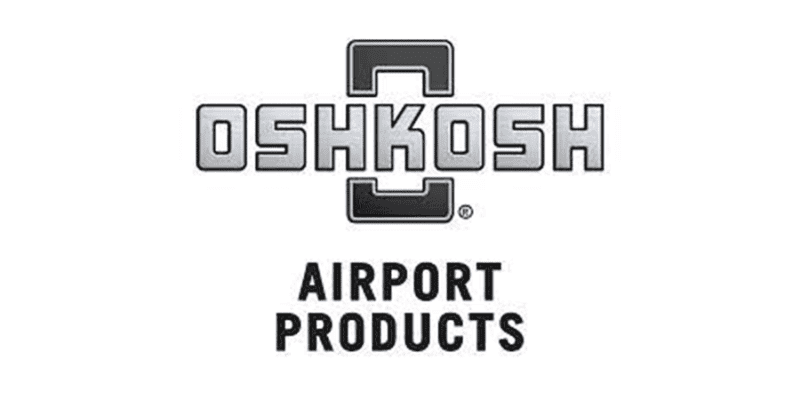 BC
AB
SK
MB
ON
NB
PE
NS
NL
NT
NU
Aircraft rescue and firefighting vehicles
Snozzle – high reach extendable turret
Eco-EFP (foam test solution)
Custom snow removal chassis
Front mounted brooms
Dedicated blowers
Multi-tasking equipment
Plows
Contract: 030619-OKC
Contract Valid Until: 3 May 2023
Invoiced Direct Through Supplier

Contract: 030619-RMN
Contract Valid Until: 3 May 2023
Invoiced Direct Through Supplier

BC
AB
SK
MB
ON
NB
PE
NS
NL
NT
NU
Custom fire chassis
Aircraft rescue & firefighting (ARFF)
Airwolf C2
Airwolf C3
Panther 4×4
Panther 6×6
Panther 6×6 with HRET
Contract: 030619-RMN
Contract Valid Until: 3 May 2023
Invoiced Direct Through Supplier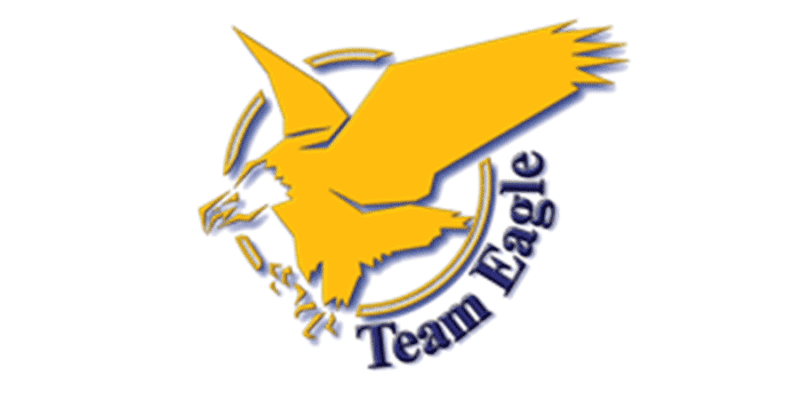 Contract: 030619-TEA
Contract Valid Until: 3 May 2023
Invoiced Direct Through Supplier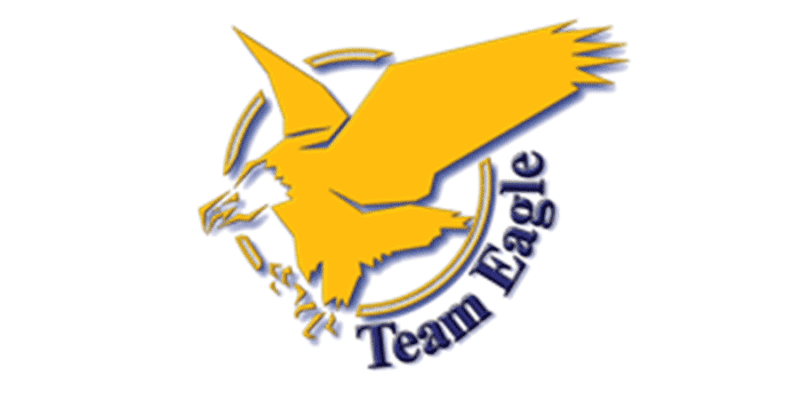 BC
AB
SK
MB
ON
NB
PE
NS
NL
NT
NU
All season airport runway snow chassis
Airport plows
Airport braking availability tester
Ice control – Icebreaker, chemical sprayer / spreader
Airport runway edge light cleaner
Portable bird and wildlife deterrent
Vehicle rollover warning system
Monitoring and data acquisition system
Asset tracking and management system
Airport runway containment detection cameras
Contract: 030619-TEA
Contract Valid Until: 3 May 2023
Invoiced Direct Through Supplier

Contract: 030619-WAS
Contract Valid Until: 3 May 2023
Invoiced Direct Through Supplier

BC
AB
SK
MB
ON
NB
PE
NS
NL
NT
NU
Chassis
Front-mounted brooms
Towed brooms
Loader-mounted snowblowers
Chassis-mounted snowblowers
Deicing equipment
Cold air blowers
SnoDozer
TurboBlast
Ramp plows
Contract: 030619-WAS
Contract Valid Until: 3 May 2023
Invoiced Direct Through Supplier