Agricultural Equipment Program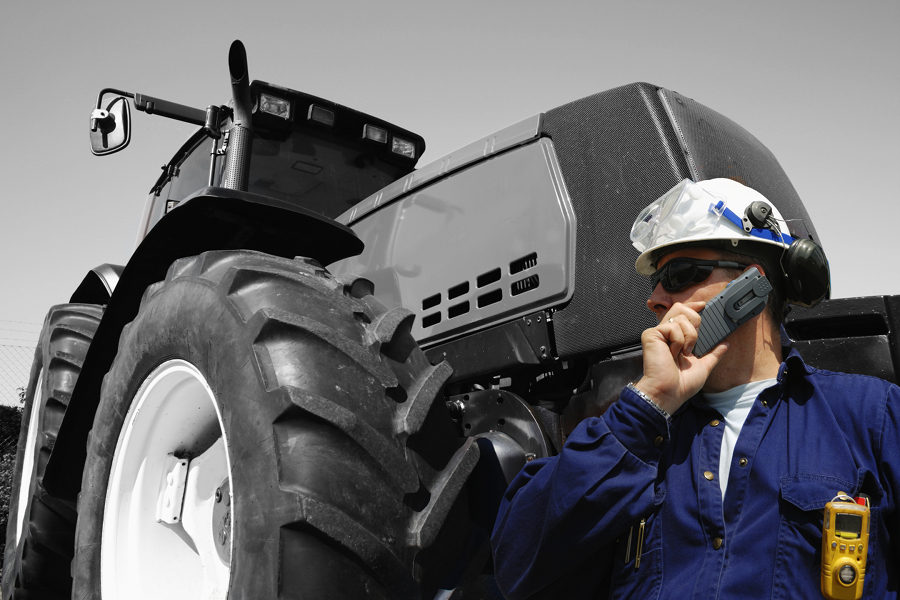 Regardless of whether your organization has direct agricultural operations or not, reliable agricultural vehicles are core assets for many. Partnering with a variety of approved suppliers available across the country, the Canoe Agricultural Equipment Program can help you source the equipment you need.
Post a notice on your recognized electronic bid notification system to use the Canoe cooperative purchasing program.
Contact the supplier of your choice, requesting Canoe pricing.
Confirm your purchase with the contract number.
Access to a wide range of agricultural equipment products and services
Already tendered on your behalf
Fully compliant with CETA, CFTA, NWPTA, and other relevant trade legislation
Preferential pricing and service
If you require more information or would like to schedule a specialized presentation in regards to a particular program, please contact one of our Client Relations Managers.

Contract: 110719-CNH
Contract Valid Until: 30 Dec 2023
Invoiced Direct Through Supplier

BC
AB
SK
MB
ON
NB
PE
NS
NL
NT
NU
Agriculture tractors
Compact tractors
Utility tractors
Specialty tractors
Tractor attachments
Hay and forage equipment
Crop production equipment
Planters
Seeding equipment
Tillage equipment
Certified dealership network and service
Contract: 110719-CNH
Contract Valid Until: 30 Dec 2023
Invoiced Direct Through Supplier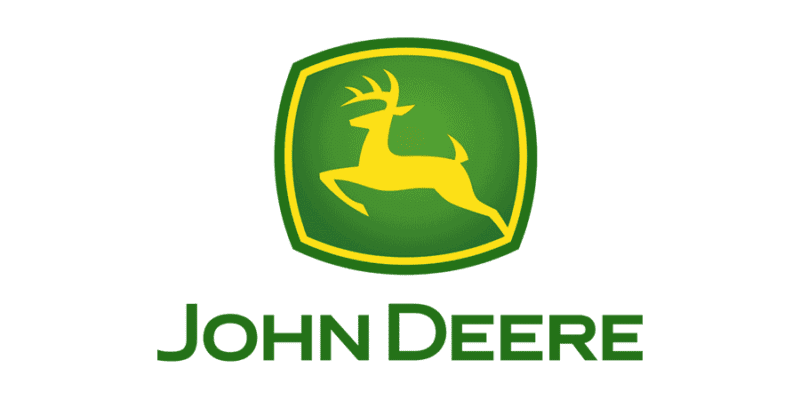 Contract: 110719-JDC
Contract Valid Until: 30 Dec 2023
Invoiced Direct Through Supplier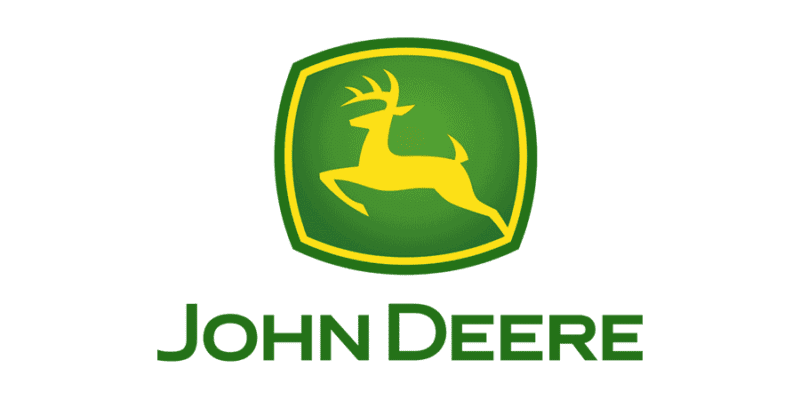 BC
AB
SK
MB
ON
NB
PE
NS
NL
NT
NU
Large frame agricultural tractors and attachments
Material handling attachments
Rotary cutters
Combines
Cotton
Hay and forage equipment
Tillage equipment
Planting and seeding equipment 
Self propelled sprayers
Ag management solutions
Frontier implements and attachments
Contract: 110719-JDC
Contract Valid Until: 30 Dec 2023
Invoiced Direct Through Supplier

Contract: 110719-CNH
Contract Valid Until: 30 Dec 2023
Invoiced direct through your Local Authorized Dealer

BC
AB
SK
MB
ON
NB
PE
NS
NL
NT
NU
Agriculture tractors
Compact tractors
Utility tractors
Specialty tractors
Tractor attachments
Hay and forage equipment
Crop production
Spreaders
Telehandlers
Planters
Contract: 110719-CNH
Contract Valid Until: 30 Dec 2023
Invoiced direct through your Local Authorized Dealer