Canoe works hard to specialize in certain product areas, and has created customized programs for our membership in response to popular demand. Please see the Canoe program listings below.
If you require more information or would like to schedule a specialized presentation in regards to a particular program, please contact one of our Client Relations Managers.
BC
AB
SK
MB
ON
NB
PE
NS
NL
NT
NU
Delivered through a partnership between Canoe and People Corporation, the Benefits Program provides organizations with independent, unbiased consultation, competitive pricing, and expert implementation / management of group benefit programs.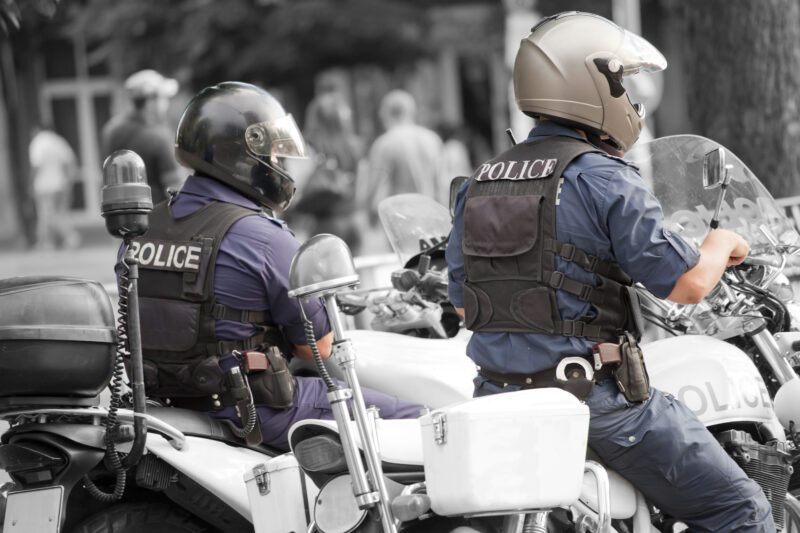 BC
AB
SK
MB
ON
NB
PE
NS
NL
NT
NU
Keeping your community safe is tough job. Through the Canoe Body Armour Program, you can procure affordable, high quality body armour products for law enforcement, corrections, EMS, schools, and security organizations, all through a simplified procurement process with competitive prices.