Residential Appliances Program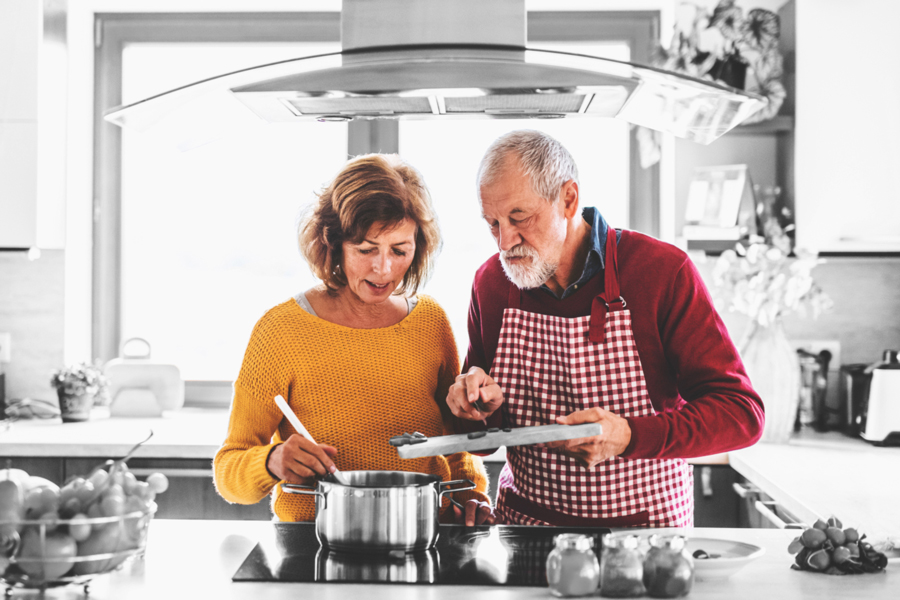 Mix up the best deal on appliances.
From choosing the best appliances, to delivery and installation, and even to servicing, the Canoe Residential Appliance Program has the selection you are looking for. Our approved supplier has locations across the country with experts who can help you find exactly what your organization needs at the right price. Contracts are tendered on your behalf and are fully trade compliant.
Post a notice on your recognized electronic bid notification system to use the Canoe cooperative purchasing program.
Contact the supplier of your choice, requesting Canoe pricing.
Confirm your purchase with the contract number.
Already tendered on your behalf
Fully compliant with CETA, CFTA, NWPTA, and other relevant trade legislation
Preferential pricing and service
If you require more information or would like to schedule a specialized presentation in regards to a particular program, please contact one of our Client Relations Managers.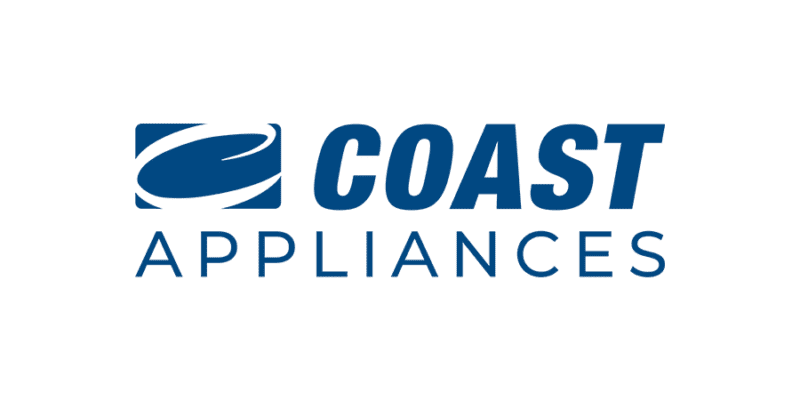 Contract: CAN-2022-014-COA
Contract Valid Until: 31 Dec 2025
Invoiced Through Association
Contract Documents: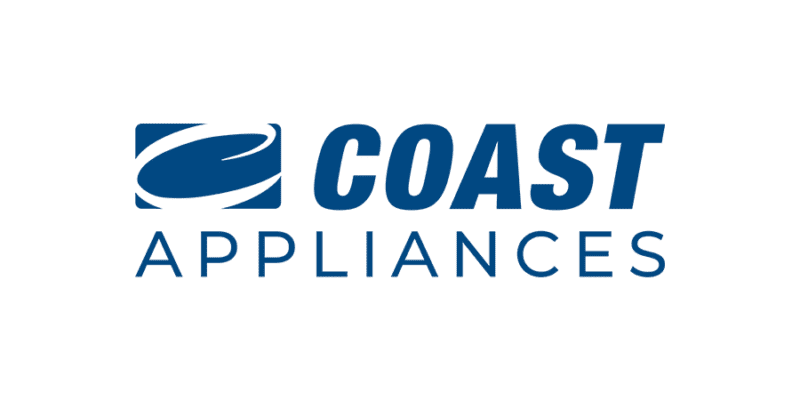 Coast Wholesale Appliances
BC
AB
SK
MB
ON
NB
PE
NS
NL
NT
NU
Appliances
Appliance delivery
Appliance installation
Appliance service (must be sold by Coast Wholesale Appliances to be serviced)
Appliance recycle (must be quoted with new product purchase)
Specifying
Estimating
Quoting
Appliance protection plans (extended warranty)
Contract: CAN-2022-014-COA
Contract Valid Until: 31 Dec 2025
Contract Documents:

Invoiced Through Association
Daniel Winter
587.712.1389
Tyler Crackston
780.436.5501