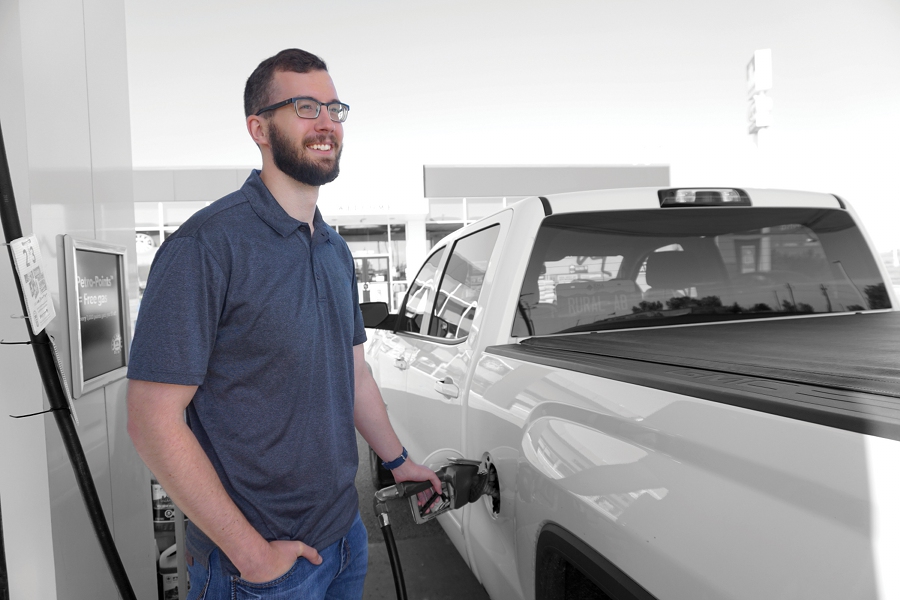 Through leveraging the combined purchasing power of all member organizations, the Canoe Fuel & Lubricant Program allows you access to a nation-wide network of fuel and lubricant providers at preferred pricing. The program has options for filling up at a nearby gas station, accessing cardlock, or arranging for bulk delivery.
Contact Canoe for a free fuel analysis
Canoe will provide a report based on the last three months of your fuel invoices versus what you would pay by switching to the program
Upon confirming your intent to opt into the program, Canoe will provide relevant documents and fuel cards
Essential service status and priority access to fuel and lubricants from preferred suppliers
Preferential rates on industrial lubricants, retail, gas stations, cardlock, and bulk fuel purchases
Reduced administration and consolidated invoicing through Canoe
CFTA, NWPTA, and CETA compliant
If you require more information or would like to schedule a specialized presentation in regards to a particular program, please contact one of our Client Relations Managers.