Canoe works hard to specialize in certain product areas, and has created customized programs for our membership in response to popular demand. Please see the Canoe program listings below.
If you require more information or would like to schedule a specialized presentation in regards to a particular program, please contact one of our Client Relations Managers.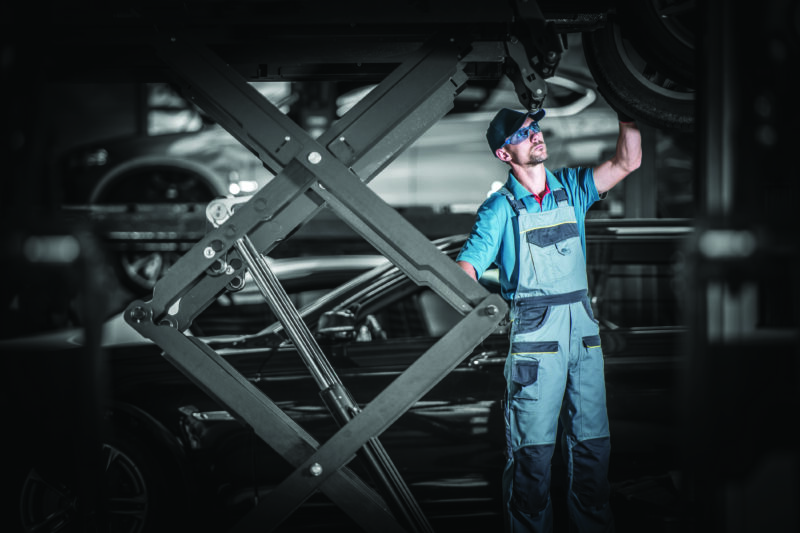 BC
AB
SK
MB
ON
NB
PE
NS
NL
NT
NU
Whether you're working with regular fleet vehicles, large public transit vehicles, or even heavy-duty trucks and equipment, you need safe and dependable lifting systems. Through the Canoe Vehicle Lift Program, you get access to some of the best lift technology in the business that can do it all.