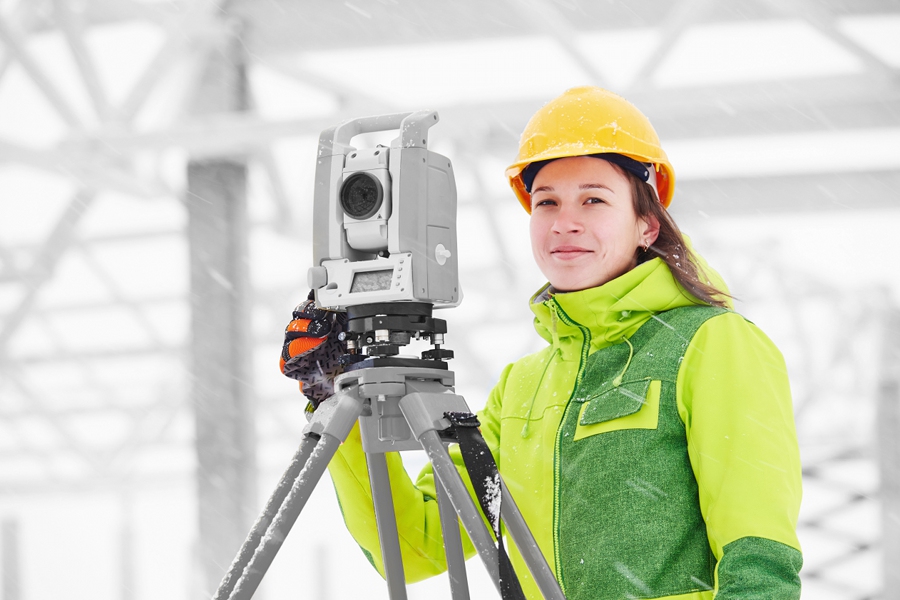 When accuracy is your job, you need the best.
Whether you're building roads, surveying a stockpile, establishing property lines, or just getting the lay of the land, the right survey tools and supplies play a critical role. That's why you and your staff expect your equipment to pull its weight. Whether you're adding to your arsenal, replacing aging tools, or starting from the basics, the Geospatial Program offers a full suite of products at optimal pricing.
Post a notice on your recognized electronic bid notification system to use the Canoe cooperative purchasing program.
Contact the supplier of your choice, requesting Canoe pricing.
Confirm your purchase with the contract number.
Vast catalogue of geospatial measurement and survey equipment
Reduced cost
Fully compliant with the CFTA, NWPTA, and CETA
Tendering process already completed on your behalf
Choice of approved suppliers
If you require more information or would like to schedule a specialized presentation in regards to a particular program, please contact one of our Client Relations Managers.