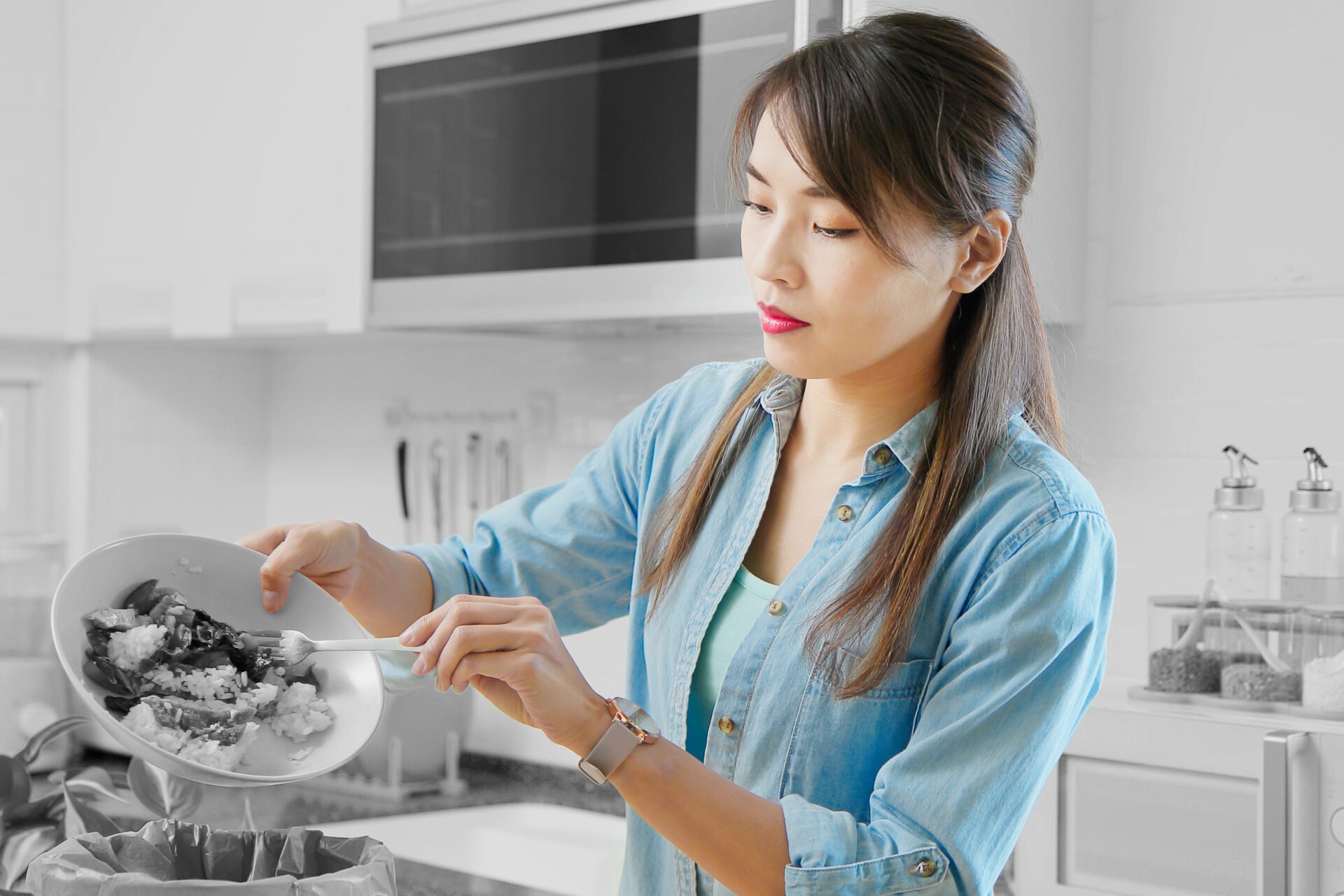 Turn your food waste into something meaningful.
Food waste is a growing problem that impacts us all. Luckily, there are solutions that can help you divert your food waste and make a positive impact on the planet. The Canoe Food Recycling Program will connect you with suppliers that provide you the tools and knowledge to take action against the food waste crisis and make a difference in your community.
Post a notice on your recognized electronic bid notification system to use the Canoe cooperative purchasing program.
Contact the supplier of your choice, requesting Canoe pricing.
Confirm your purchase with the contract number.
Access to a wide range of products and services
Already tendered on your behalf
Fully compliant with CETA, CFTA, NWPTA, and other relevant trade legislation
Preferential pricing and service
If you require more information or would like to schedule a specialized presentation in regards to a particular program, please contact one of our Client Relations Managers.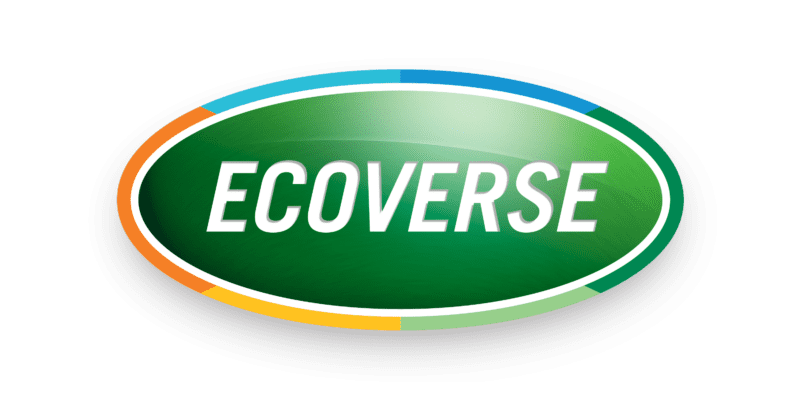 Contract: 030923-ECV
Contract Valid Until: 3 May 2027
Invoiced Direct Through Supplier
Contract Documents: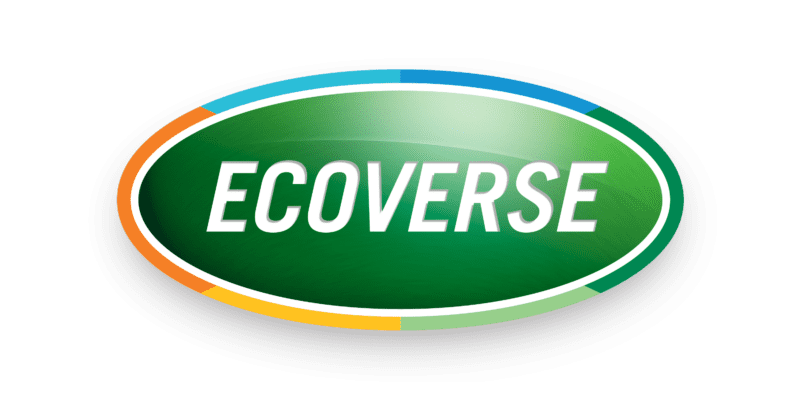 BC
AB
SK
MB
ON
NB
PE
NS
NL
NT
NU
Trommel screens and double drum screens
High speed grinders and shredders
Compost windrow turners
Tow-behind compost turners
Star screens
Density separation equipment
Food depackaging equipment
Stacking conveyors
Stationary screening equipment
Stationary shredding equipment
Contract: 030923-ECV
Contract Valid Until: 3 May 2027
Contract Documents:

Invoiced Direct Through Supplier
BC, AB
Mark Flynn
236.333.4622
SK, MB, ON, NB, PE, NS, NL, NT, NU
Barry McCarron
647.262.9412

Food Cycle Science Corporation
BC
AB
SK
MB
ON
NB
PE
NS
NL
NT
NU
Residential 2L food recycling appliance
Residential 5L food recycling appliance
Non-refillable filters
Refillable filters
Bulk carbon 8 pack
2L replacement bucket
5L replacement bucket
Commercial food recycling units
Organic waste consulting
Contract: CAN-2022-013-FCS
Invoiced Through Association
Christina Zardo
613.402.7999
Lesley Thompson
613.854.4744